Mustered into service as a Private on February 24, 1864
Buried Fairview Cemetery, Harding Co. Ohio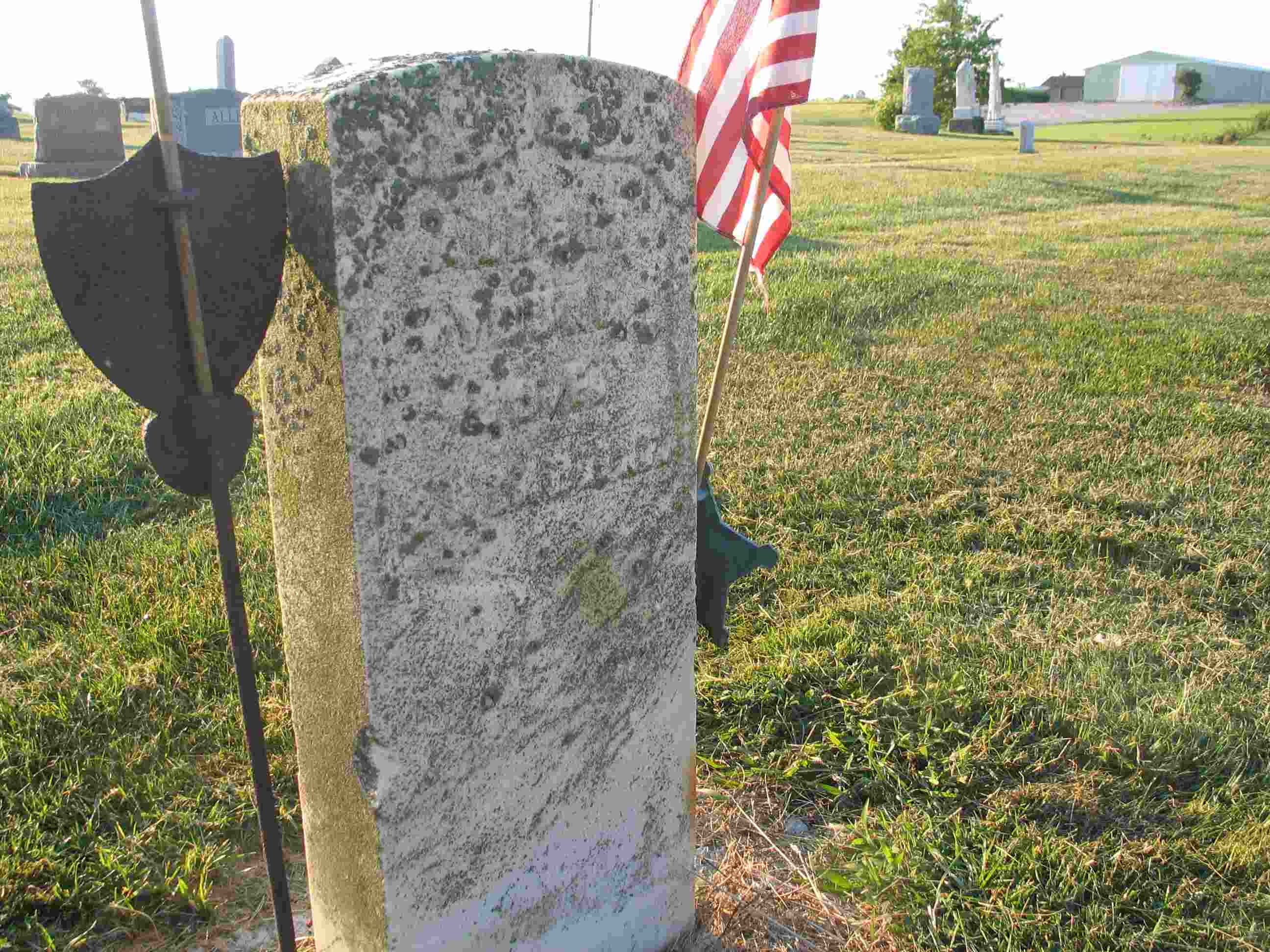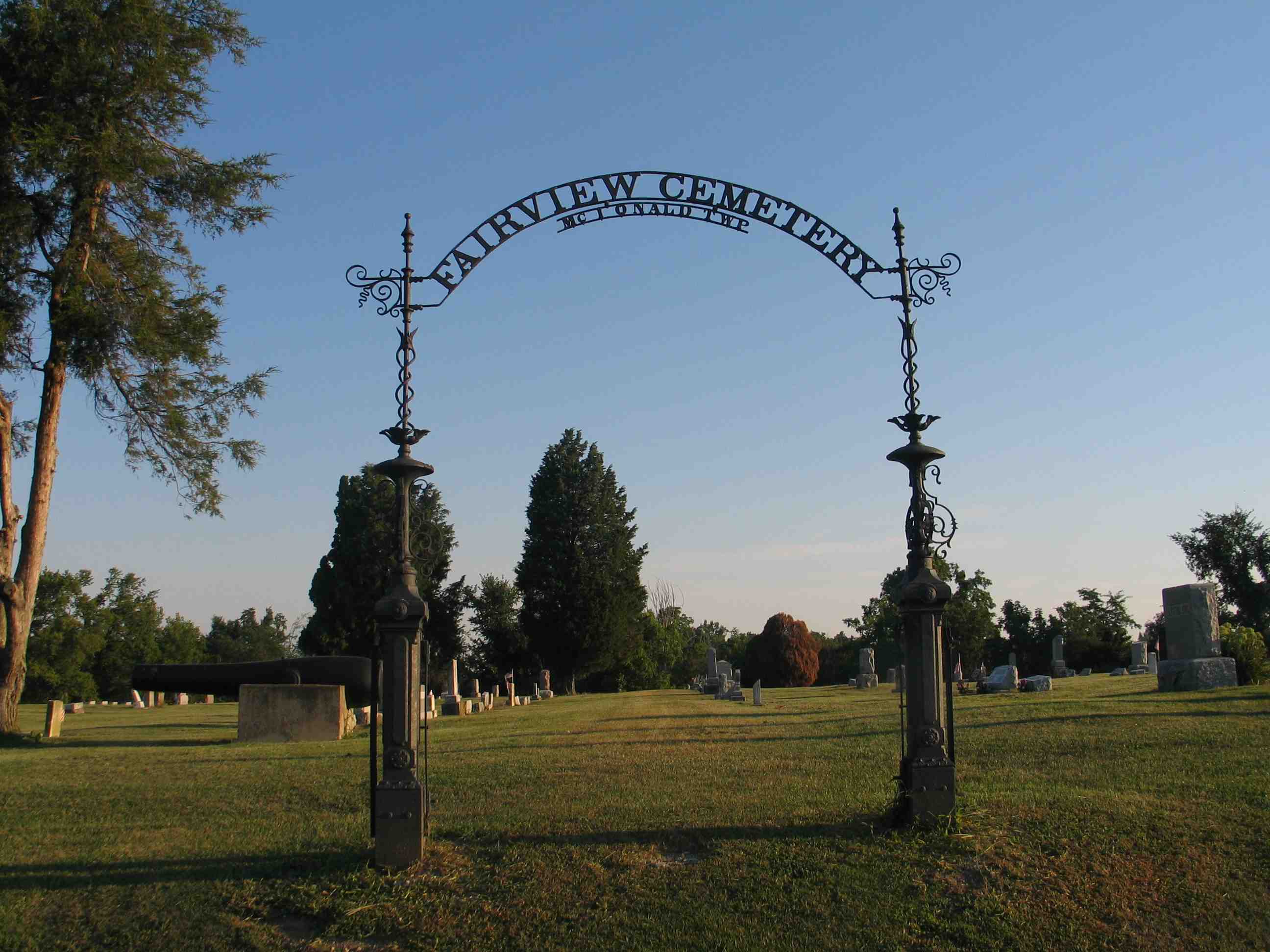 Private Young was severely wounded at the Battle of the Wilderness on May 5th, 1864. He transferred to the 20th Indiana Infantry in the fall of 1864 with the other surviving members of the 19th.

Albert never filed for a pension but his widow Samantha did file for a "Widows" pensions after his death.