Mustered into service as a Private on July 29, 1861
Born 01 March1836
Died 28 June 1898
Buried Fountain Park Cemetery, Randolph Co. Indiana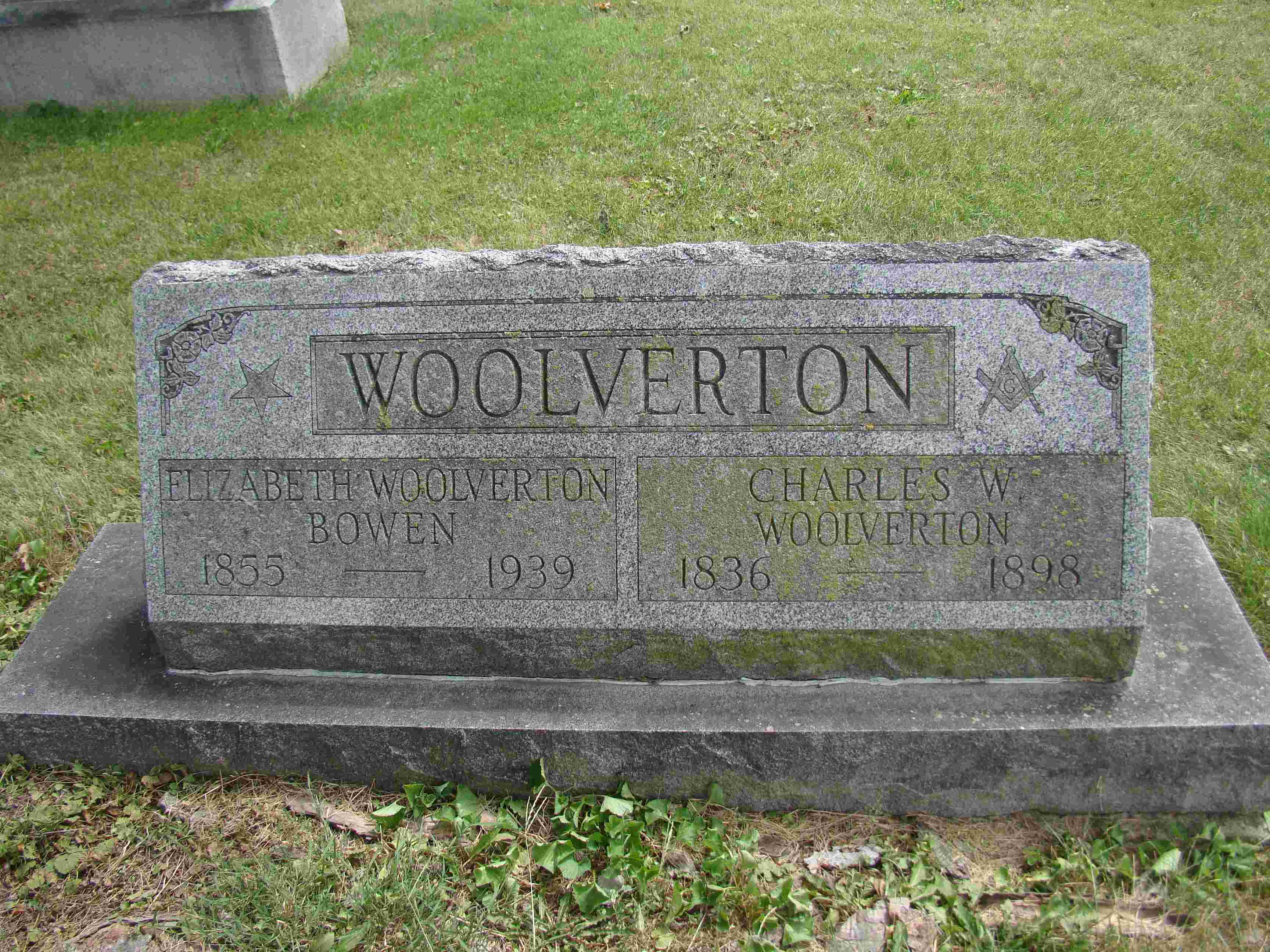 Private Woolverton became very sick in the summer of 1862 and was discharged from the service because of disability in the early winter of 1863.
He would join Company B of the 152nd Ohio Infantry on May 2nd, 1864 and served until his muster out on September 2nd, 1864.

Charles started to receive a pension in 1889.