Mustered into service as a 1st. Sergeant on July 29, 1861
Born 1842
Died 26 January 1919
Buried Beech Grove Cemetery, Delaware Co. Indiana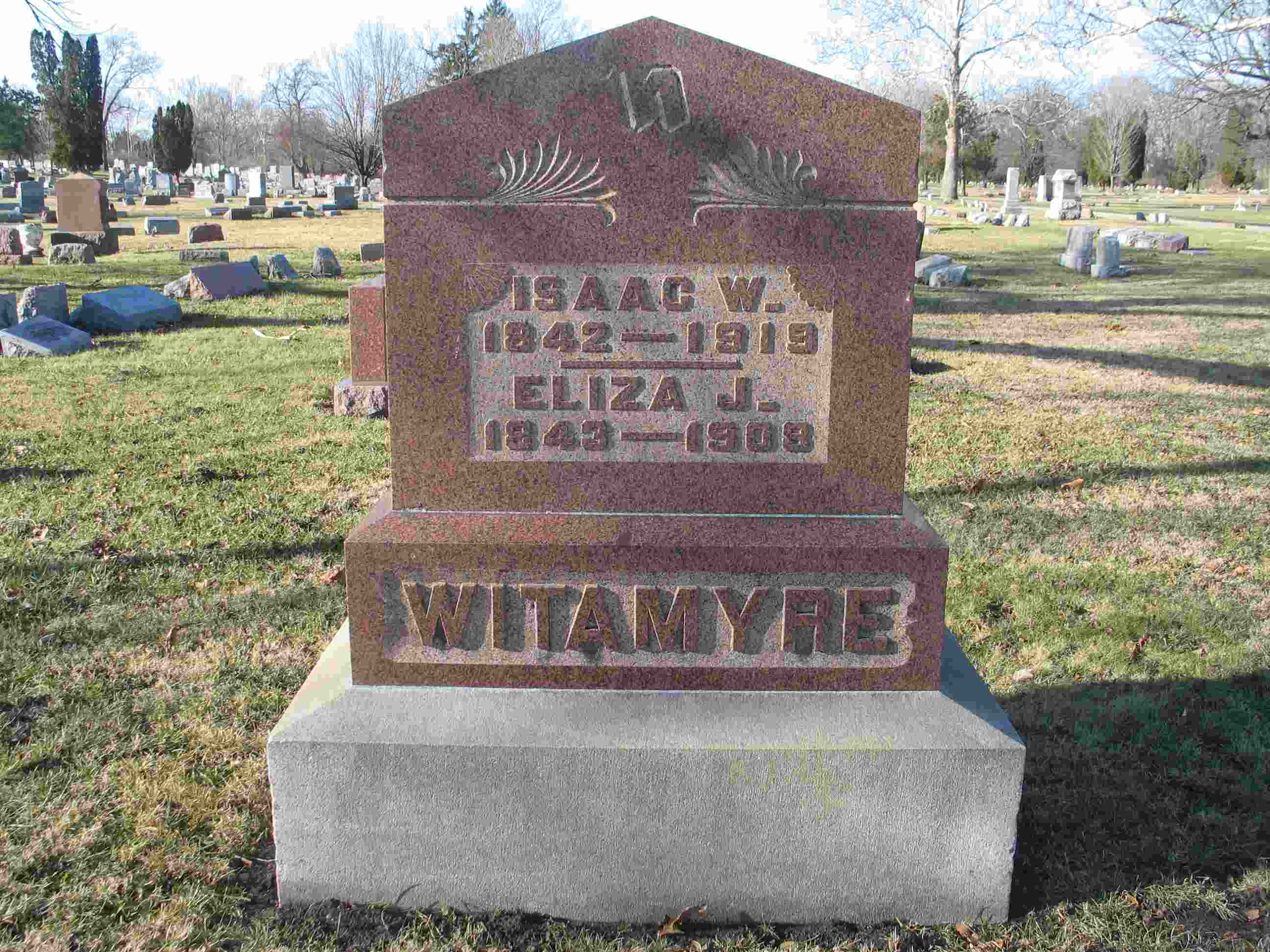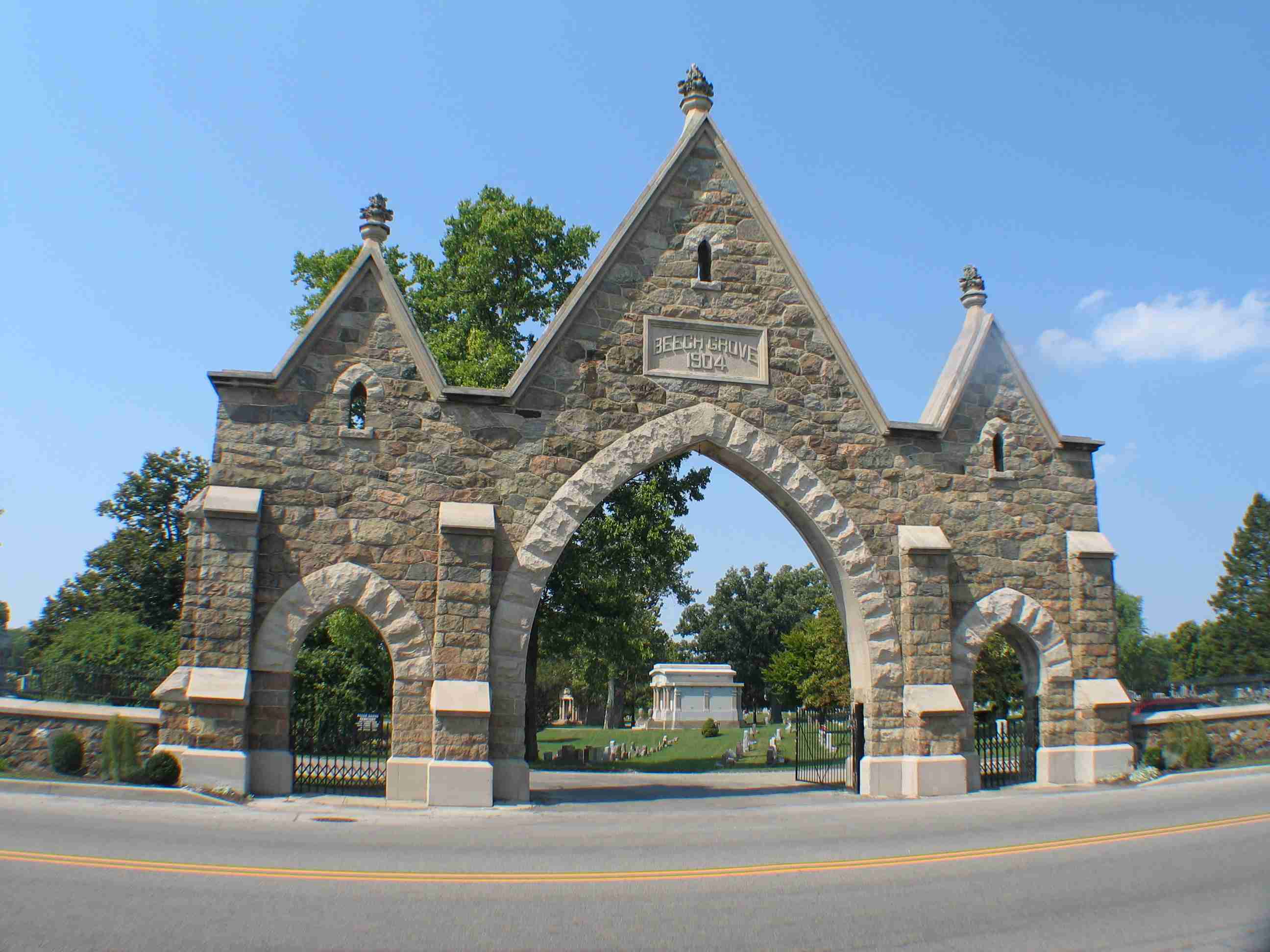 1st. Sergeant Witamyre was promoted to 2nd. Lieutenant then to 1st. Lieutneant but was dismissed from the service in the winter of 1864.

He filed for and started to receive a pension in 1883.