Mustered into service as a Private on July 29th, 1861
Born 29 February 1835
Died 18 June 1892
Buried Mt. Healthy Cemetery, Bartholomew Co. Indiana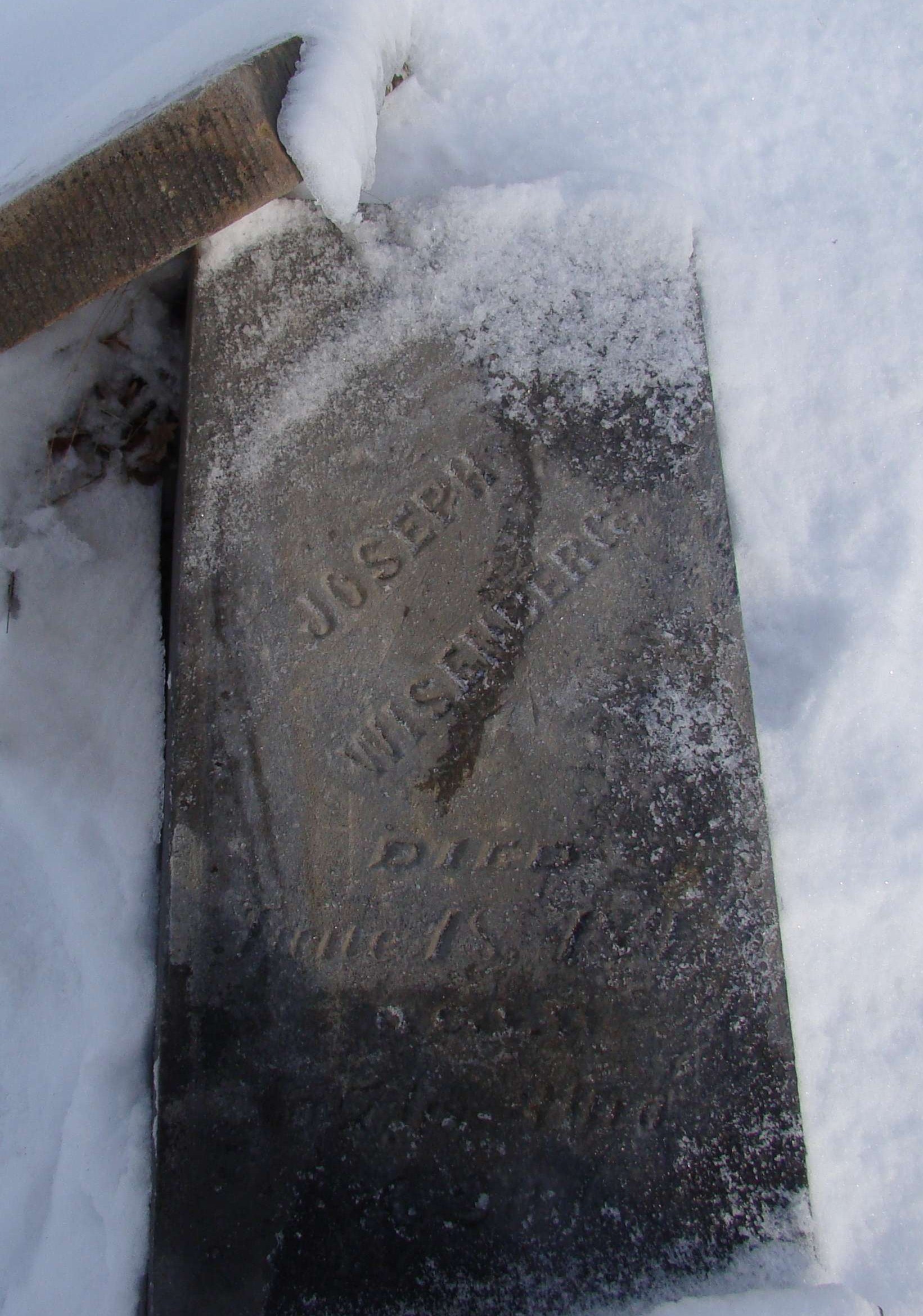 Private Wisenberg was discharged from the service early in the war because of disability.

He filed for and started to receive a pension in 1885.