Mustered into service as a Corporal on July 29th, 1861
Born 05 April 1826
Died 23 March 1875
Buried Mansfield Cemetery, Richland Co. Ohio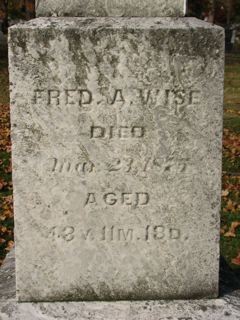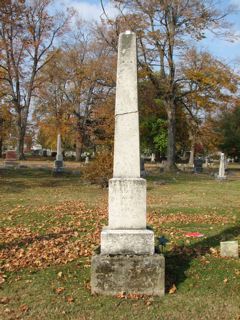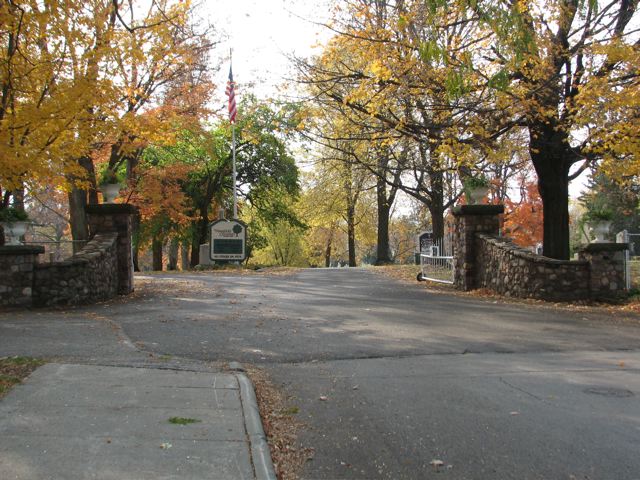 Corporal Wise was wounded at the Battle of Brawner Farm on August 28th, 1862. He was discharged from the service because of disability later that year.

Jacob filed for and started to receive a pension in 1870.

He committed suicide in 1875 and was buried with military honors.