Mustered into service as a Private on July 29, 1861
Born 20 May 1839
Died 05 August 1900
Buried Oakwood Cemetery, Douglas Co. Kansas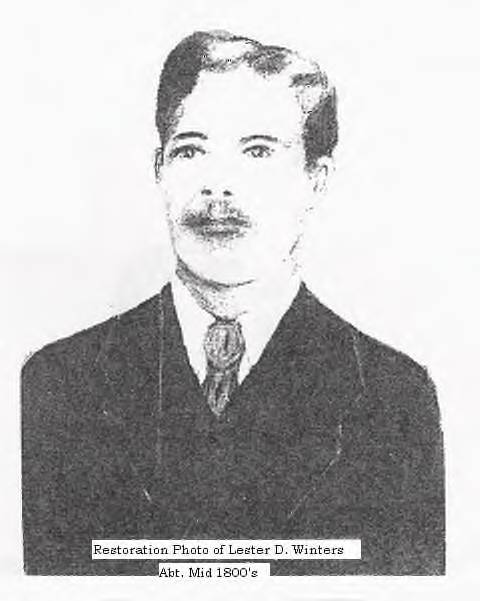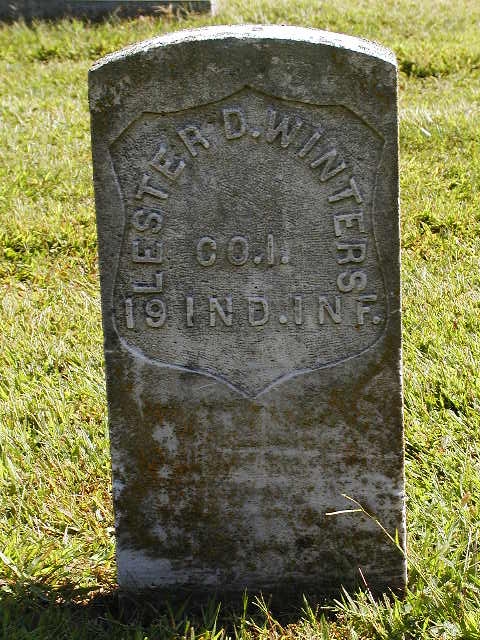 Private Winters was wounded in the left forearm at the Battle of Antietam on September 17th, 1862. He was discharged in November of that same year because of disability.

He received a pension after the war.