Mustered into service as a Private on July 29th, 1861
Born 14 September 1839
Died 06 January 1920
Buried Sharpsville Cemetery, Tipton Co. Indiana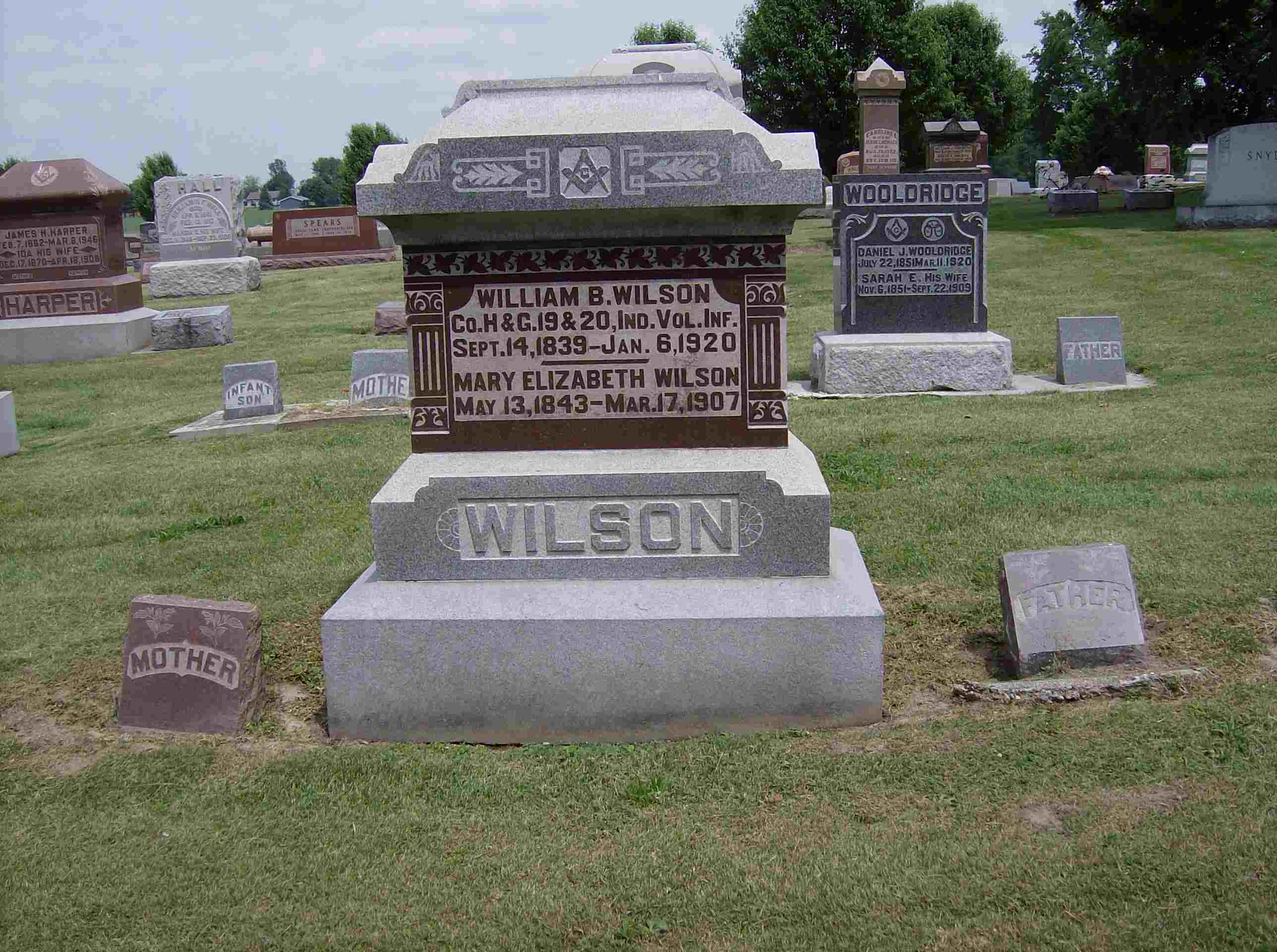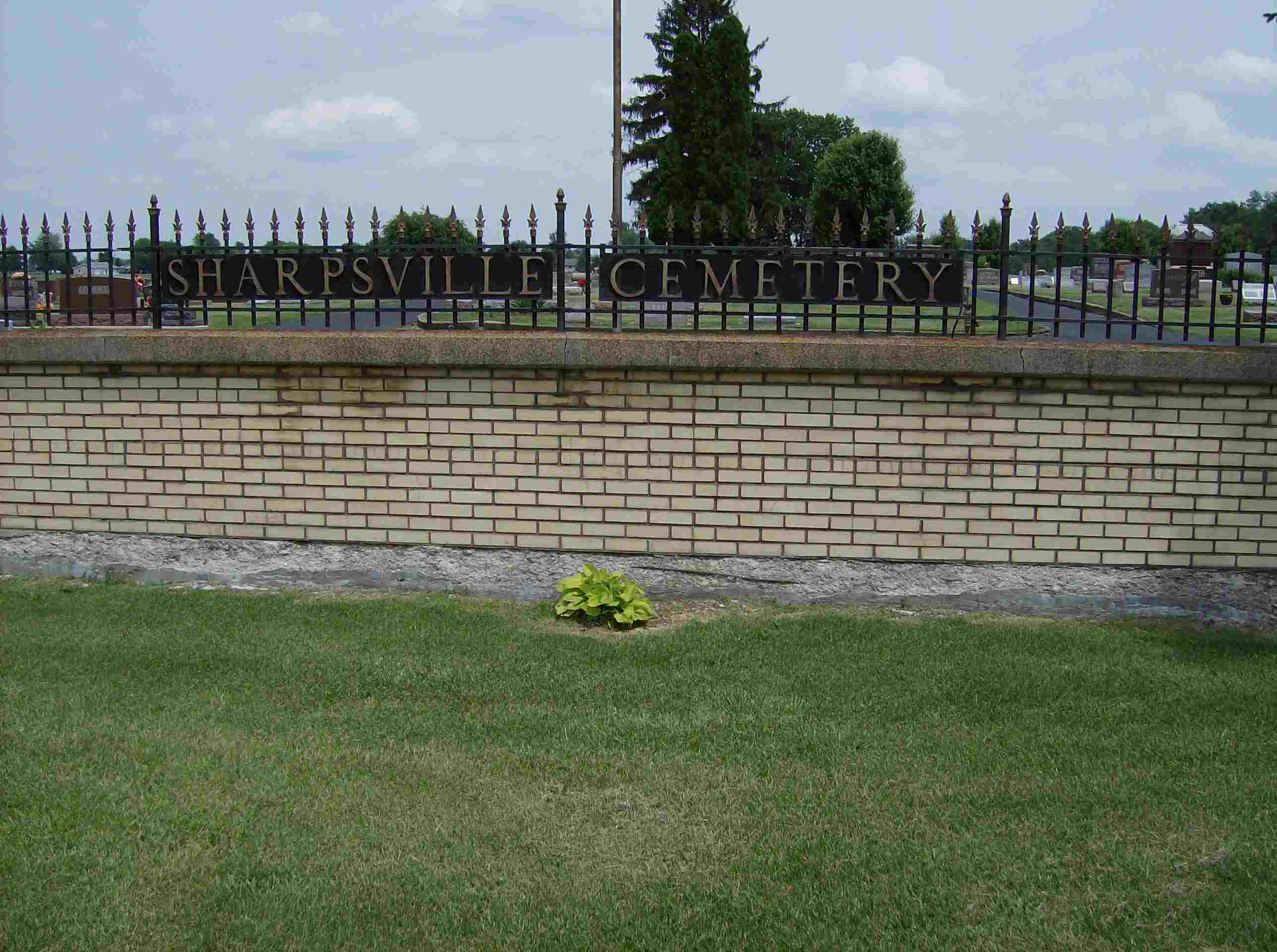 Private Wilson was wounded at the Battle of Brawner Farm on August 28th, 1862. He transferred to the 20th Indiana in the fall of 1864 and when he left the army in December of that year he held the rank of Captain.

He received a pension after the war.