Mustered into service as a Private on January 13th, 1862
Died 01 August 1906
Buried Fredericksburg National Cemetery, Fredericksburg Virginia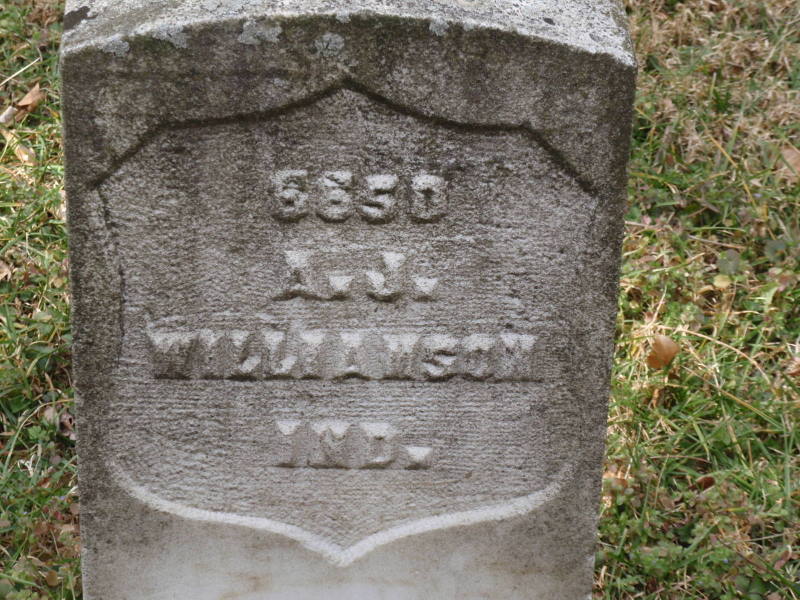 Private Williamson was wounded at the Battle of Gettysburg on July 1st, 1863 and was later discharged from the service becasue of this wound.

In the late 1880's he was the Post Master in Guiney Station Virginia where he would die and be buried. His body was moved to the National Cemetery in Fredericksburg in November of 1906.

He filed for a pension in 1864.