Mustered into service as a Private on July 29th, 1861
Born 1837
Died 1917
Buried Williams Cemetery, Owen Co. Indiana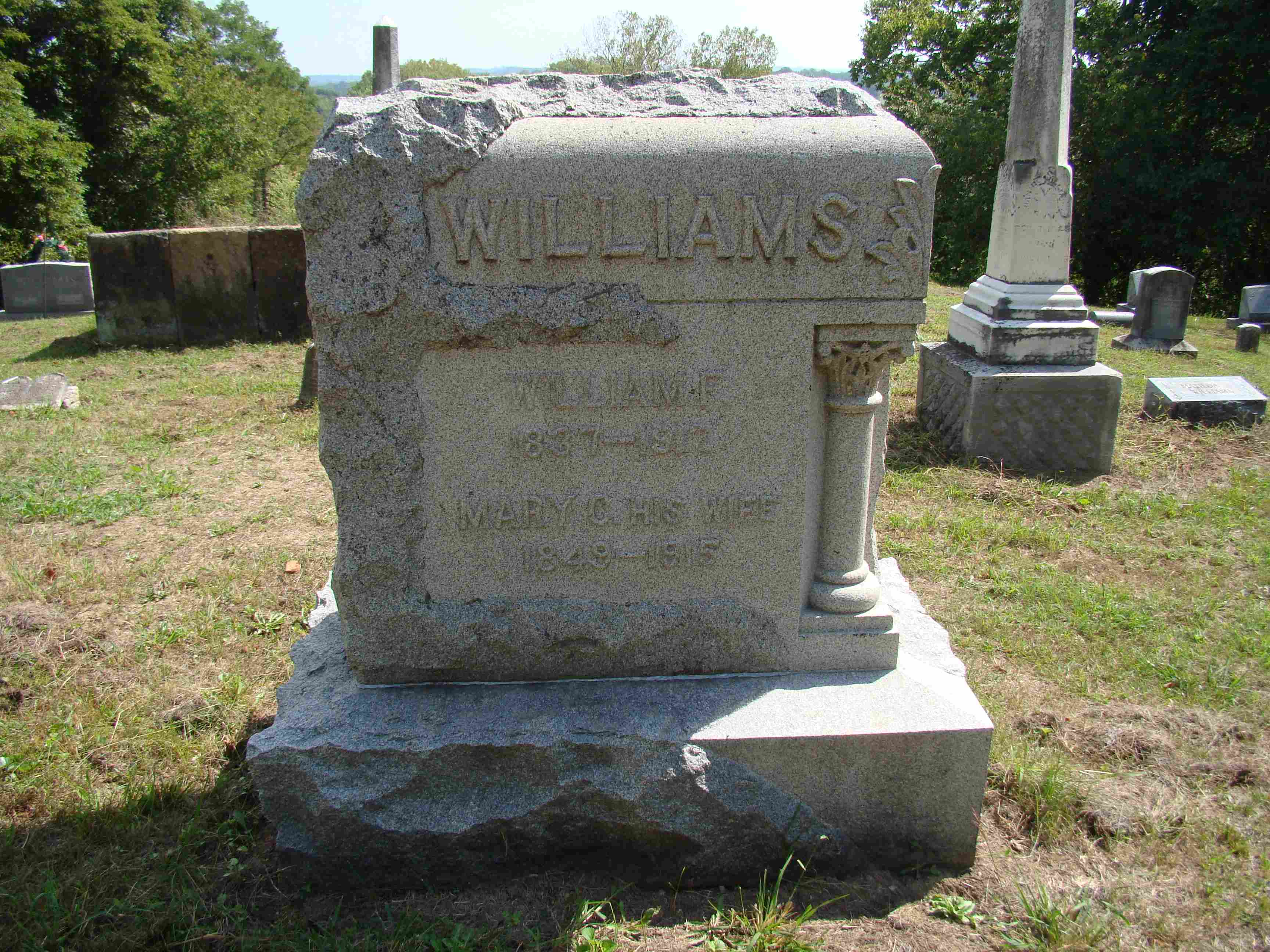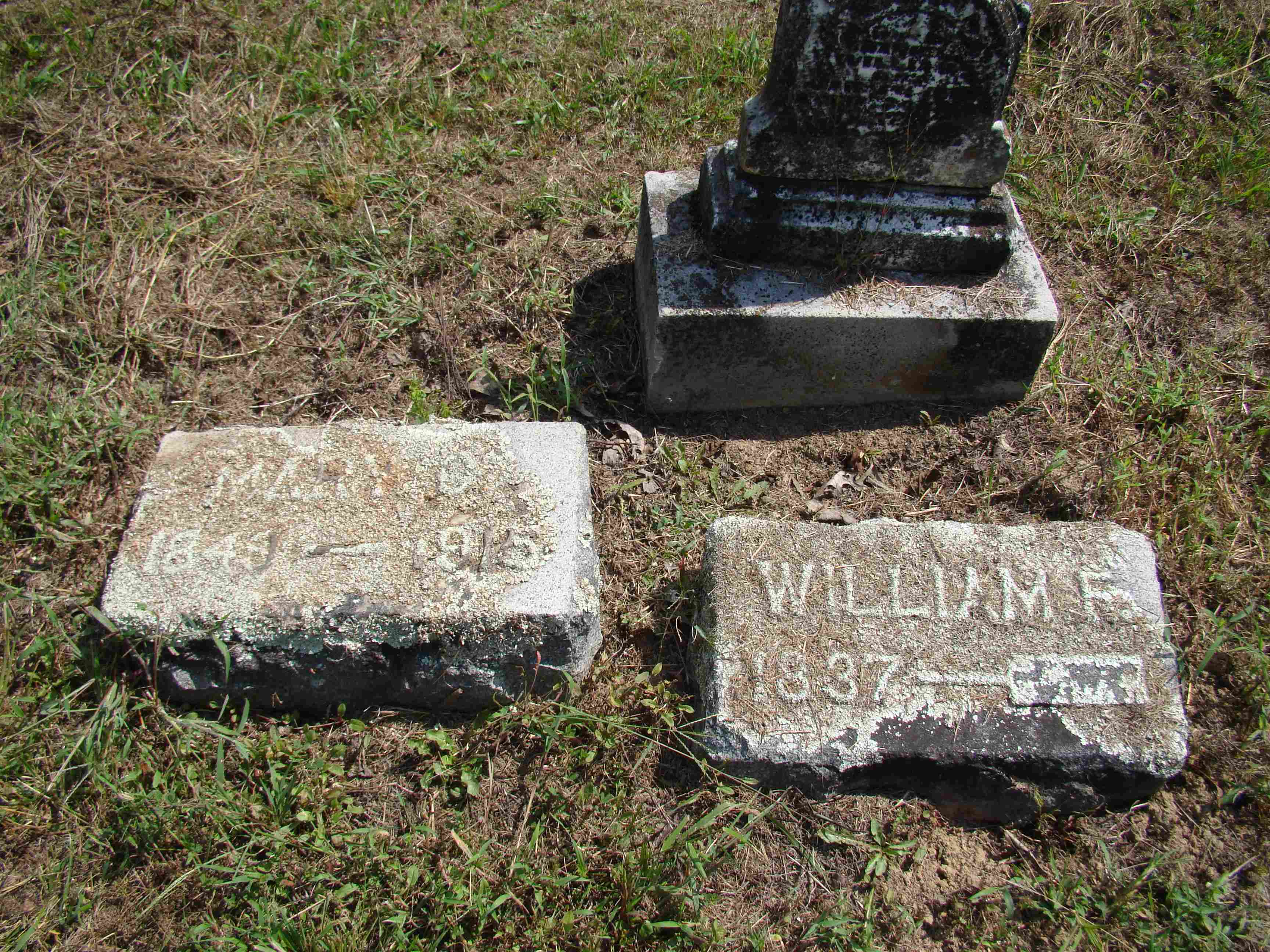 Private Williams was wounded at the Battle of Brawner Farm on August 28th, 1862 and was discharged the next year.

After the war he suffered from rheumatism and partial deafness.

William received a pension.