Mustered into service as a Private on July 29th, 1861
Born 1844
Died 01 December 1917
Buried Earlham Cemetery, Wayne Co. Indiana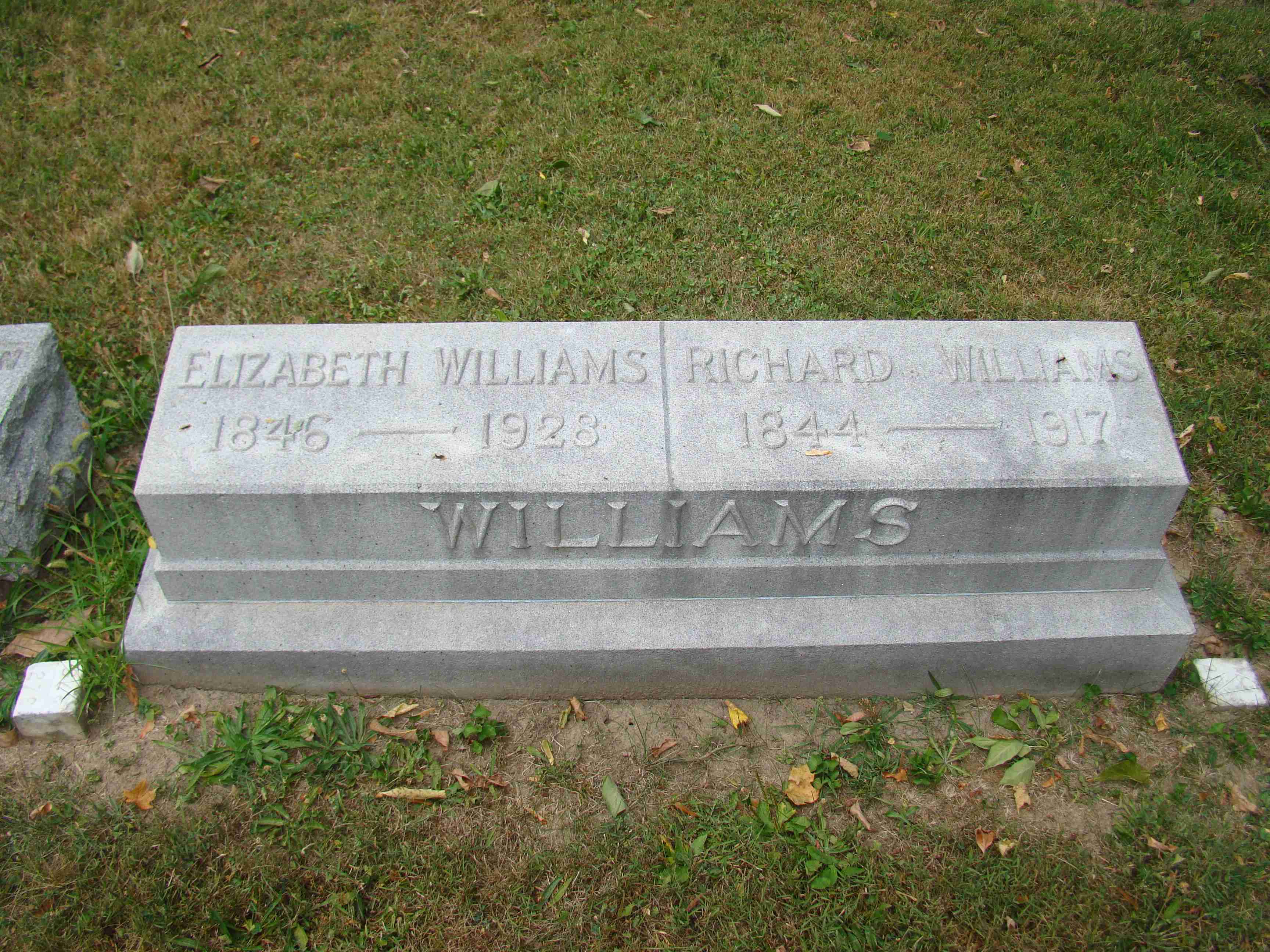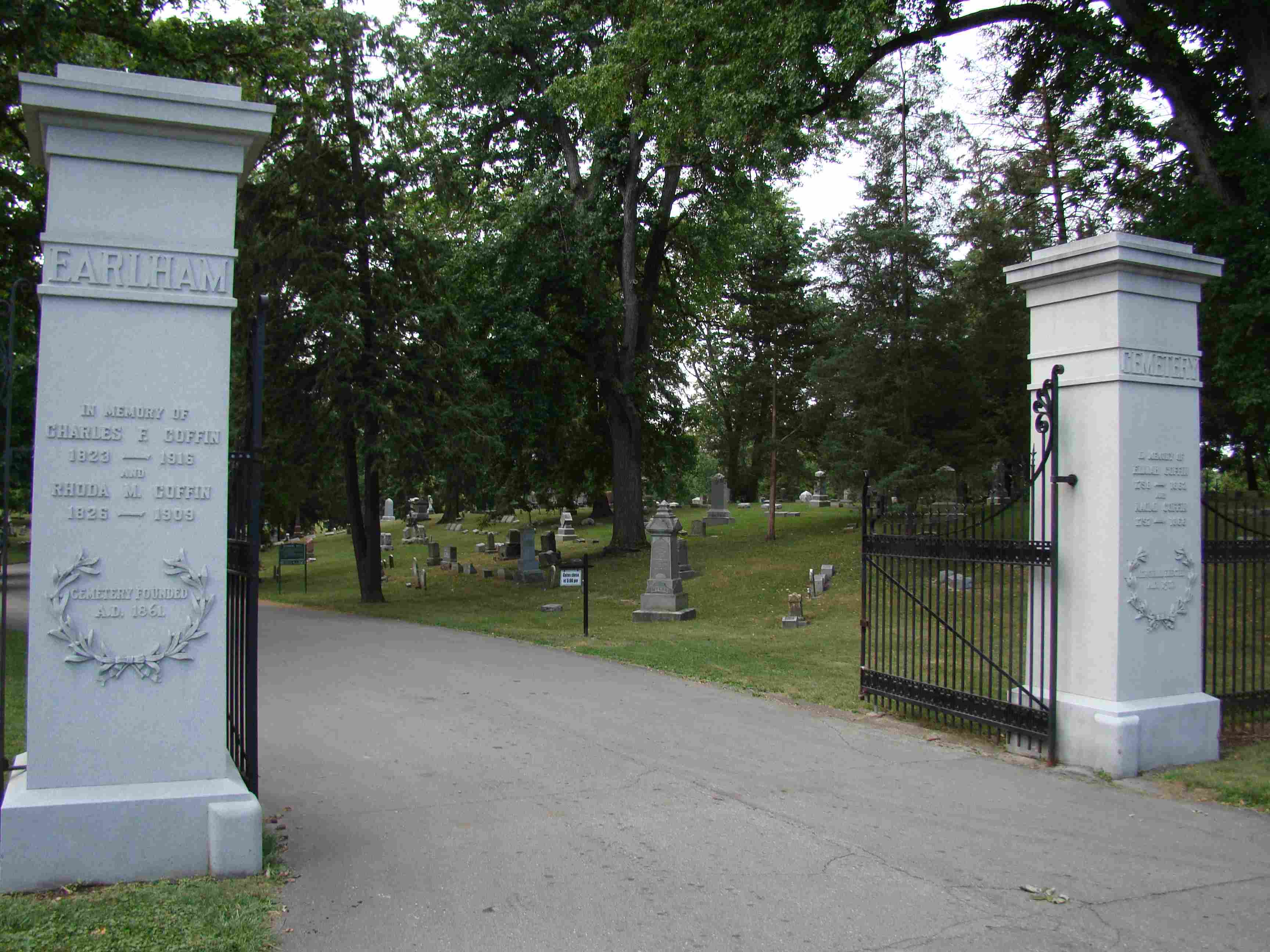 Private Williams was wounded in the left cheek of his face at the Battle of Brawner Farm on August 28th,1862 . He was discharged from the 19th Indiana because of that wound early in 1863. Richard then joined the Army again as a Sergeant on September 7th, 1864 in Company H of the 140th Indiana Infantry. He served in that regiment until his muster out on July 11th, 1865 at Greensboro North Carolina.

He received a pension after the war.