Mustered into service as a Private on July 29th, 1861
Born 02 May 1843
Died 05 February 1926
Buried Goshen Cemetery, Wayne Co. Indiana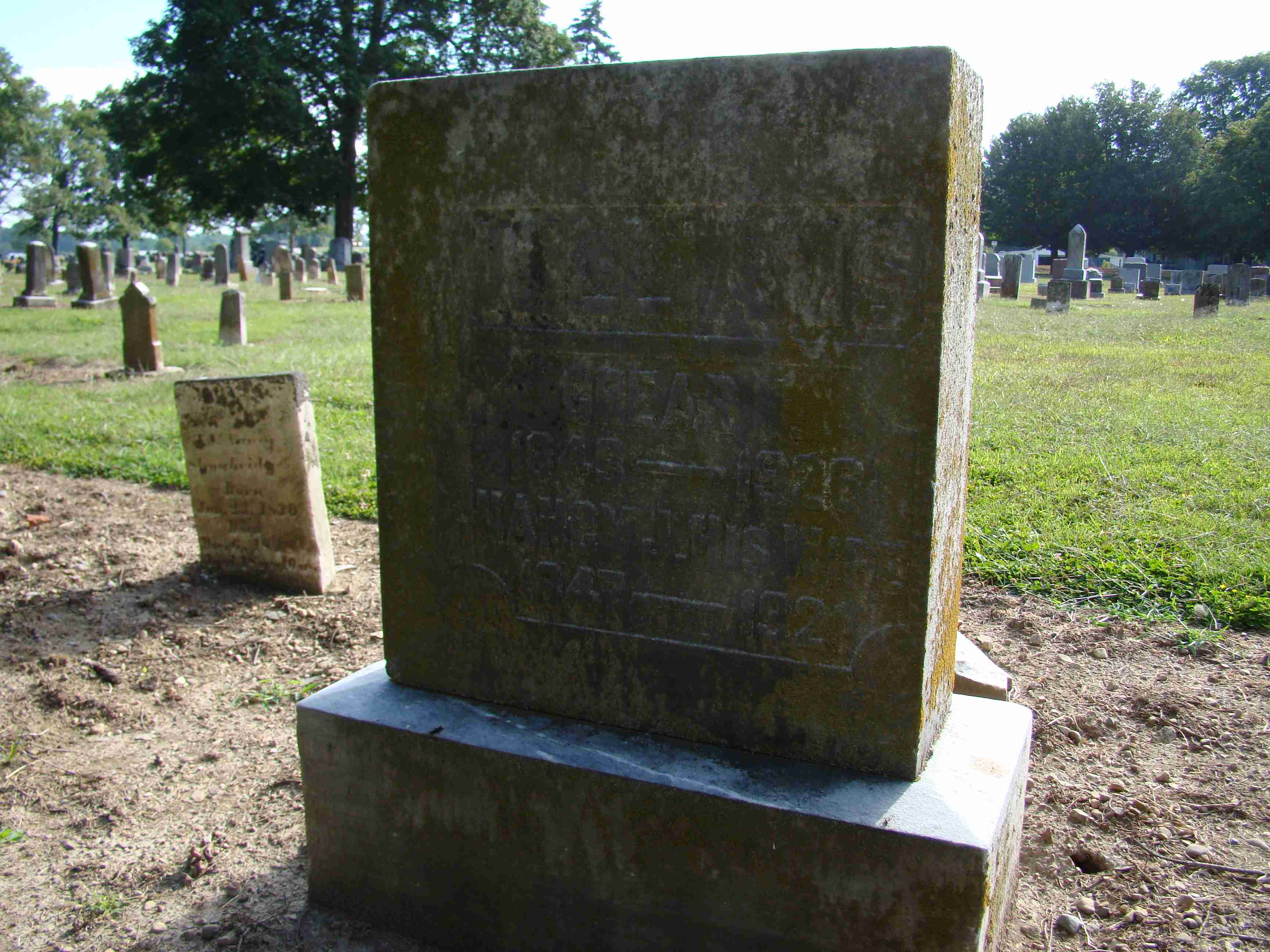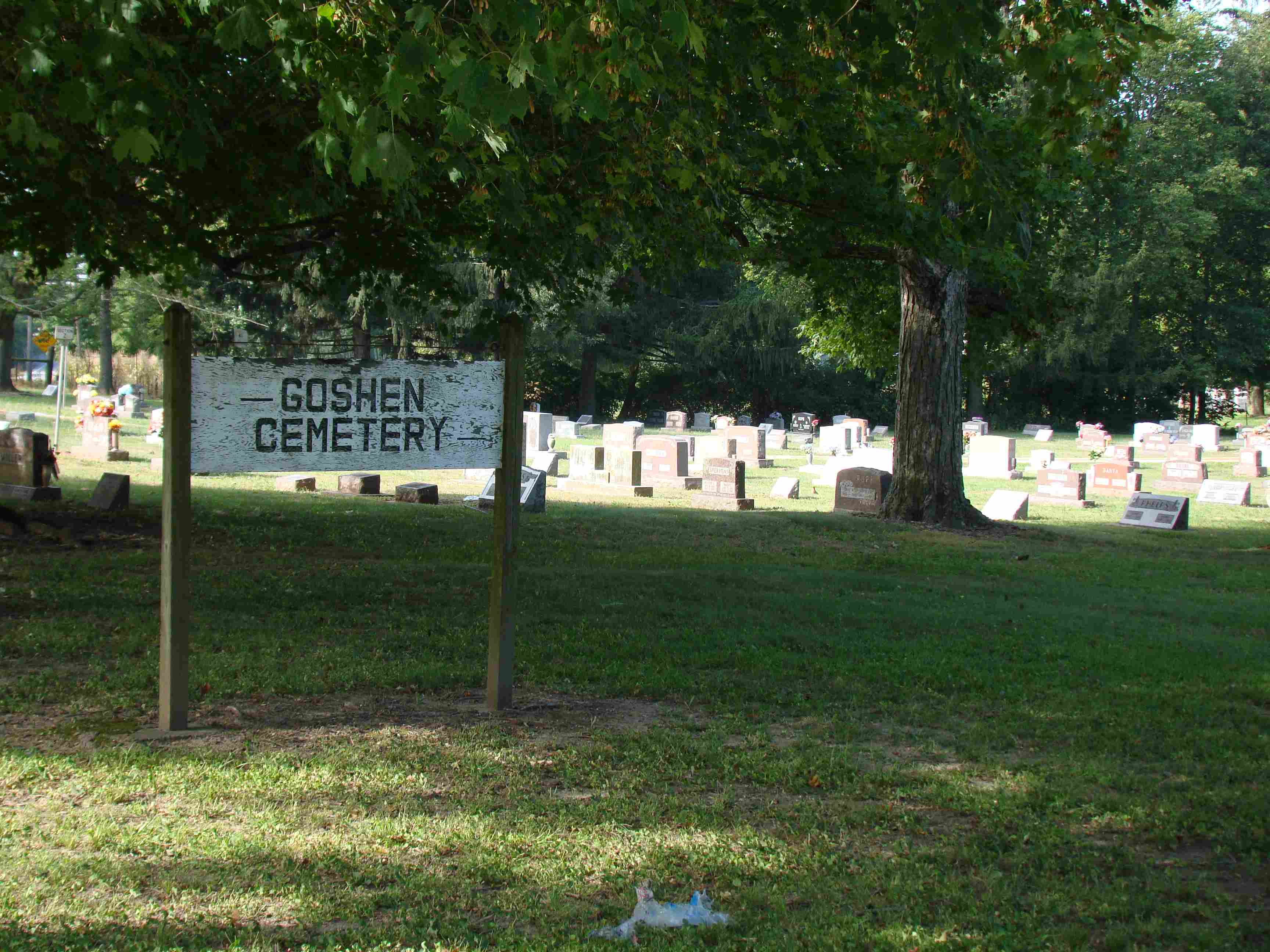 Private Williams was wounded at the Battle of Gettysburg on July 1st, 1863 and again while on picket duty on February 22nd, 1865. In the fall of 1864 he and the other surviving members of the 19th Indiana transferred to the 20th Indiana Infantry.

He received a pension after the war.