Mustered into servcie as a Private on July 29th, 1861
Born 01 January 1841
Died 26 September 1890
Buried Hillsboro Pioneer Cemetery, Washington Co. Oregon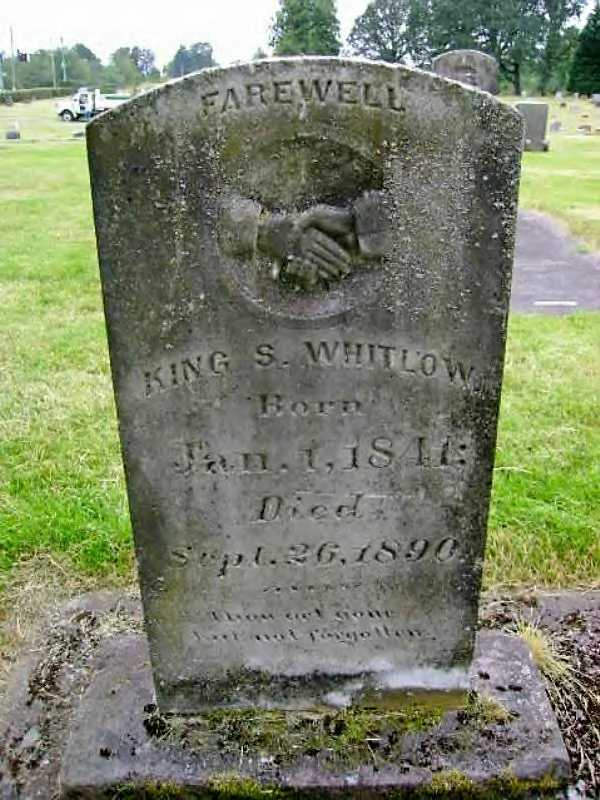 Private Whitow was wounded in the knee at the Battle of Brawner Farm on August 28th, 1862. He served with the 19th until his muster out in July of 1864.
King's brother James was also in Company B and was killed at the Battle of Gettysburg.

He filed for a pension in November of 1864.