Mustered into service as a Private on July 29th,1861
Born 15 August 1839
Died 01 July 1917
Buried Pleasant View/ Claflin Cemetery, Barton Co. Kansas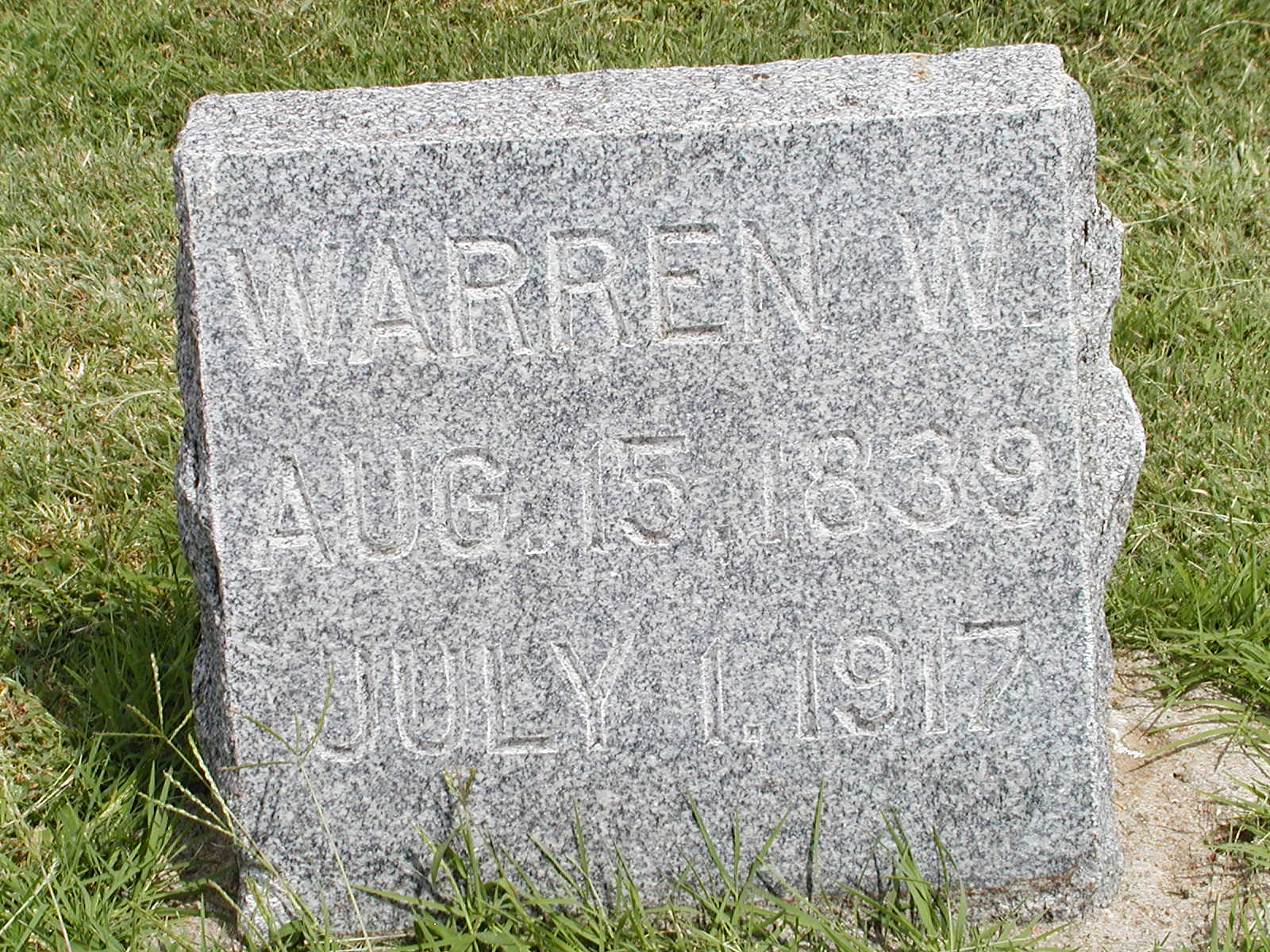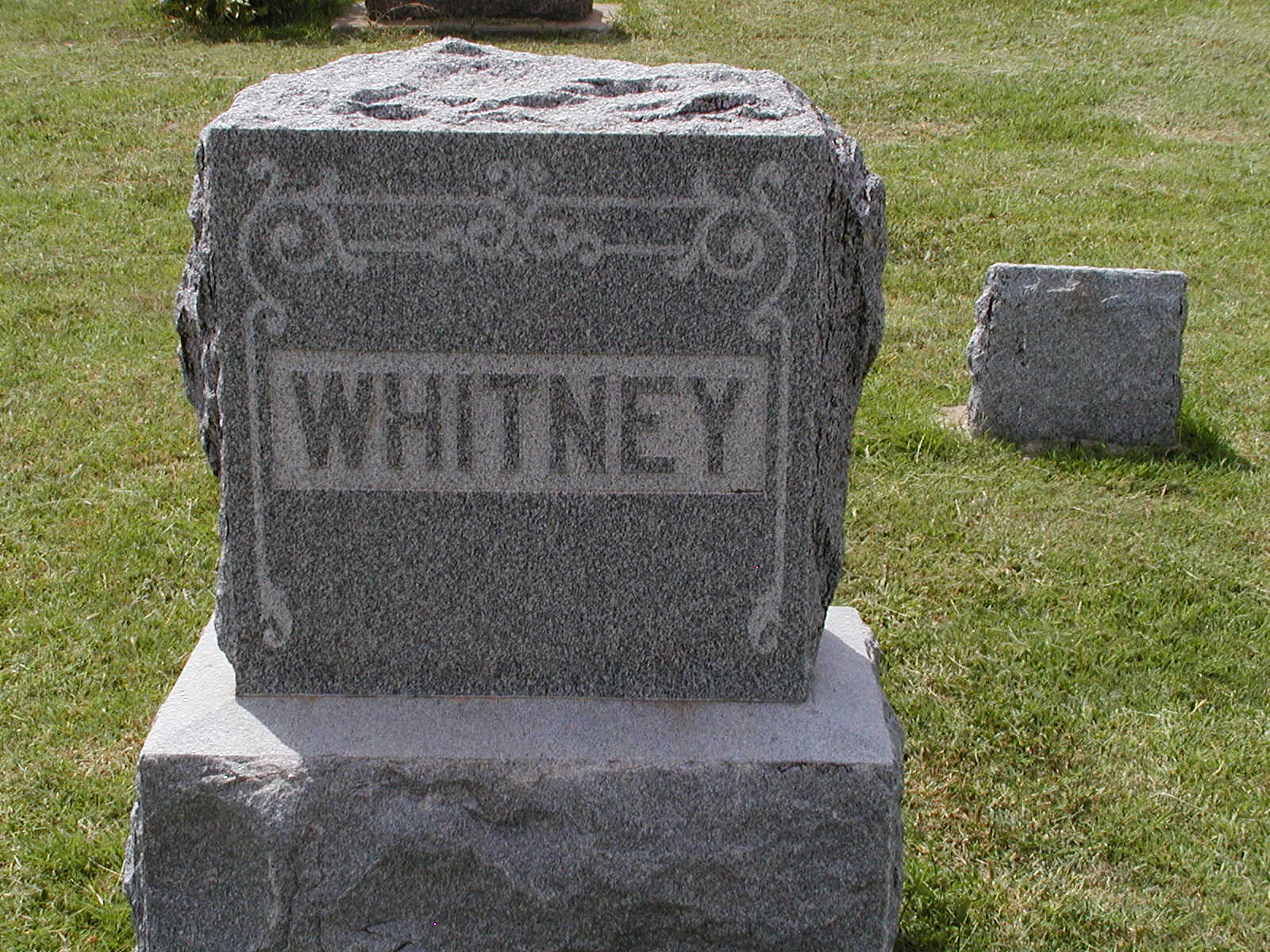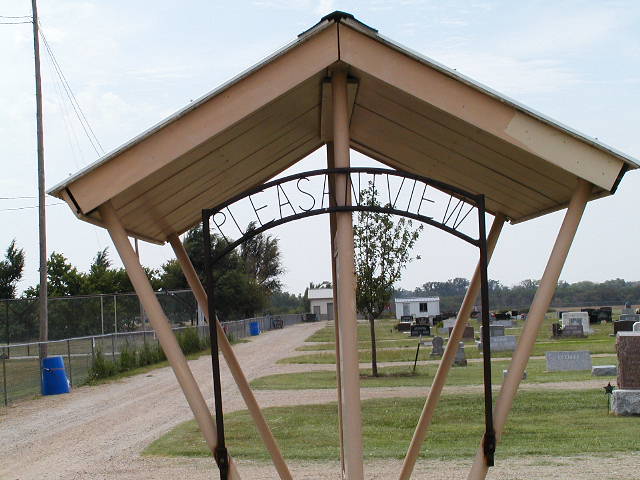 Private Whitney was discharged from the 19th Indiana because of disability early in the war. On December 4th, 1863 he would enlist in Company H of the 2nd Ohio Cavalry and serve with that regiment unitl his muster out on September 11th, 1865 in St. Louis Missouri.

Warren received a pension after the war.