Mustered into service as a Private on February 9th, 1864
Born 27 June 1845
Died 19 September 1920
Buried Asbury Cemetery Shelby Co. Indiana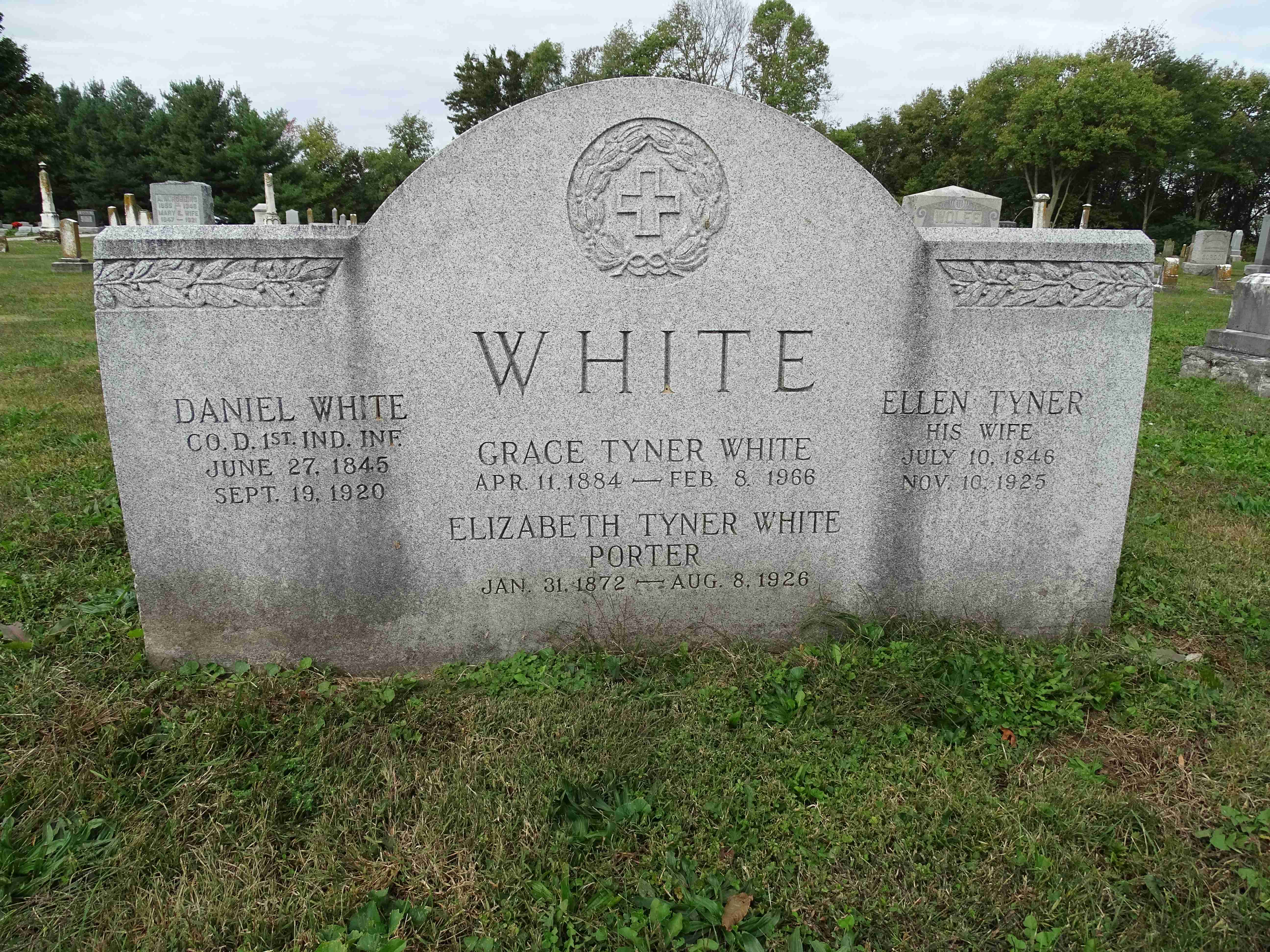 Private White transferred to Company I of the 20th Indiana Infantry in the fall of 1864 where he served until the end of the war.

He filed for a pension in1907

His headstone says he served in the 1st Indiana Infantry but this is a mistake. The 1st Indiana Infantry was in service during the Mexican War in 1848 and not in the Civil War. It should read Company D of the 19th Indiana Infantry.