Mustered into servcie as a Private on July 29th, 1861
Born October 1840
Died 07 February 1911
Buried West Lawn Cemetery, Wayne County Indiana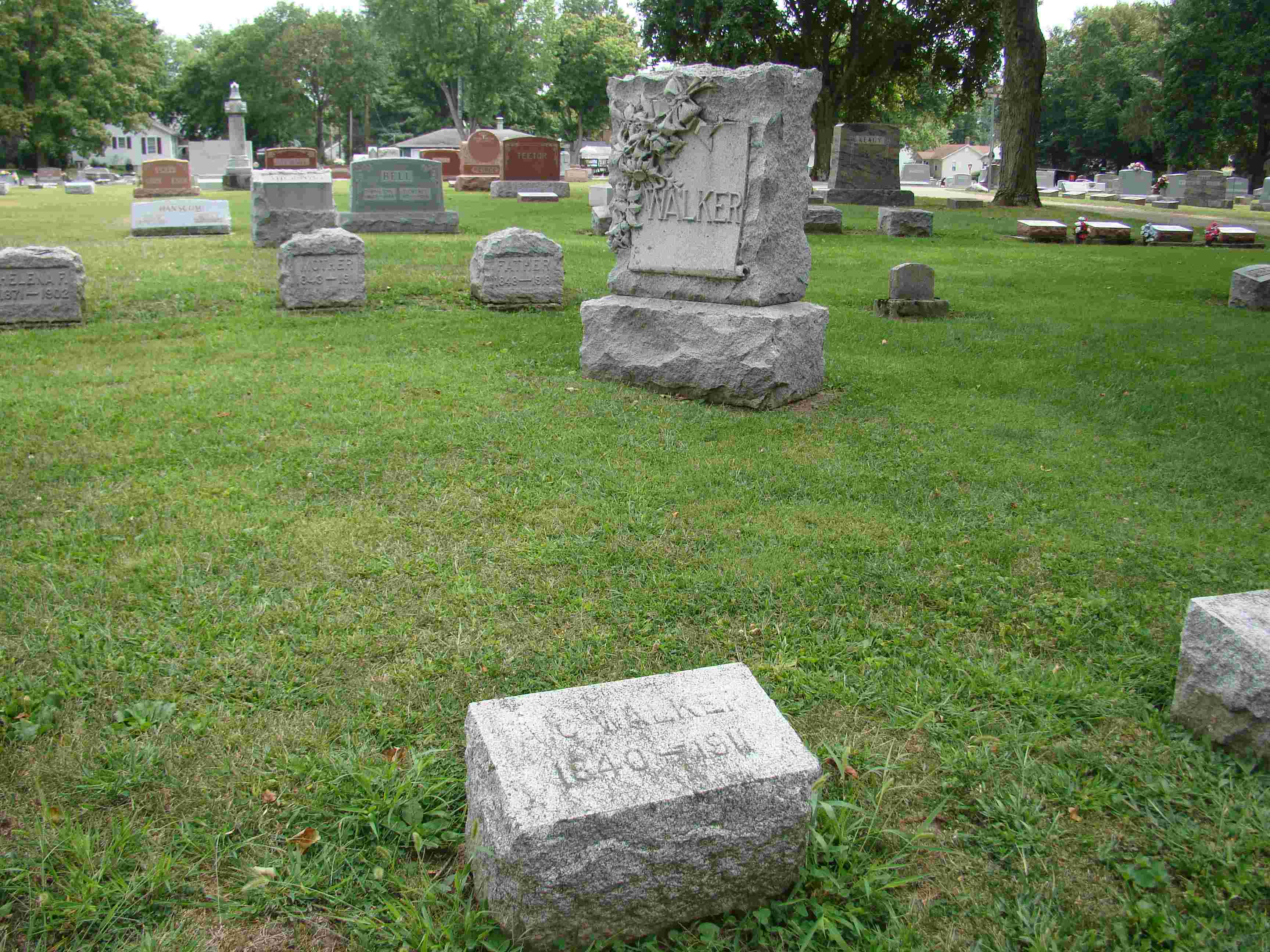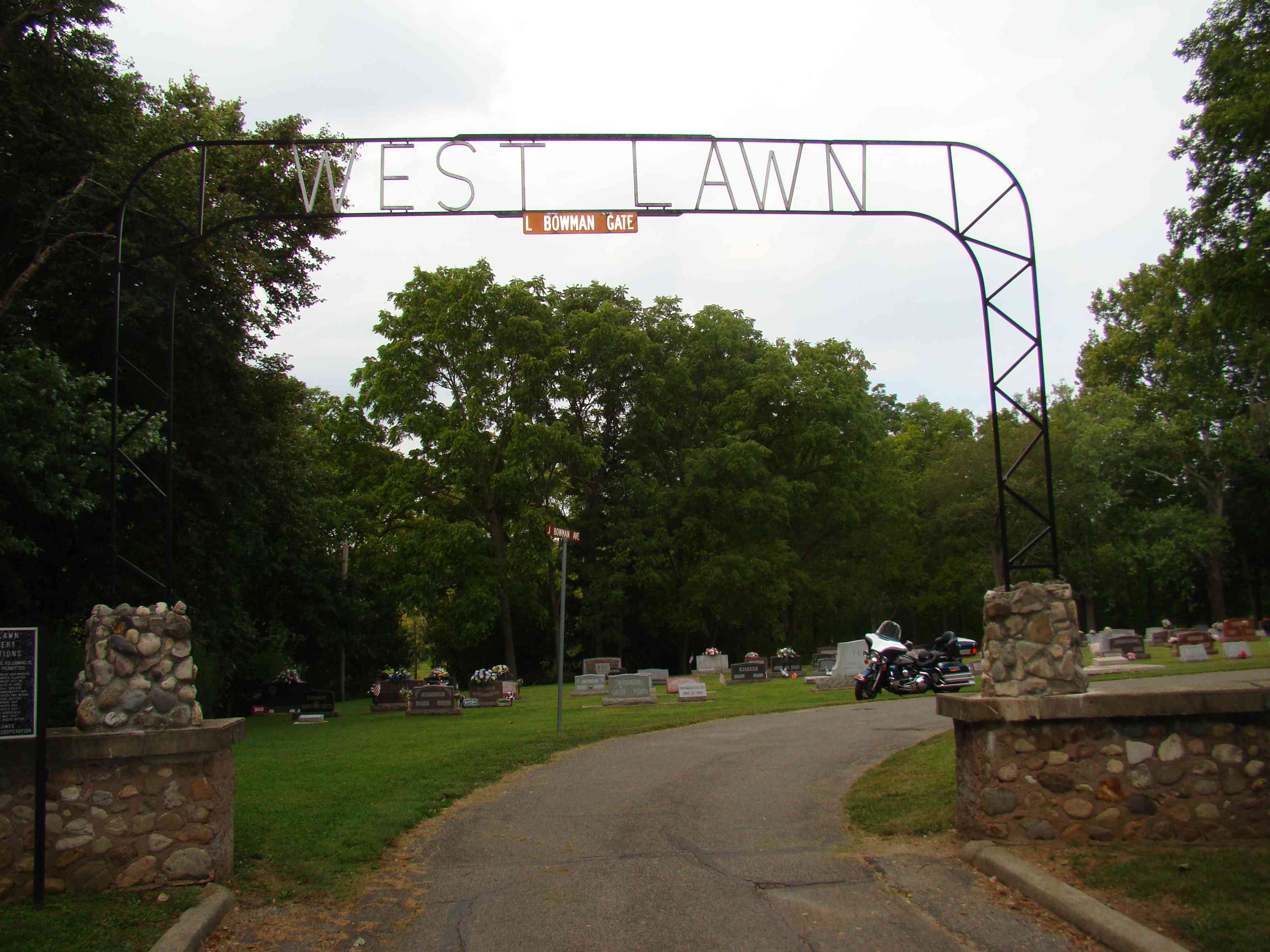 Private Walker was wounded in the head and briefly held prisoner at the Battle of Brawner Farm on August 28th, 1862. He would later serve in the Veterans Reserve Corps.

After the war Alexander held various jobs and the year before he died he worked as a rural route carrier for the United States Postal Service.

He never filed for a pension but his wife Mary did receive a widows pension after he passed away.