Mustered into service as a Sergeant on July 29, 1861
Bron 20 February 1836
Died 31 January 1918
Buried City Cemetery, St. Joseph Co. Indiana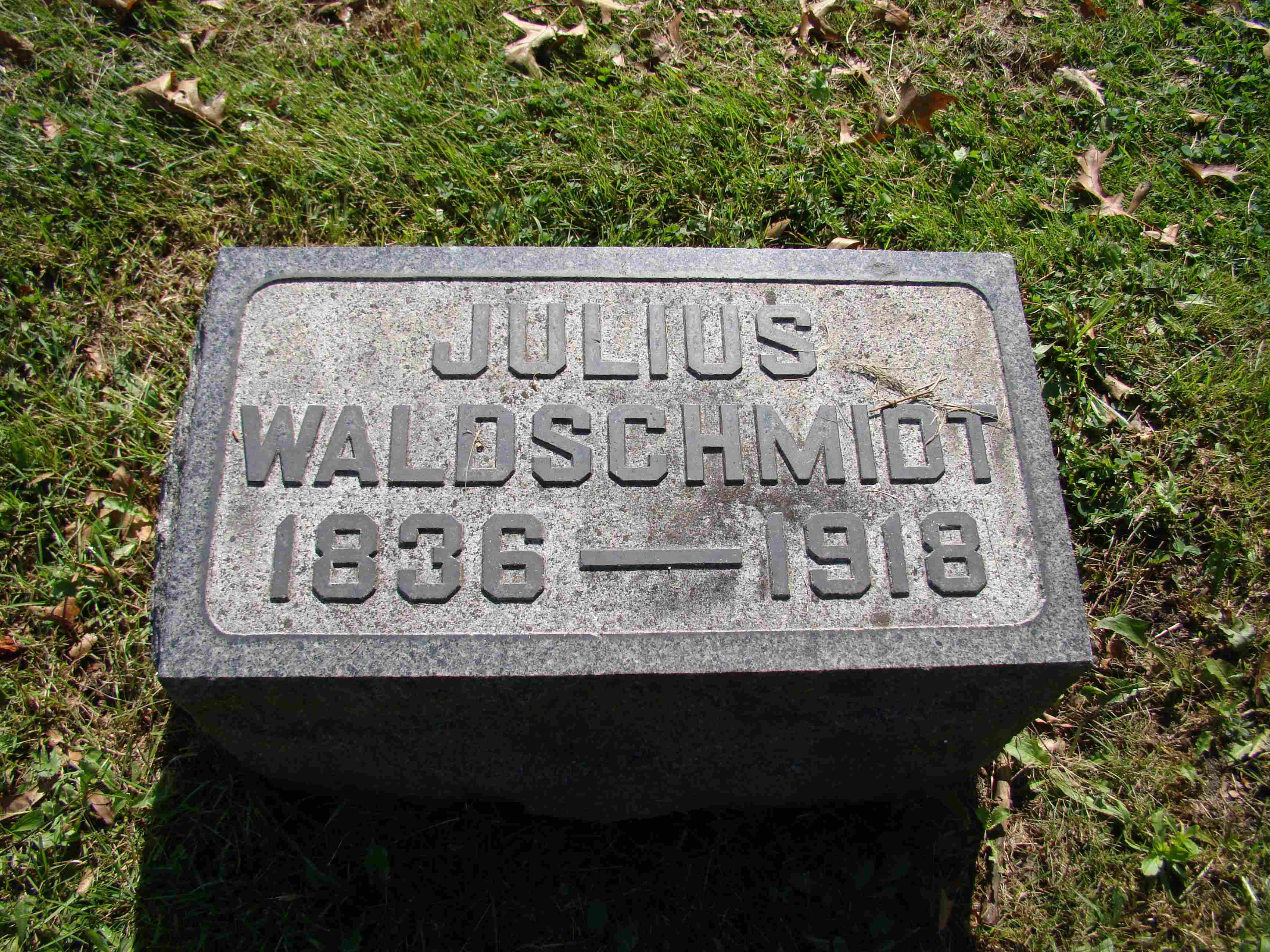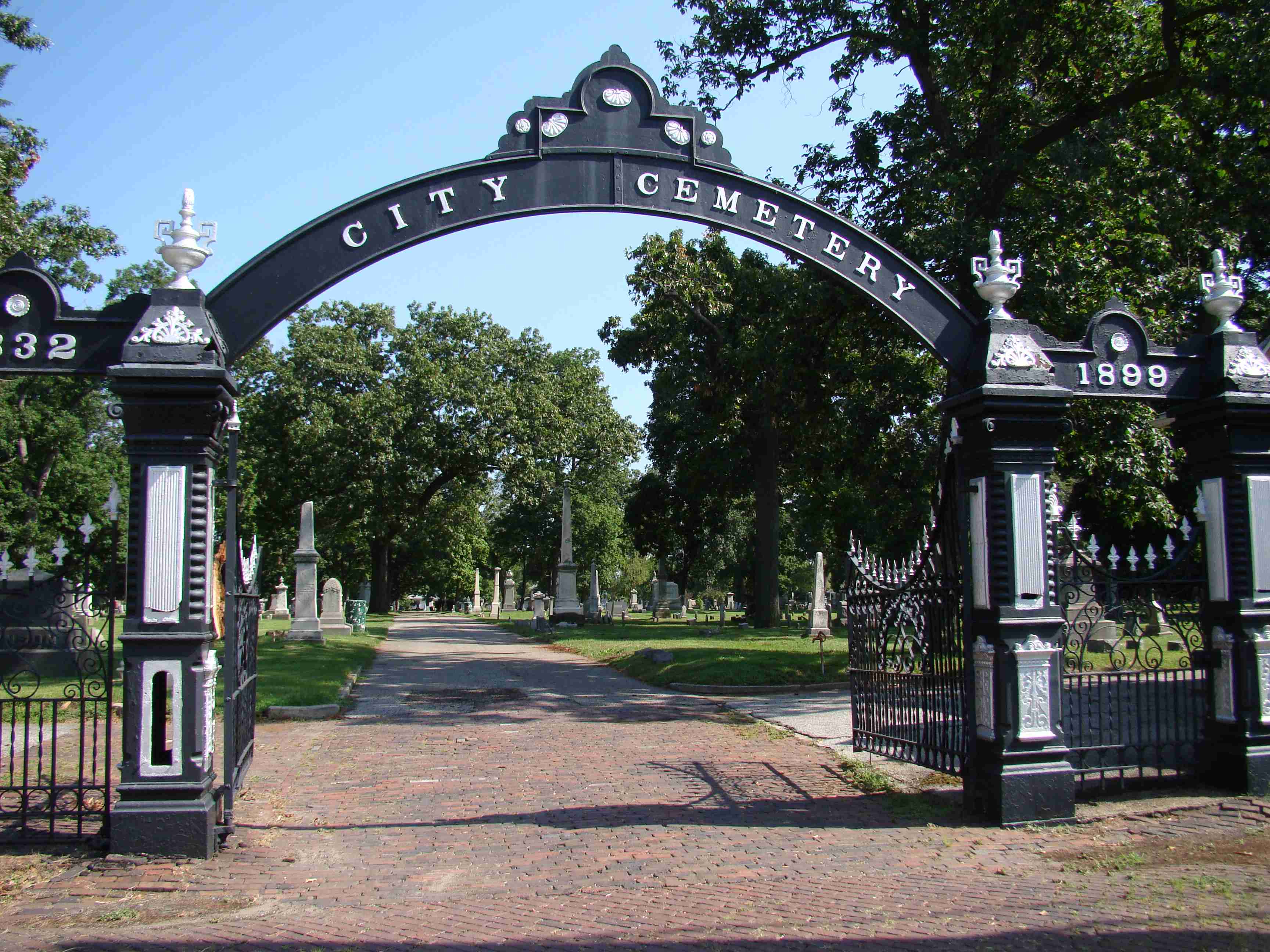 Sergeant Waldschmidt was born in Germany and came to America in the early 1850's . Julius was promoted to the rank of 2nd Lieutenant and held that rank when he was wounded at the Battle of the Wilderness on May 5th, 1864. In the fall of that year he mustered out of the 19th Indiana. On March 8, 1864 he mustered into Company E of the 152nd Indiana Infantry as a Captain and was discharged as a Major on August 30th, 1865 in Clarksburg West Virginia.

He filed for a pension in 1881.