Mustered into service as a Private on February 18th, 1862
Died 28 December 1894
Buried West Maplewood Cemetery, Madison Co. Indiana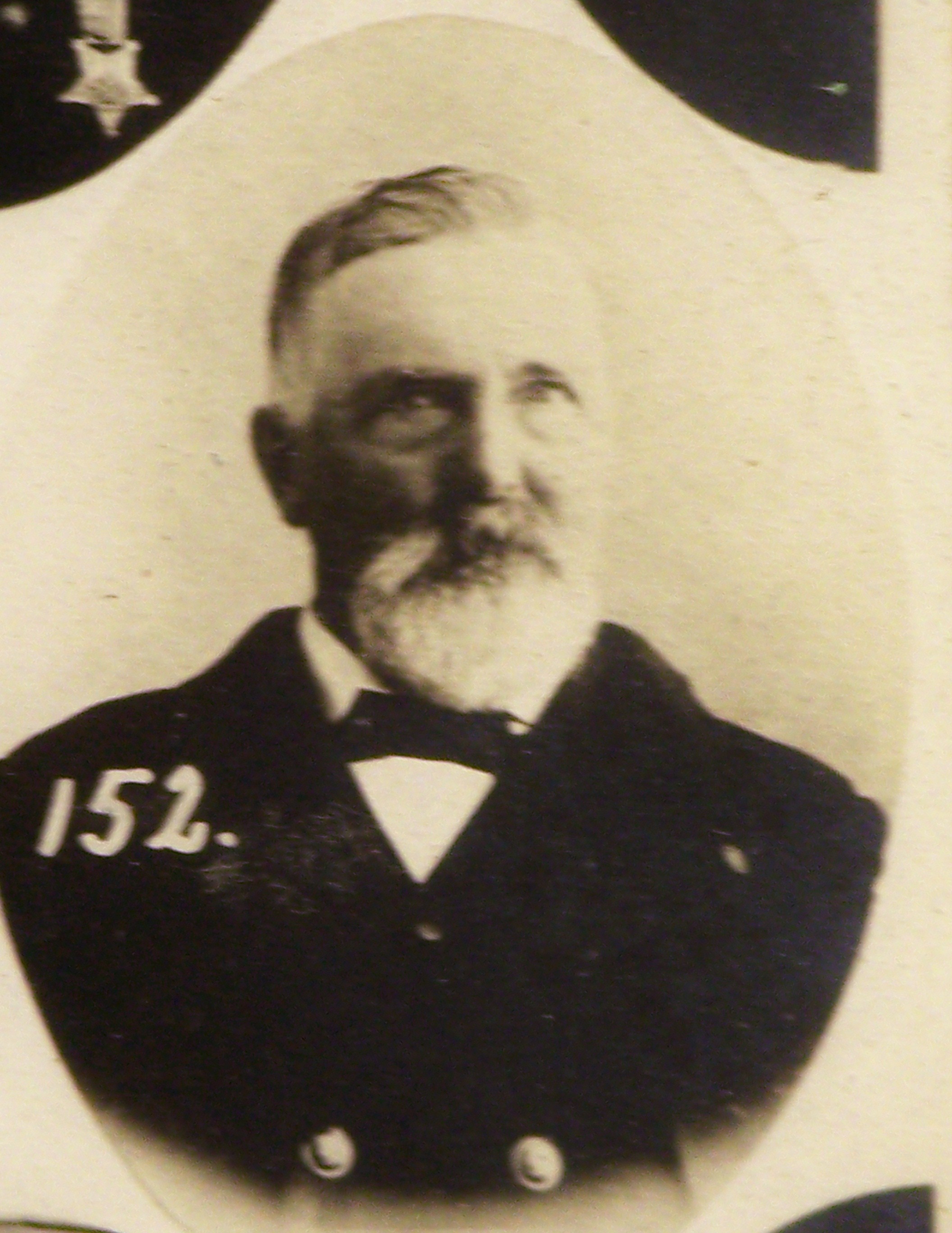 John Titherington was wounded on September 17th, 1862 at the Battle of Antietam and the following year was reported missing on July 1st, 1863 at the Battle of Gettysburg. He again was wounded on May 12th, 1864 at the Battle of Laurel Hill Virginia. John was promoted to Corporal early in the war and mustered out with that rank.

He filed for and started to receive a pension in 1869.