Mustered into service as a Private on July 29th, 1861
Died 01 May 1903
Buried Leavenworth National Cemetery Leavenworth Co. Kansas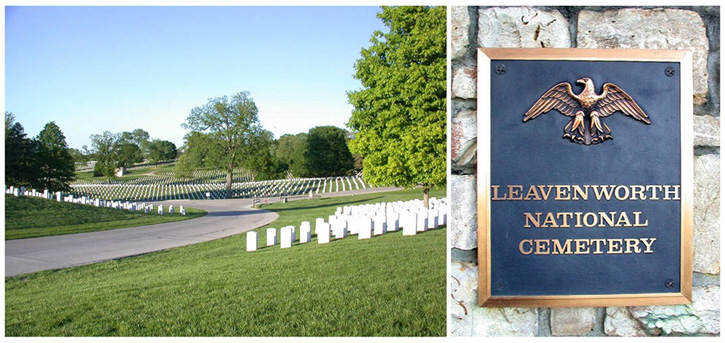 Private Thornburgh was discharged from the 19th Indiana inApril of 1862 because of a hernia. In October of that same year he enlisted in Company F of the 69th Indiana Infantry as a Teamster. He served in that regiment until March of 1863. In September he again joined the Army by enlisting in Company C of the 9th Indiana Cavalry and served in that unit until his muster out in July of 1865 while in St. Louis Missouri.

He filed for and started to receive a pension in 1876.

Benjamin checked in and out of the Soldiers Home in Marion Indiana and Levenworth Kansas seven different times after the war. He checked himself in on December 3rd, 1902 at the Levenworth Home and stayed there unil he died in the hospital five months later.