Mustered into service as a Private on February 20, 1864
Born 13 June 1842
Died 25 February 1883
Buried South Trenton Cemetery, Blackford Co. Indiana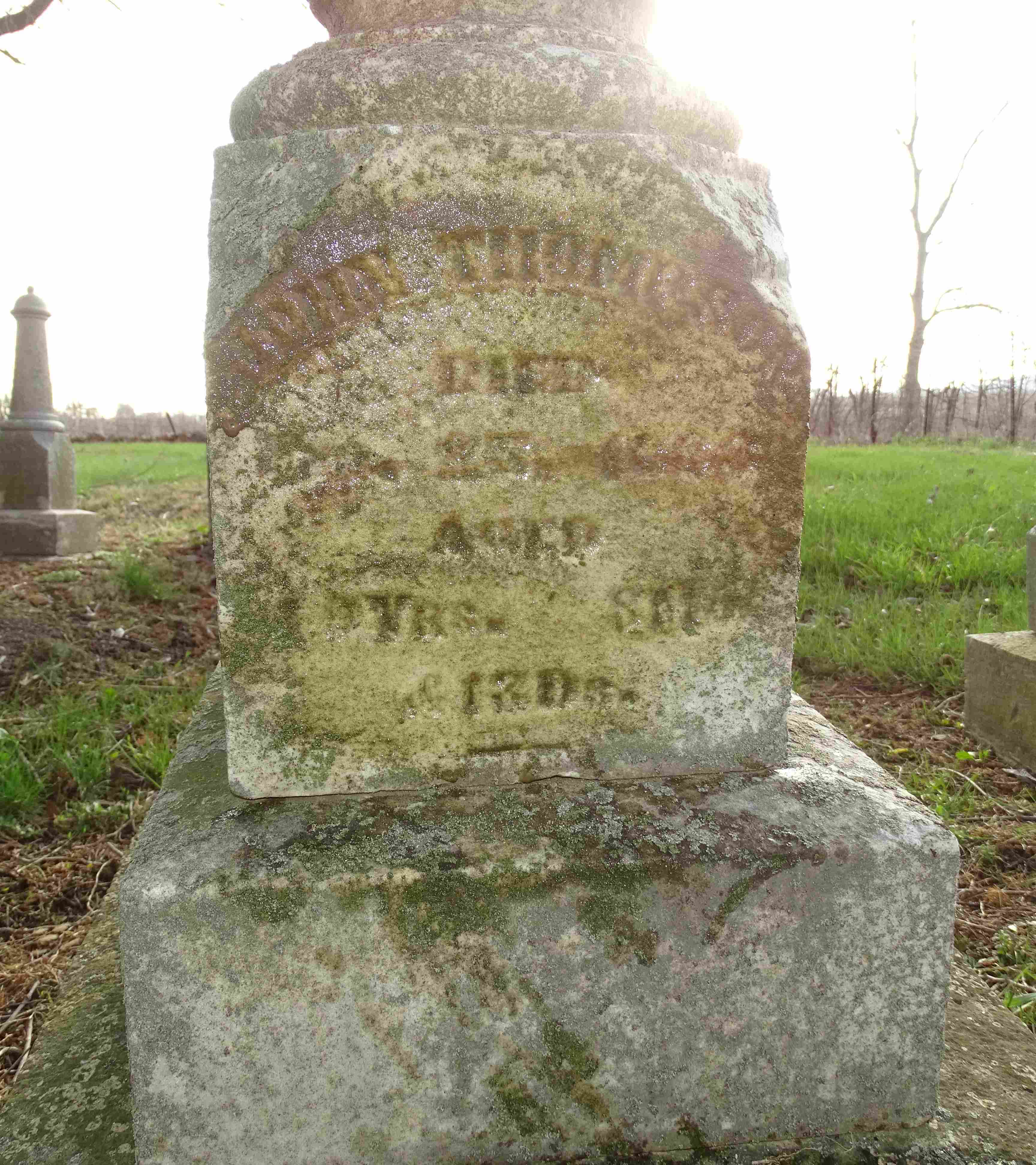 Private Thompson was wounded at the Battle of the Wilderness on May 5th, 1864. He would continue to serve until the end of the war.

John filed for a pension in 1879.