Mustered into service as a Private on July 29, 1861
Born 03 May 1841
Died 01 November 1921
Buried Estates of Serenity/IOOF Cemetery, Grant County Indiana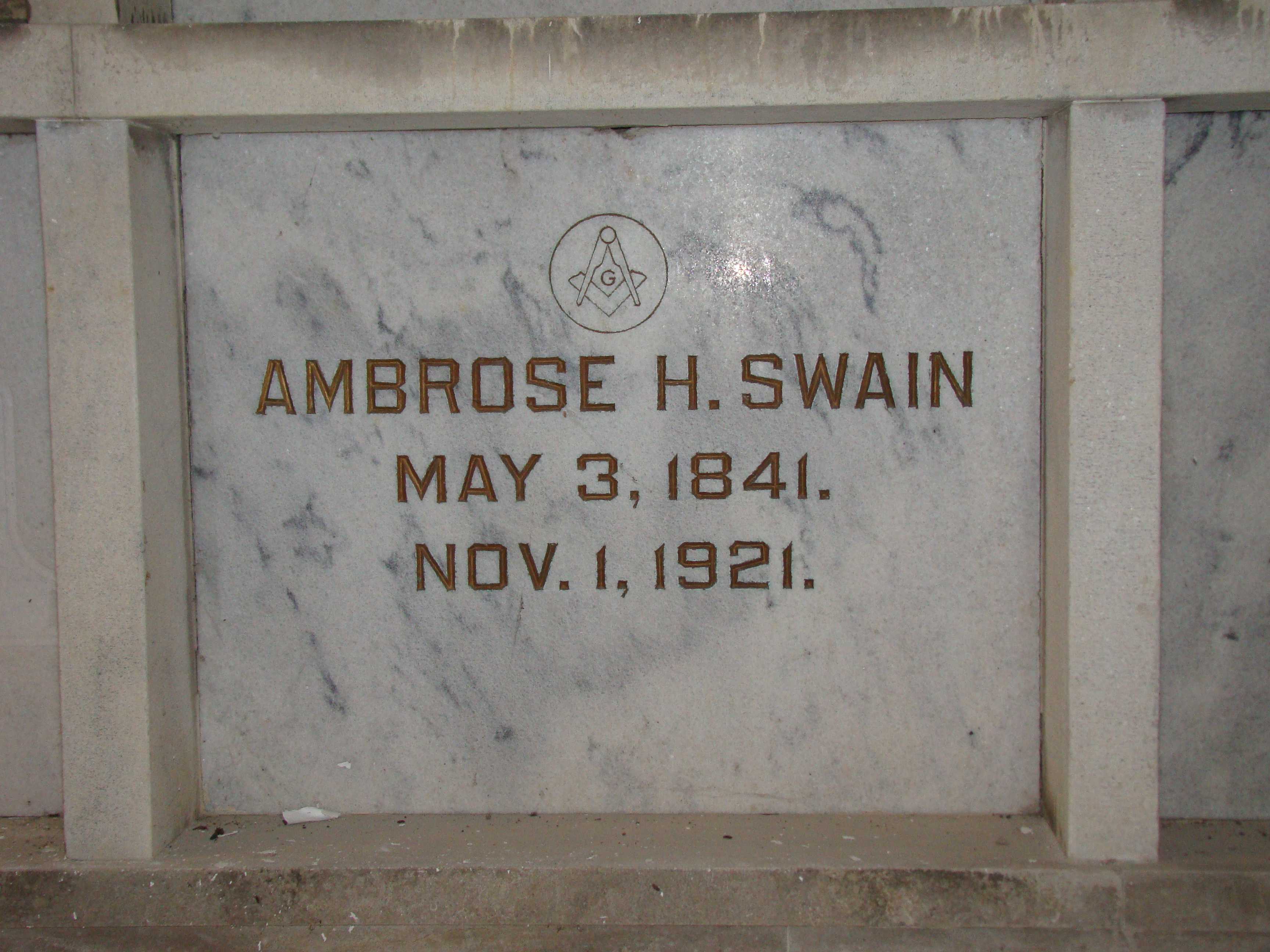 Private Swain was wounded in the head on July 1st, 1863 at the Battle of Gettysburg. Later that year he would be discharged from the service because of disability.

Ambrose filed for a pension in 1896.