Mustered into service as a Private on July 29, 1861
Born 17 January 1843
Died 19 September1905
Buried Highland Cemetery, Sharp Co. Arkansas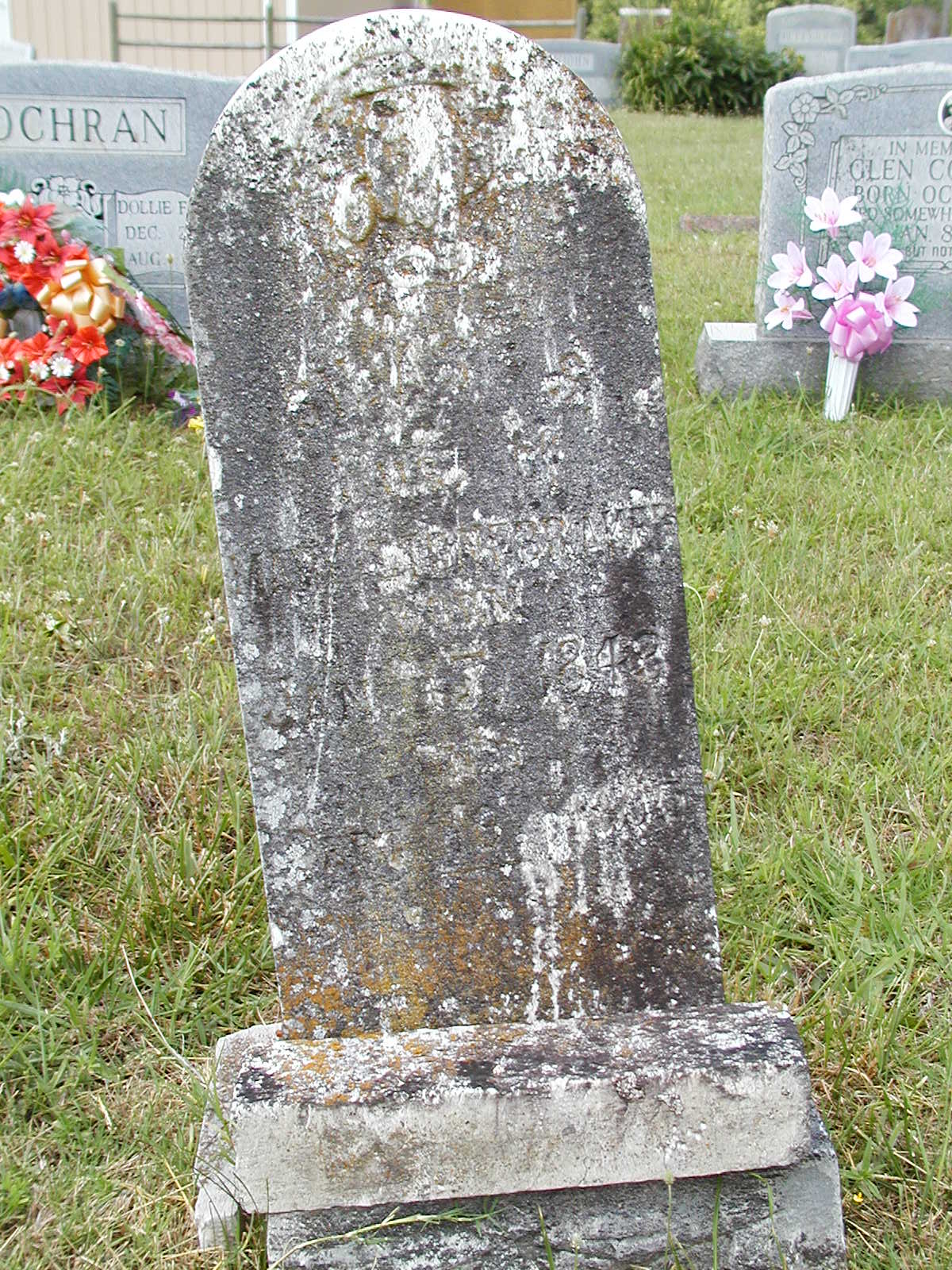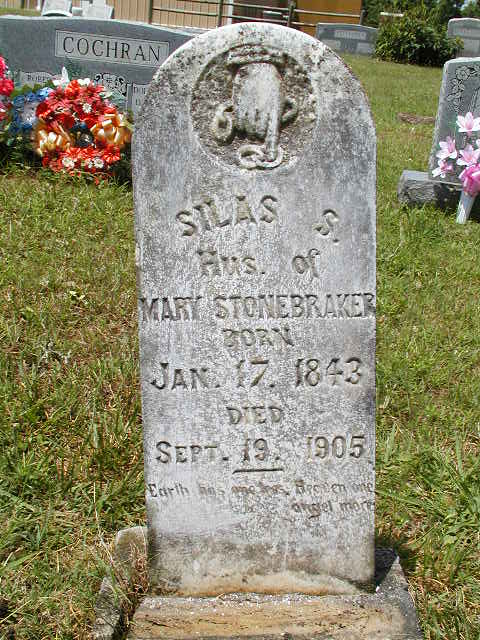 Private Stonebraker was wounded at the Battle of Antietam on September 17th, 1862 and again on May 5th, 1864 at the Battle of the Wilderness. In the fall of 1864 he mustered out of service and returned to Indiana. On February 27th, 1865 he joined Company E of the 147th Indiana Infantry as a Sergeant. He would serve in that regiment until his final muster out on August 4th, 1865.

Silas filed for a pension in March of 1873.