Mustered into service as a Private on July 29, 1861
Died 17 August 1864
Buried Andersonville National Cemetery, Georgia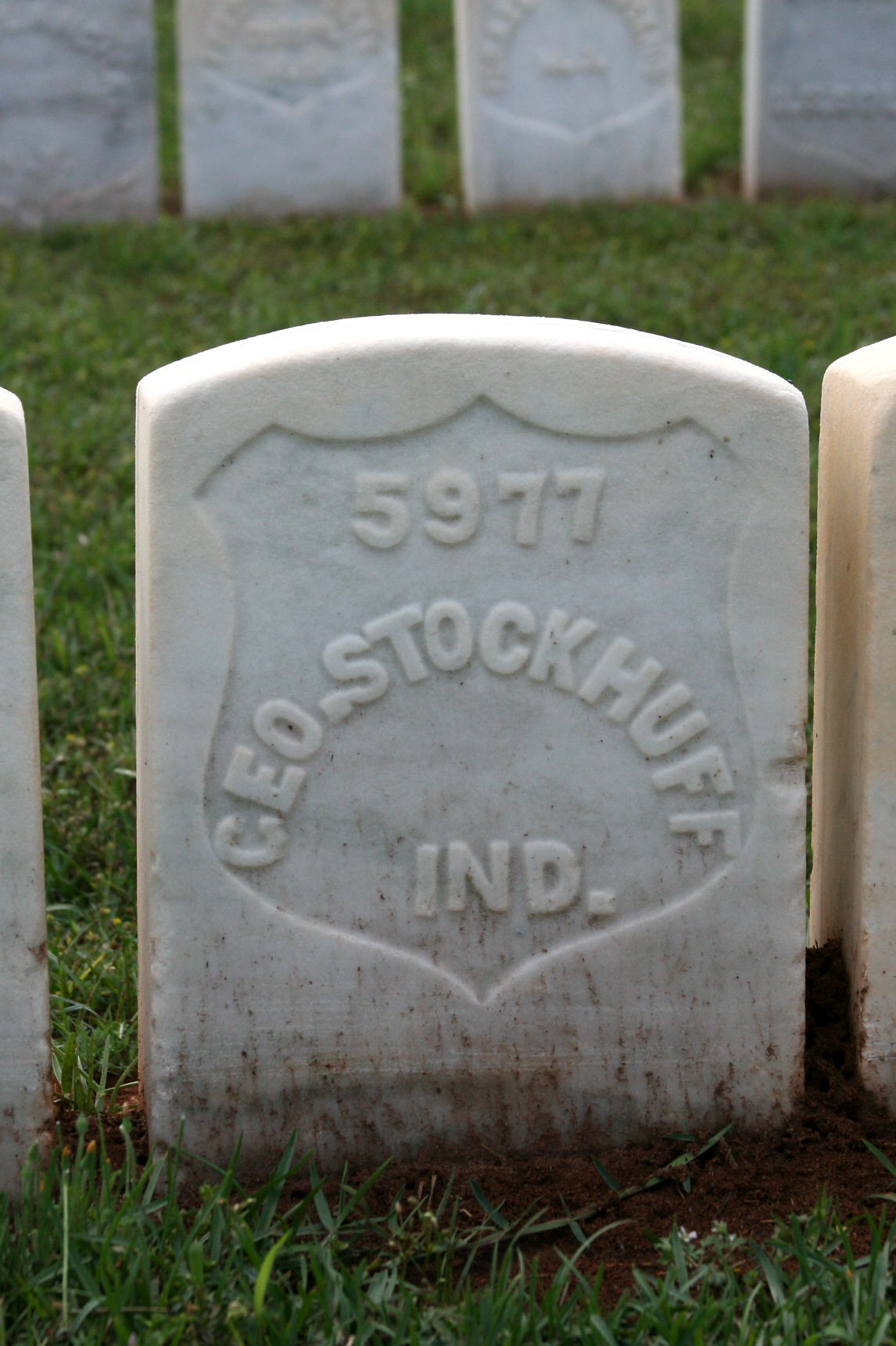 Private Stockhoff was wounded in the hand on December 13th, 1862 at Fredericksburg Virginia and was captured at the Battle of Gettysburg on July 1st, 1863. He would be sent to a few Rebel prison camps ending up in the Andersonville Prison in Georgia where he would die from disease.

He was born in Germany and came to America in the 1850's.