Mustered into service as a Private on July 29th, 1861
Born 14 September1822
Died 14 March 1887
Buried Goshen Cemetery, Wayne Co. Indiana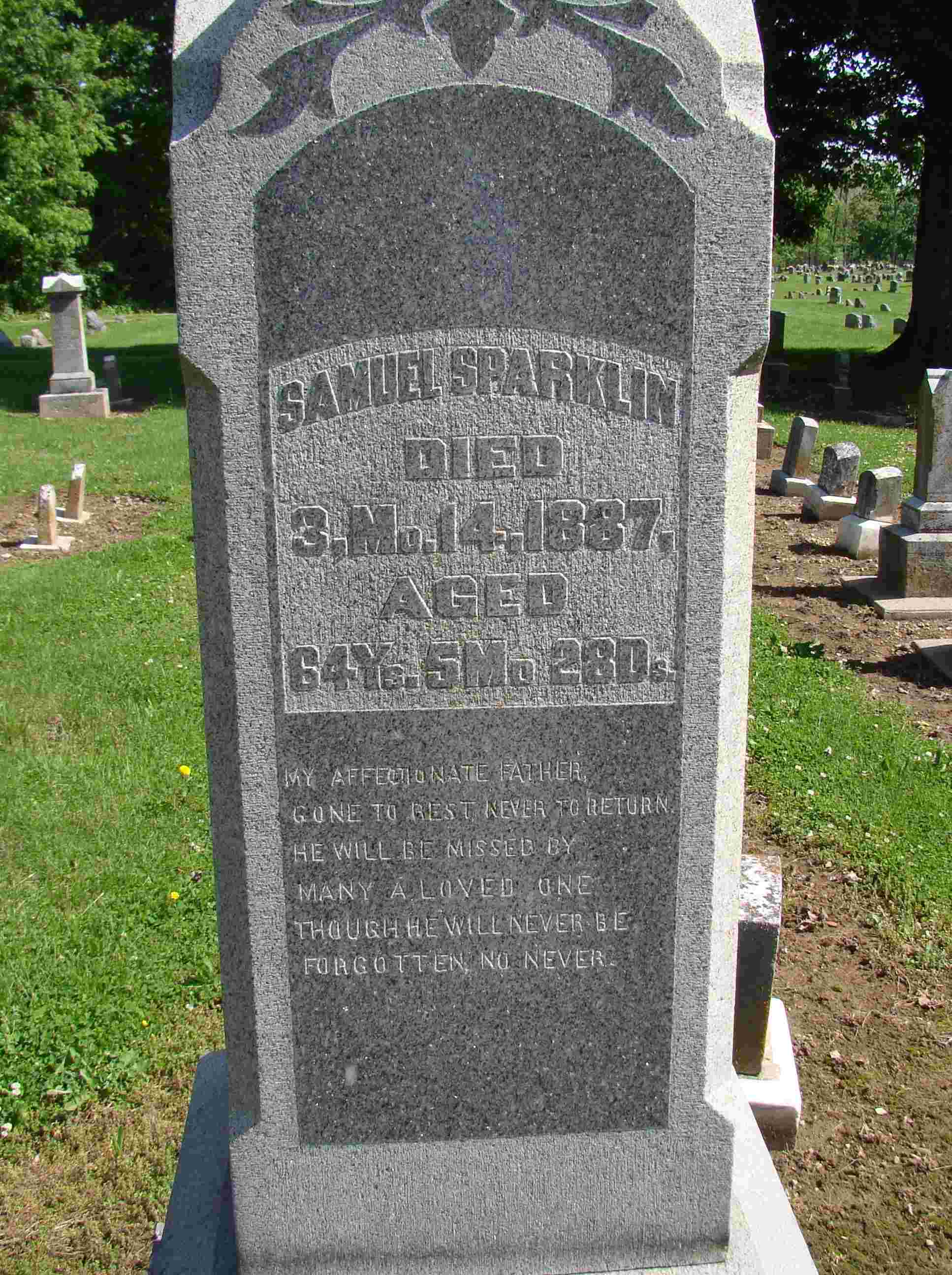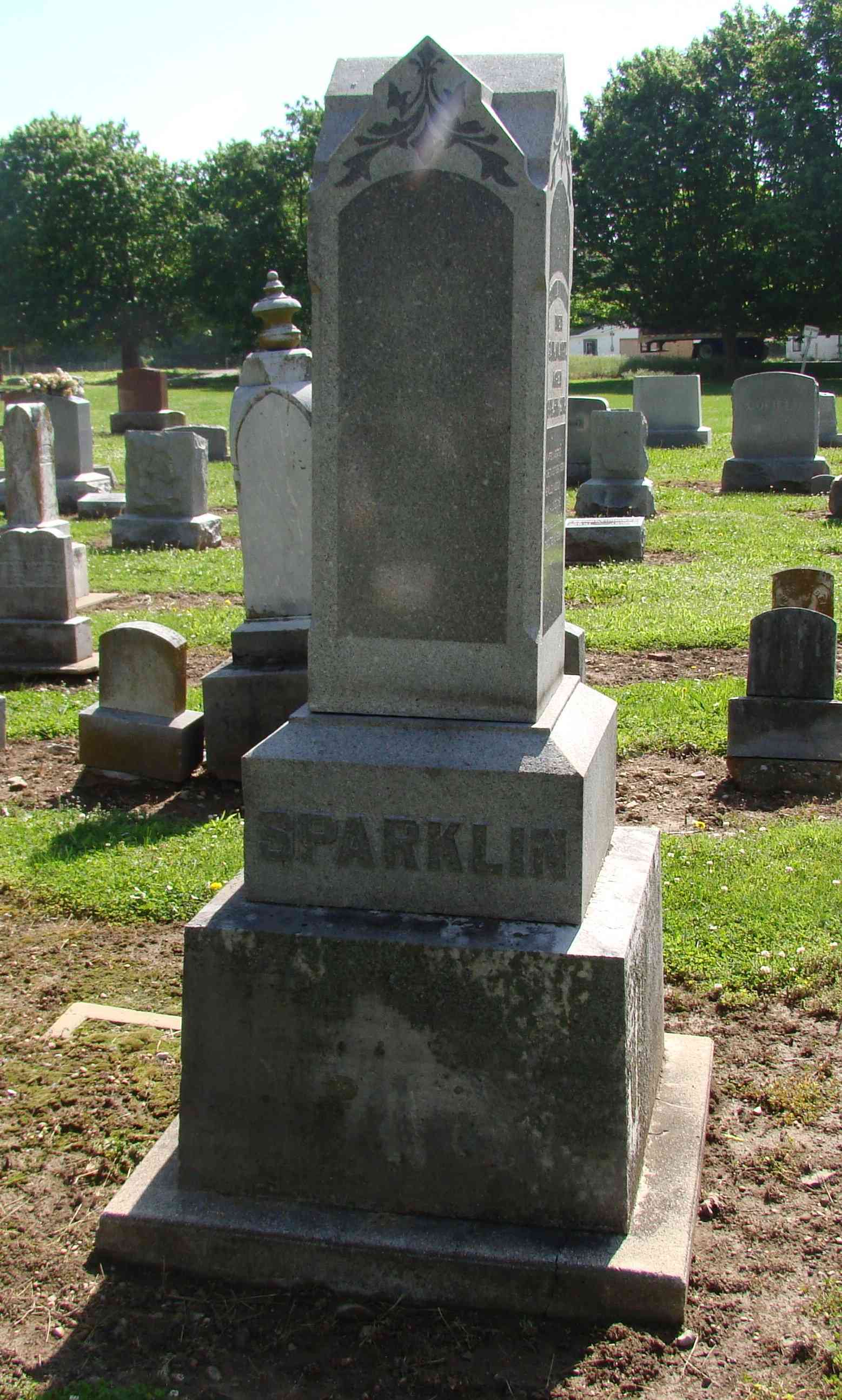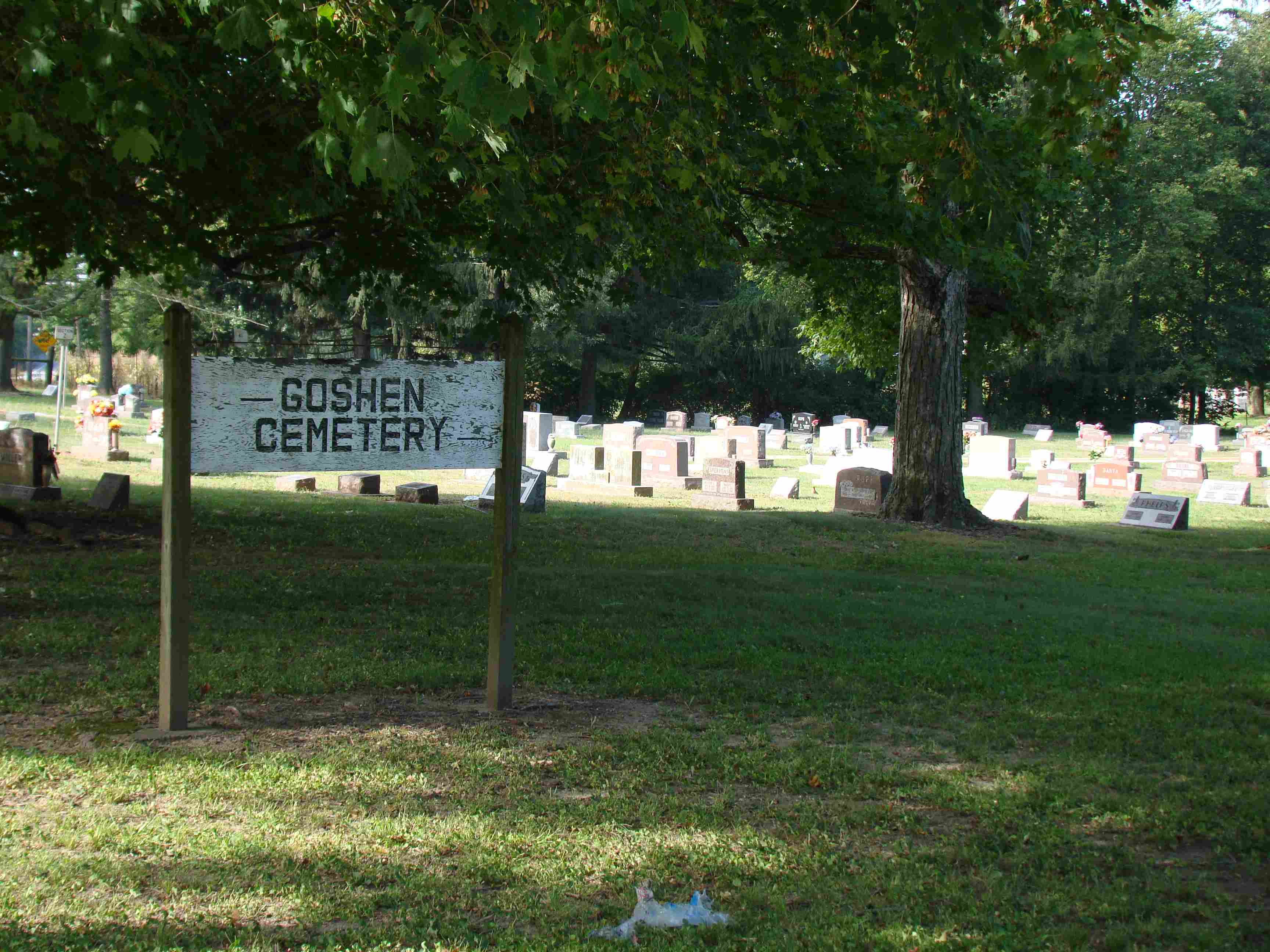 Private Sparklin was hurt carrying logs at Ft. Craig in the fall of 1861 and spent time at the Indiana Hospital. He was detached as a Nurse in October of 1861 and finally discharged for disability on January 23rd, 1862. He would later serve as a Corporal in Company B of the 152nd Ohio National Guard from May 1st, 1864 to September 2nd 1864.

Samuel never filed for a pension but his widow Mary filed for a "Widows" pension 2 years after his death.