Mustered into service as a Private on July 29, 1861
Born 1841
Died 22 April 1906
Buried Jones Cemetery, Wells Co. Indiana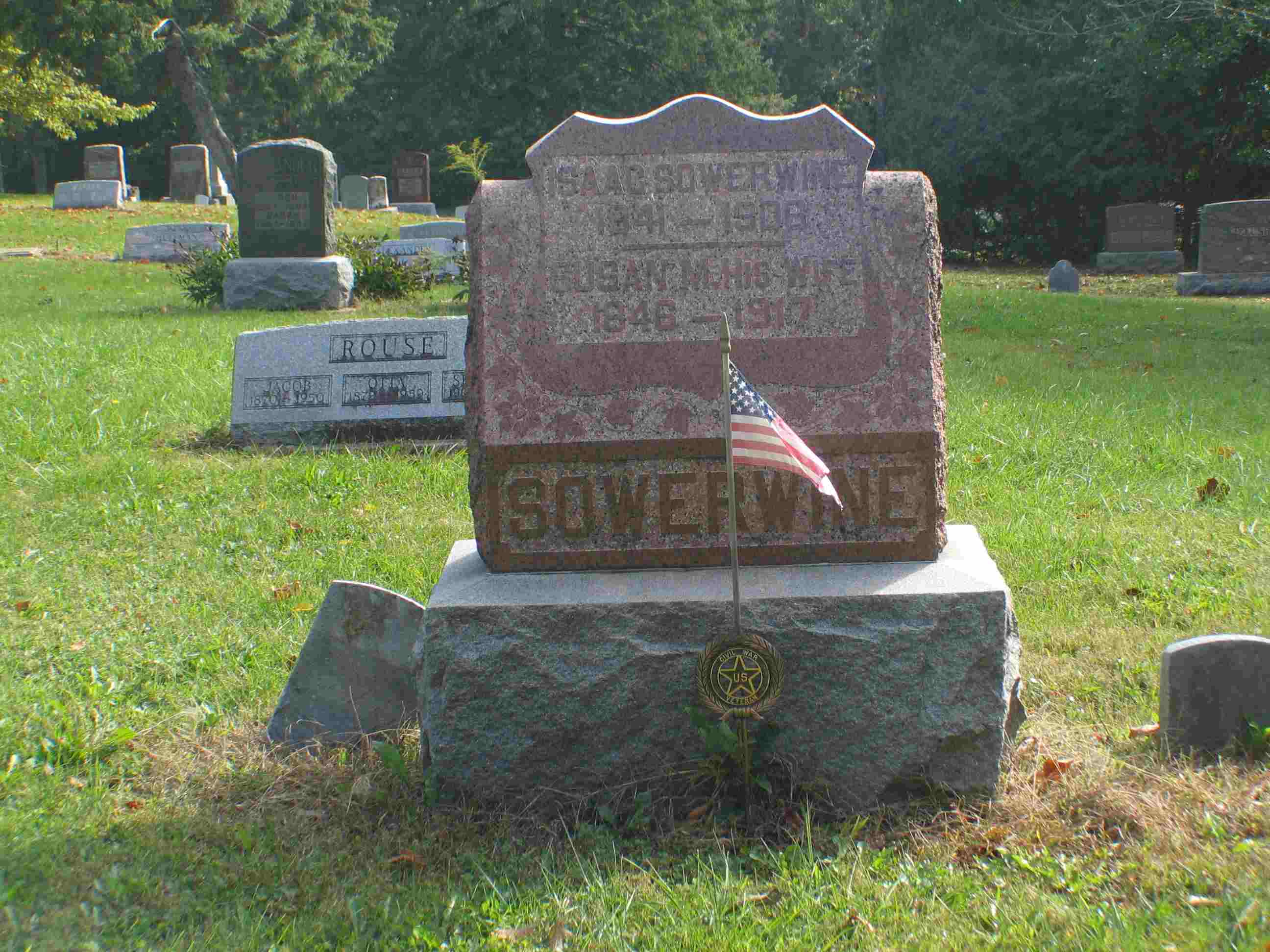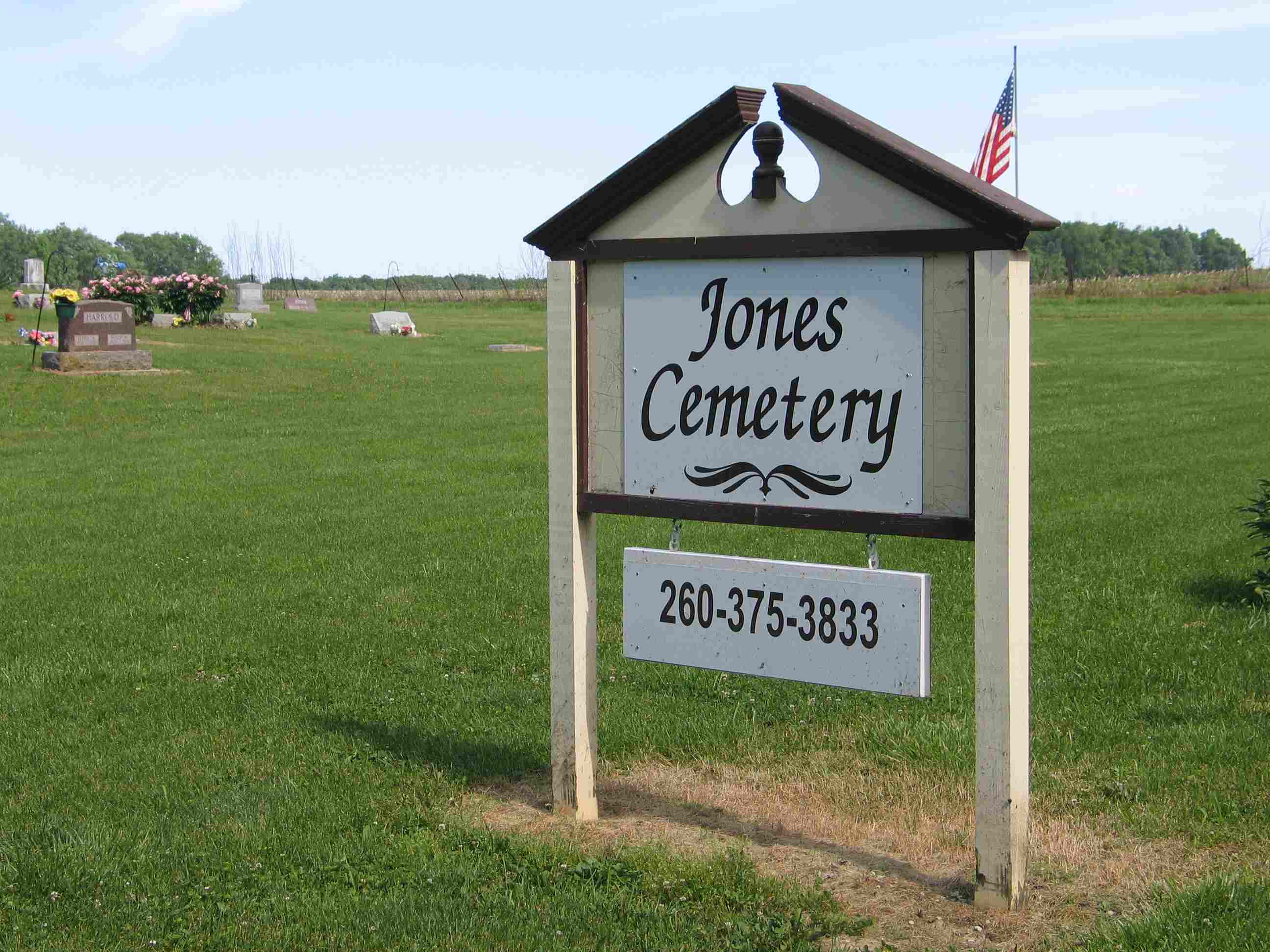 Private Sowerwine served in Battery B of the 4th U.S. Artillery from November of 1861 to November of 1862 and was wounded at the Battle of Antietam on September 17th, 1862. He was discharged from the service on December 2nd, 1862 for disability while in Frederick Maryland.
Isaac then joined Company G of the 7th Indiana Cavalry as a Sergeant on September 5th, 1863. He served in that regiment until his muster out on September 19th, 1865.

Isaac received a pension after the war.