Mustered into service as a Private on July 29, 1861
Died 15 February 1920
Buried Marion National Cemetery, Grant Co. Indiana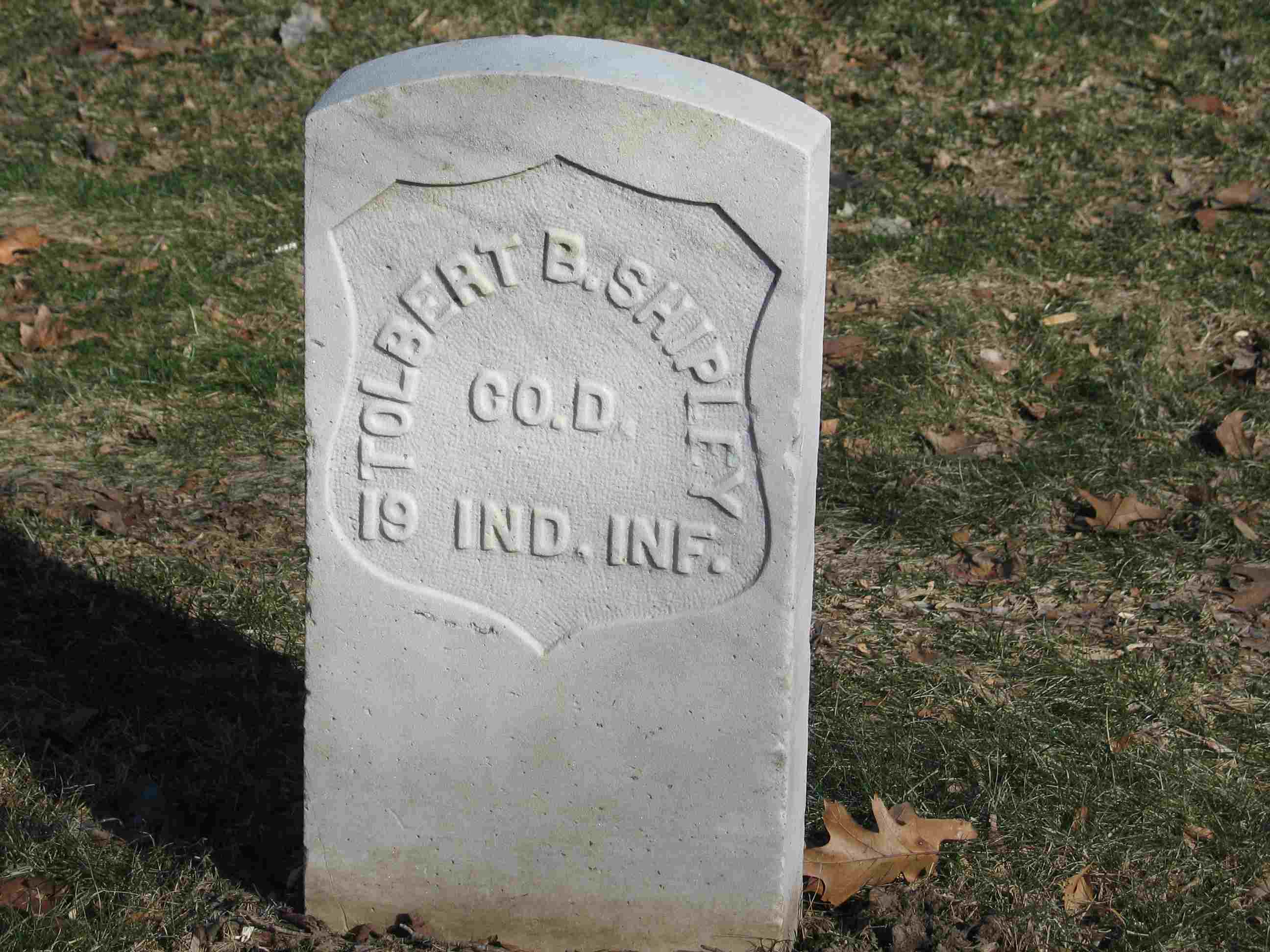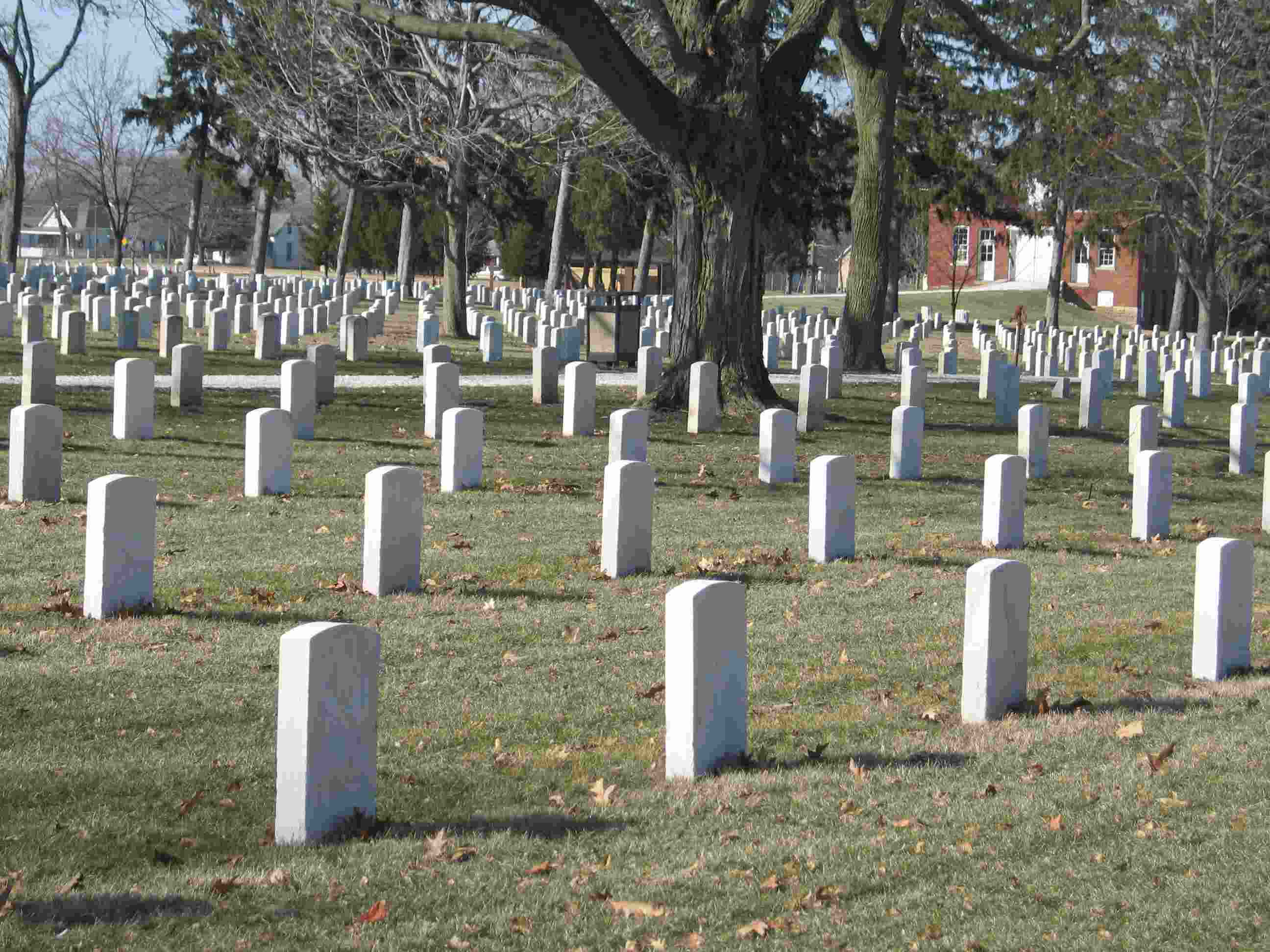 Private Shipley was detached as a Brigade Teamster and then a Division Teamster in 1863. He was wounded at the Battle of the Wilderness on May 5th, 1864. In the fall of 1864 he transferred to the 20th Indiana Infantry with the other surviving members of the 19th. He mustered out of the service in July of 1865.

He check himself into the Marion Indiana Soldiers Home in November of 1917 and remained there until his death in February of 1920. He received a pension.