Mustered into service as a Private on July 29, 1861
Born 23 September 1839
Died 26 April 1924
Buried Woodlawn/Maxville Cemetery, Randolph Co. Indiana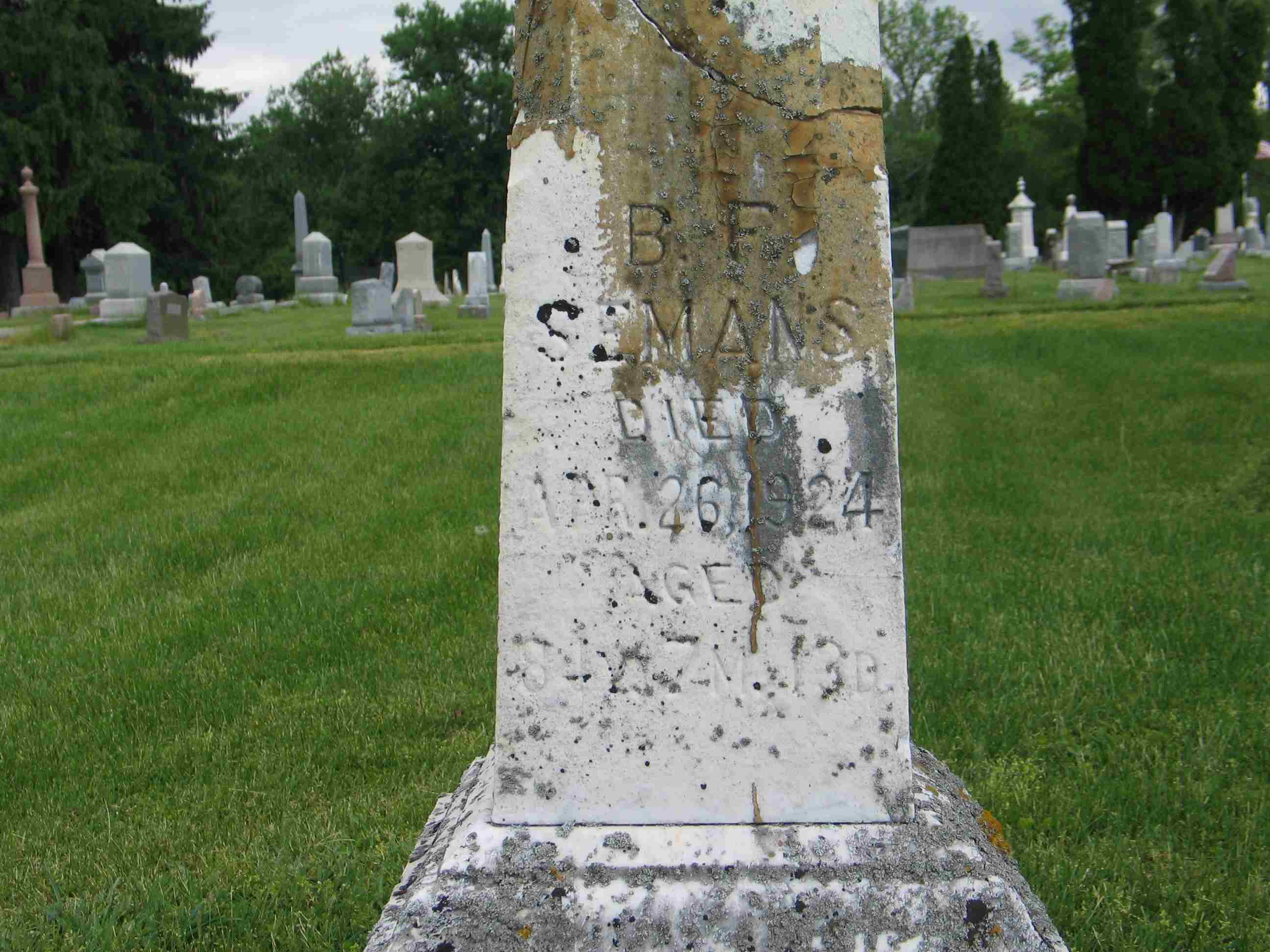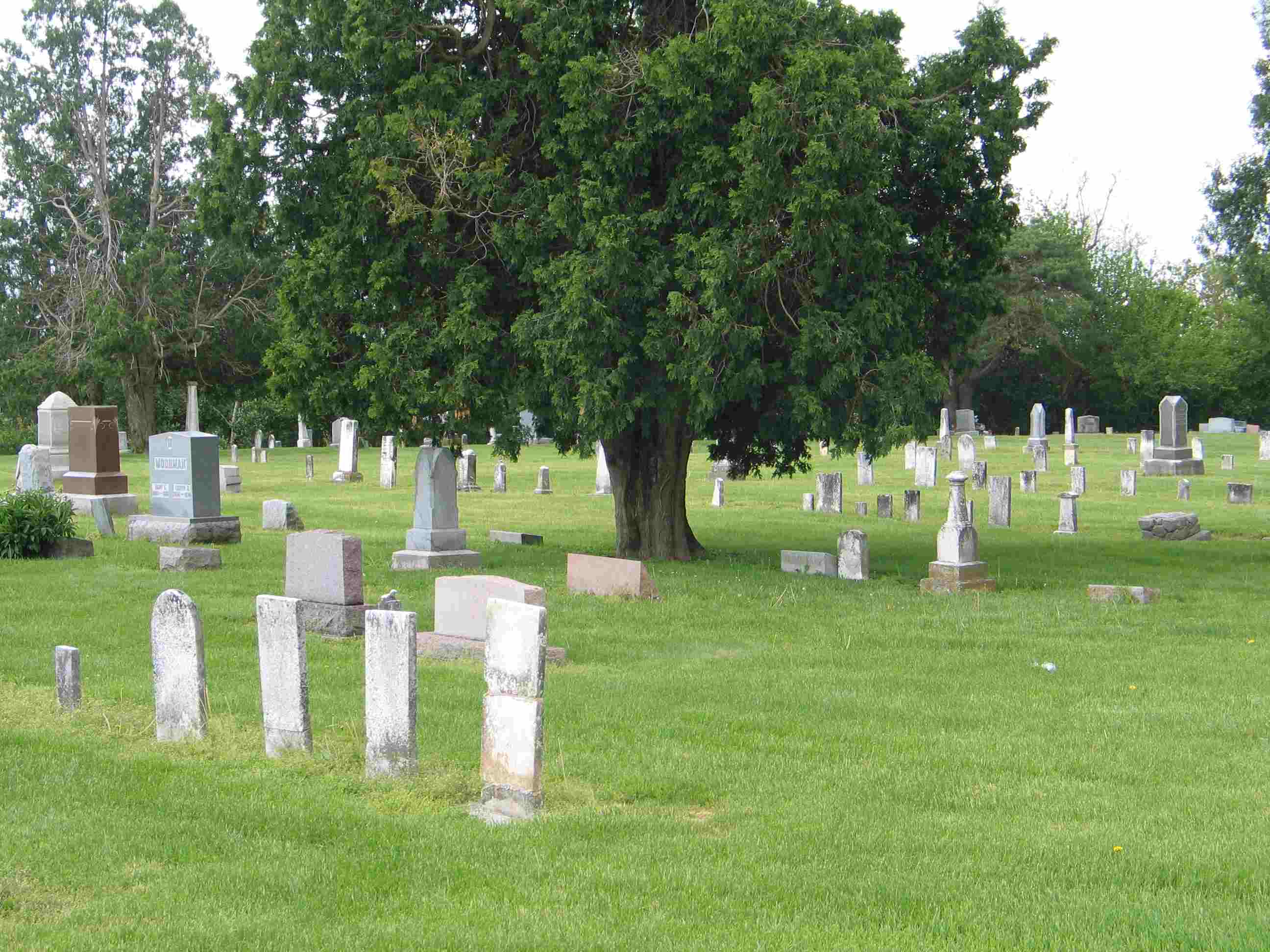 Private Semans was wounded at the Battle of Gettysburg on July 1st, 1863 and again on May 12th, 1864 in the fighting around Laurel Hill Virginia.
He mustered out of the service holding the rank of Sergeant.

Soon after the war Benjamin started to receive a pension.