Mustered into service as a Private in February 1864
Died 13 October 1890
Buried Marion National Cemetery, Grant Co. Indiana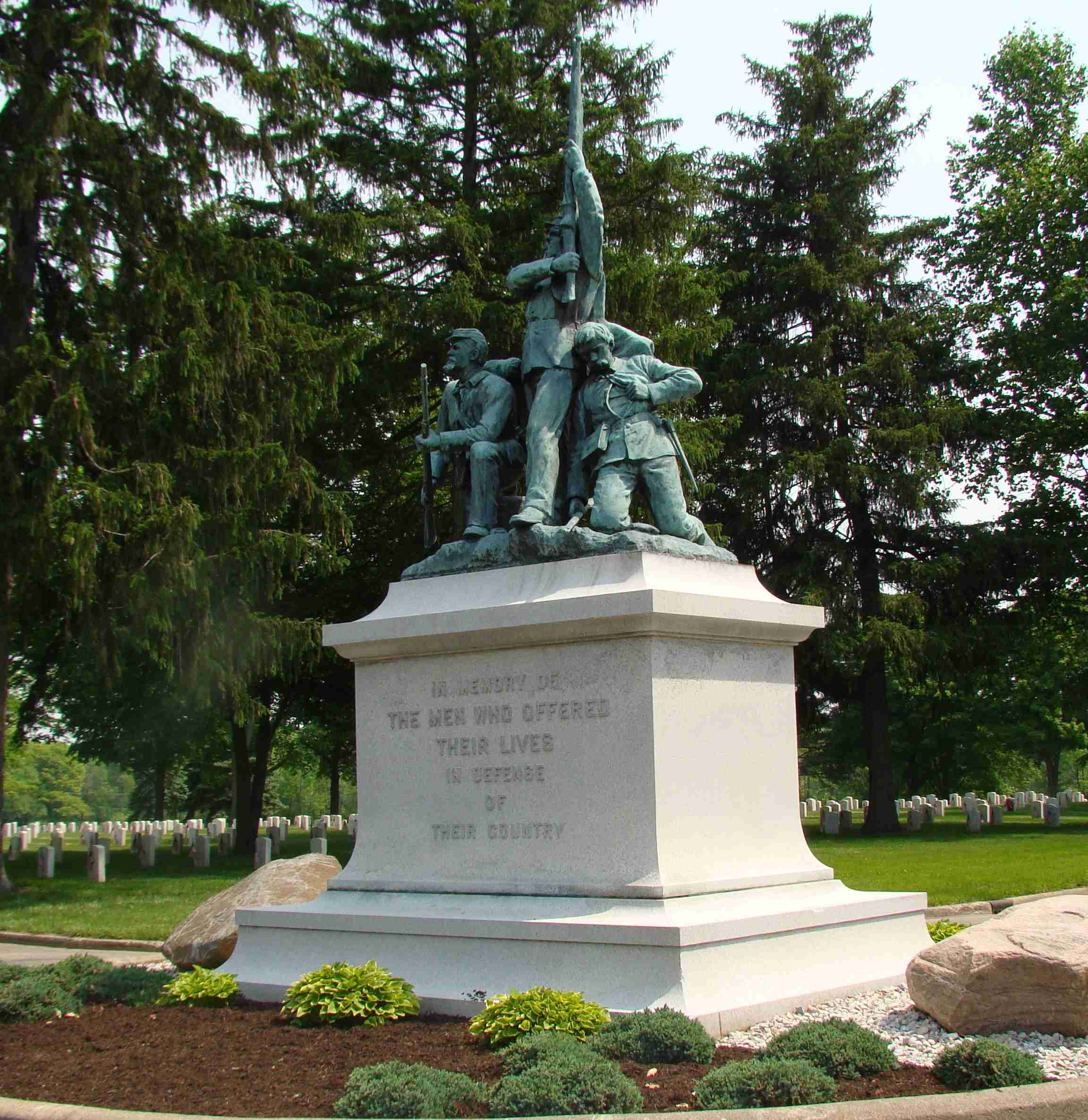 Private Segraves suffered a gunshot wound to the back and hip during the fighting around Laurel Hill Virginia on May 10th 1864. He transferred to the 20th Indiana Infantry in the fall of 1864 along with the other surviving members of the 19th and served until his muster out in July of 1865.

After the war he was checked into the Marion Soldiers Home in Marion Indiana four different times. In August of 1890 he checked into the hospital and died there at the home in October of that year.

He filed for and started to recieve a pension in 1866.