Mustered into service as a Private on March 17th, 1864
Born 11 October 1828
Died 01 April 1918
Buried Riverside Cemetery, Owen Co. Indiana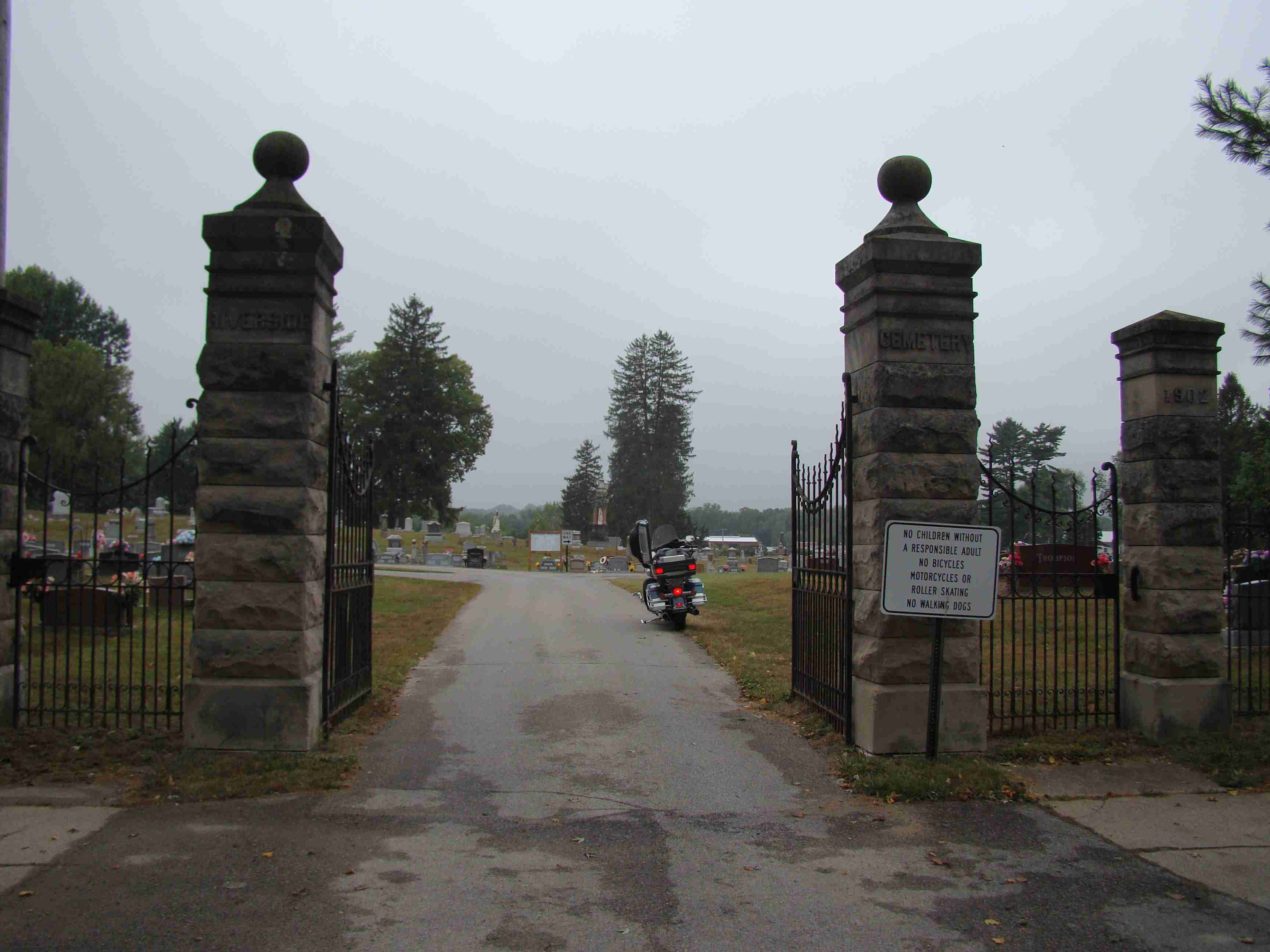 Private Scott was captured and wounded in the left thigh at the Battle of the Wilderness on May 5th, 1864. He would spend time in the Andersonville Prison in Georgia before leaving the service in July of 1865.

He filed for a pension in 1875.