Mustered into service as a Sergeant on July 29th, 1861
Died 1875
Buried Jonesville Cemetery, Bartholomew Co. Indiana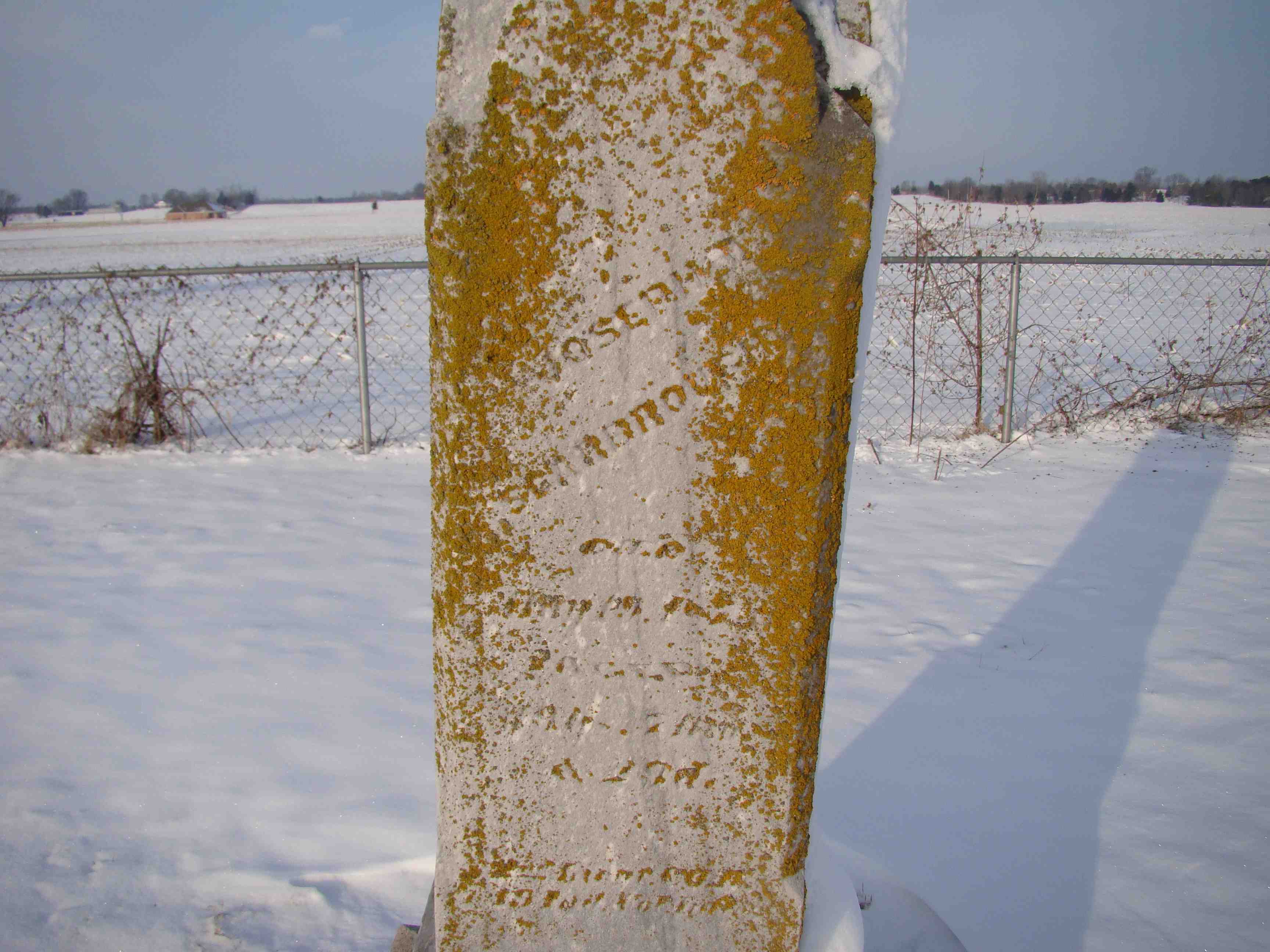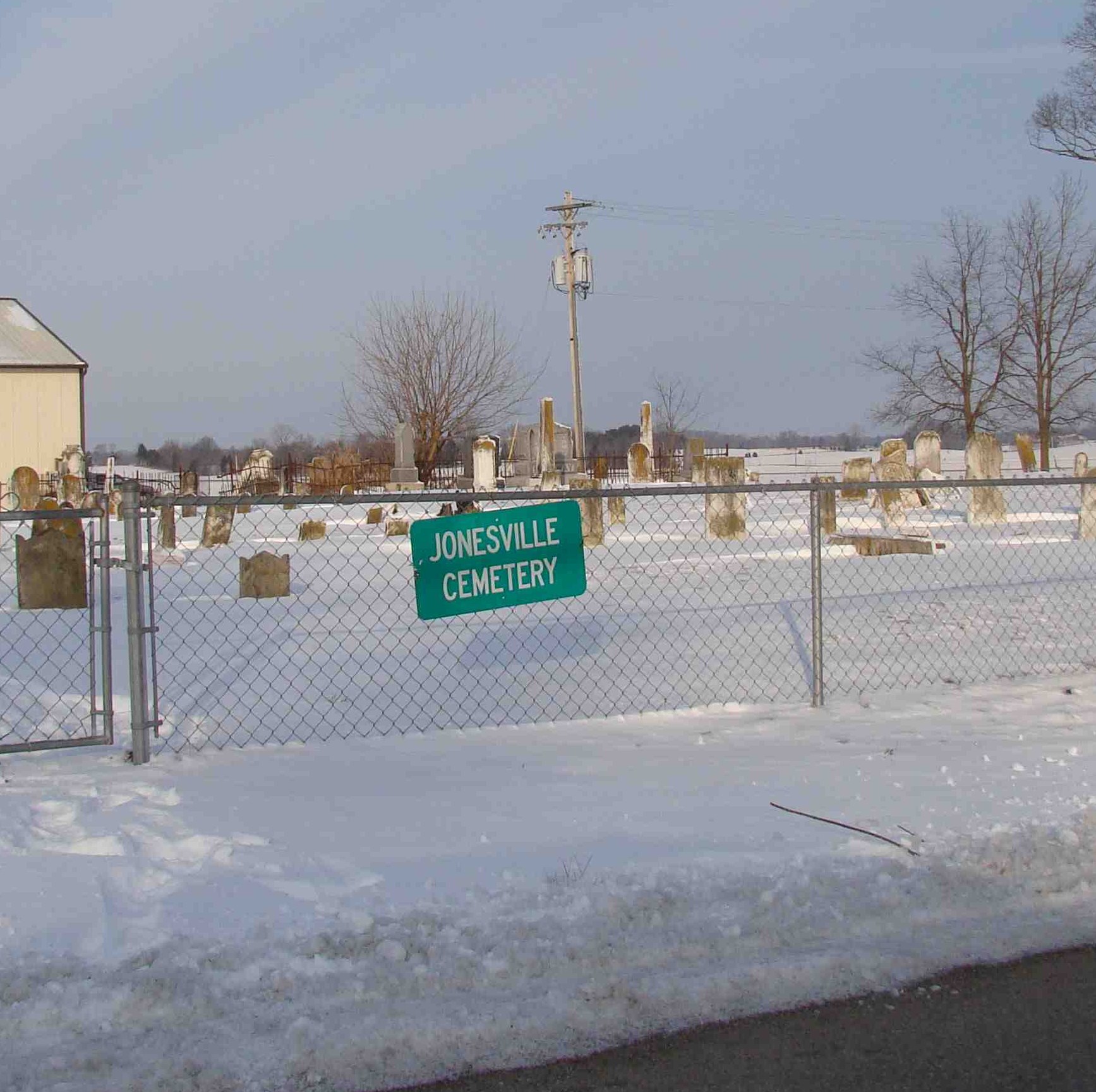 Sergeant Scarbrough was wounded at the Battle of Antietam on September 17th, 1862. He was later promoted to 2nd Lieutenant and held that rank until he left the service in the fall of 1864.

Three months after leaving the Army Joseph married Almira King in January of 1865 and she received a Widows Pension after his death.