Mustered into service as a Private on July 29, 1861
Died June 28th, 1913
Buried Atlanta Cemetery, Logan Co. Illinois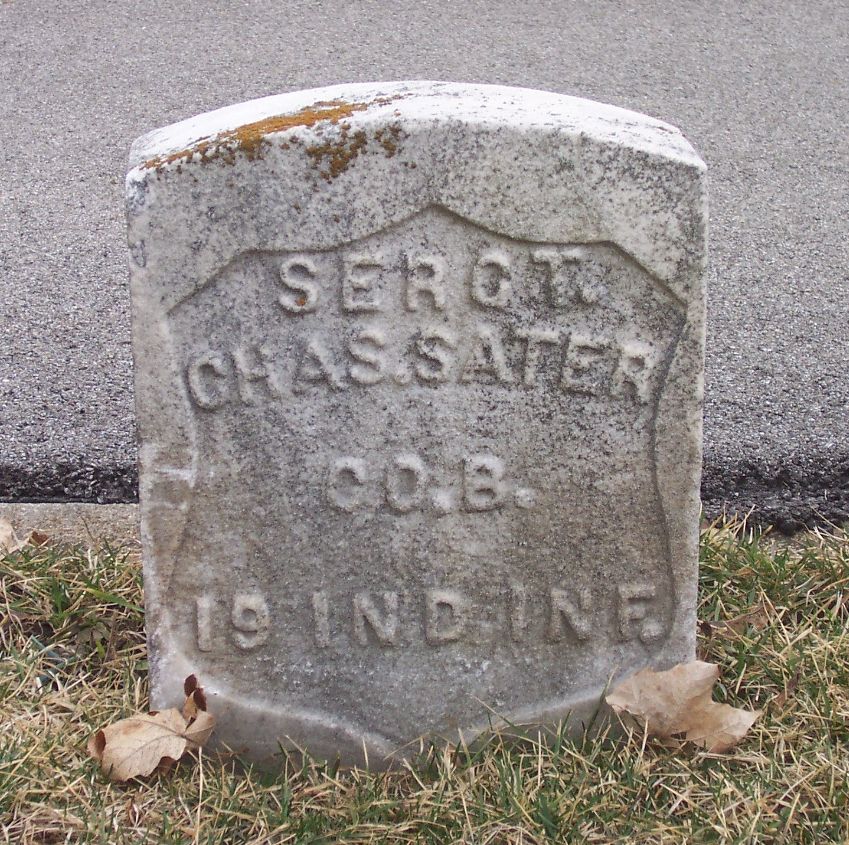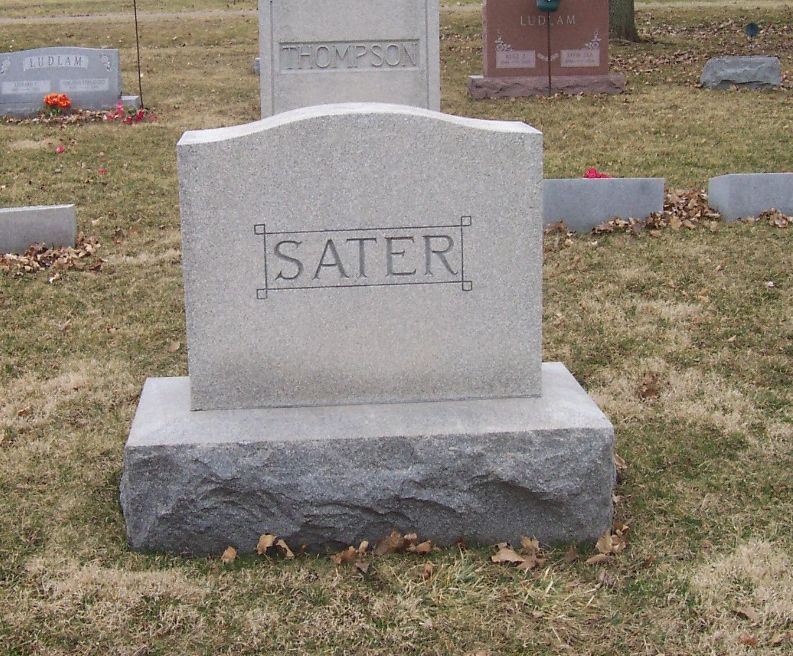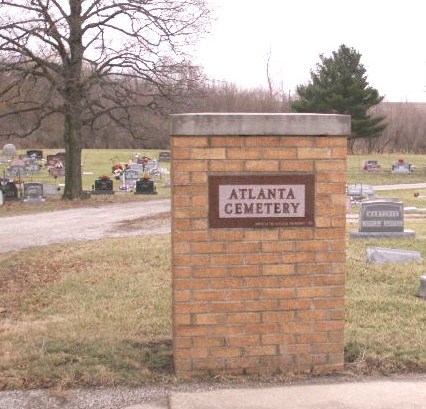 Private Sater was wounded in the arm and shoulder at the Battle of Gettisburg on July 1st, 1863. He would muster out of the army as a Sergeant in February of 1864 because of disability.

He filed for and started to receive a pension in 1871.