Mustered into service as a 2nd. Lieutenant on July 29, 1861
Born 1839
Died 02 August 1915
Buried Beech Grove Cemetery, Delaware Co. Indiana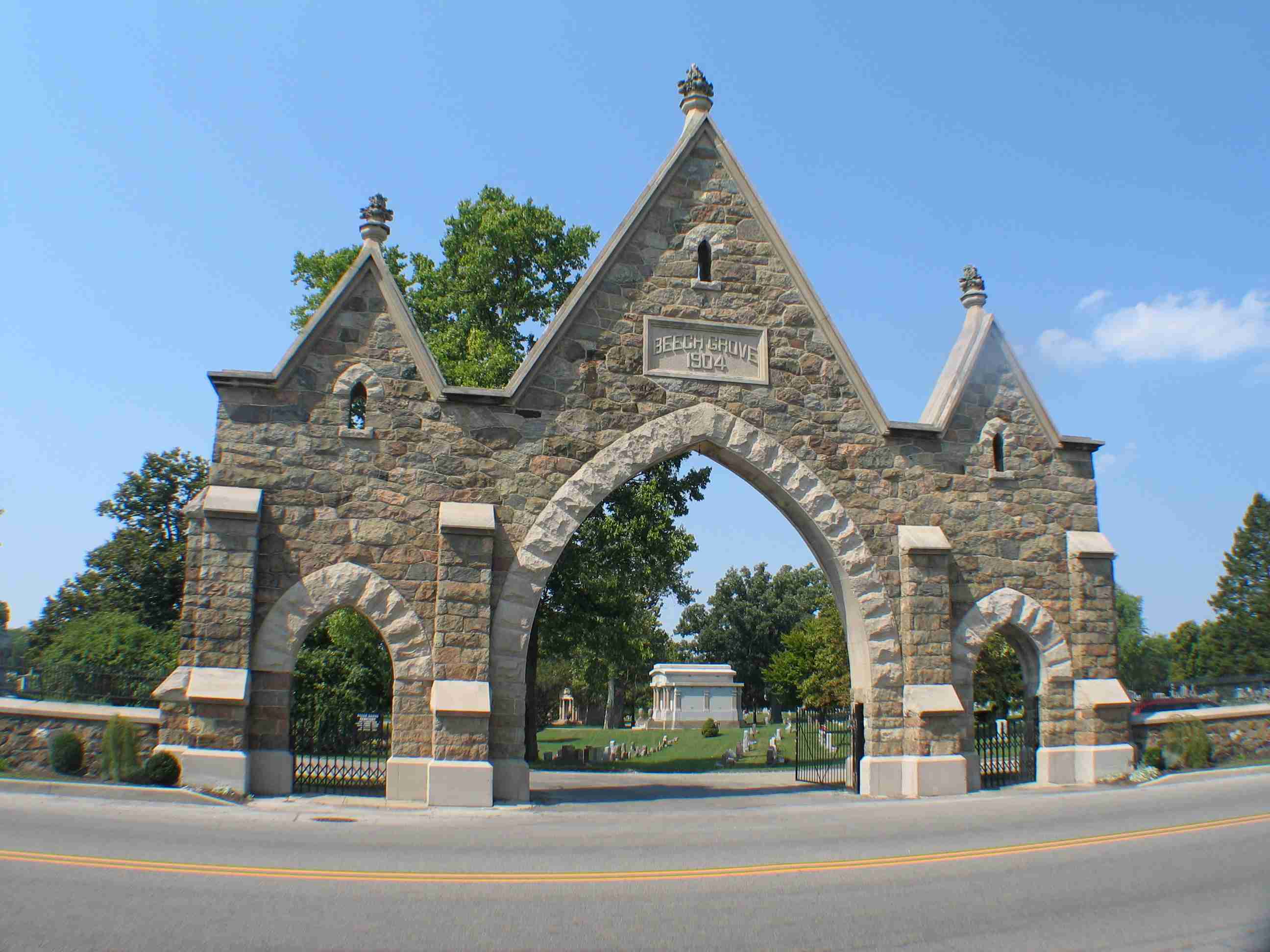 2nd. Lieutenant Russey resigned his commission in February of 1863 and returned to Muncie Indiana.

John never married.
He filed for and started to receive a pension in 1877.