Mustered into service as a Private on March 6th, 1864
Born 1842
Died 16 October 1924
Buried Glendale Cemetery, Morrow Co. Ohio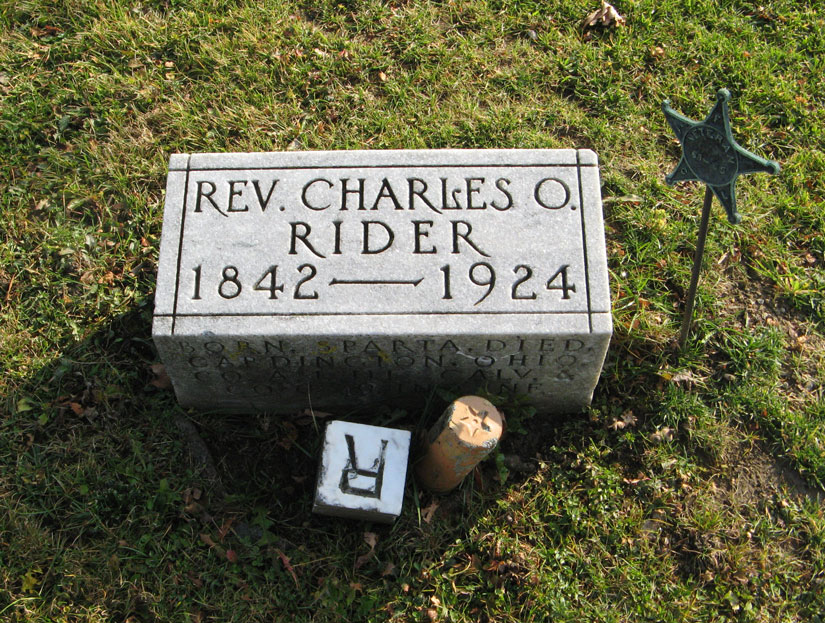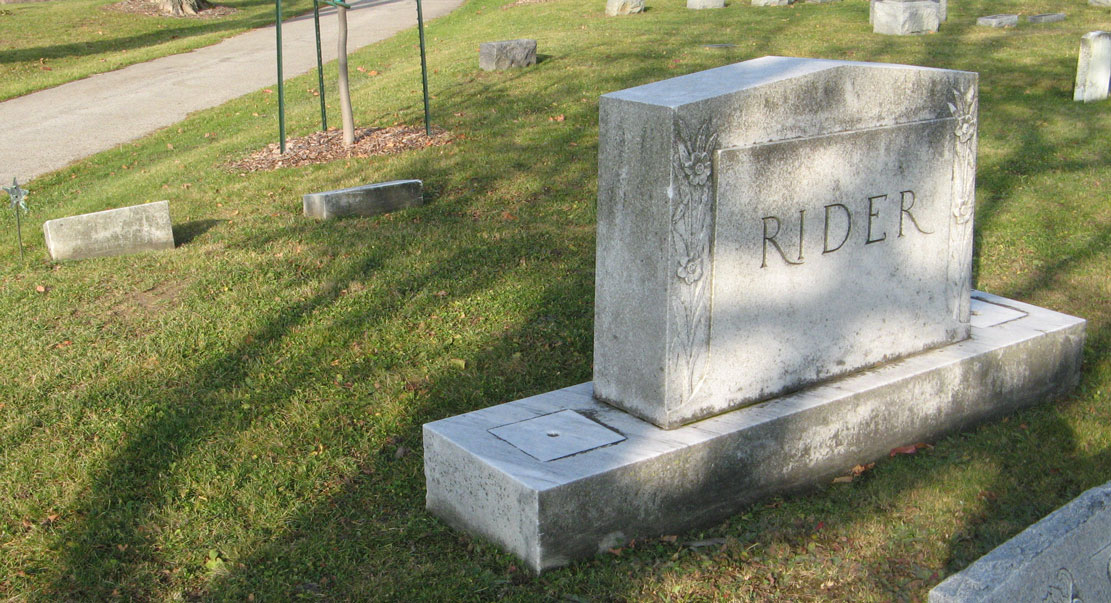 Prior to his enlistment in the 19th Indiana Charles O. Rider served in Company A of the 1st Illinois Cavalry as a Private. He mustered in on July 3rd, 1861 and mustered out on July 14th, 1862. While serving in the 19th Indiana he was wounded at the Battle of the Wilderness on May 5th, 1864. In the fall of that year Private Rider, along with the other surviving members of the 19th Indiana, transferred to the 20th Indiana Infantry.

He received a pension after the war.