Mustered into service as a Private on July 29, 1861
Born 1842
Died 31 December 1861
Buried Soldiers Home National Cemetery, Washington D.C.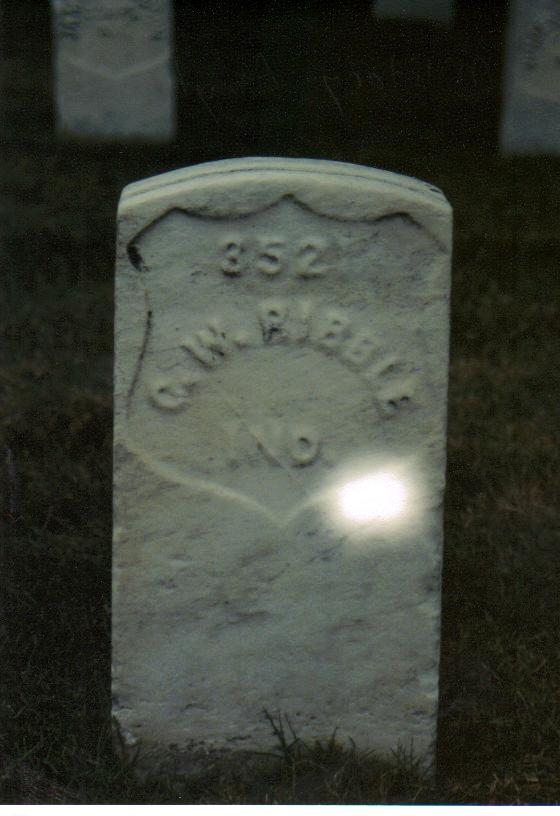 Private Ribble was one of the many soldiers that would die of disease in the first few months after arriving in Washington D.C. in 1861.

By the late 1890's his mother Martha and father Christopher both filed for pensions from Cornelius's service.