Mustered into service as a 1st. Lieutenant on July 29, 1861
Died 05 September 1892
Buried Crown Hill Cemetery, Marion Co. Indiana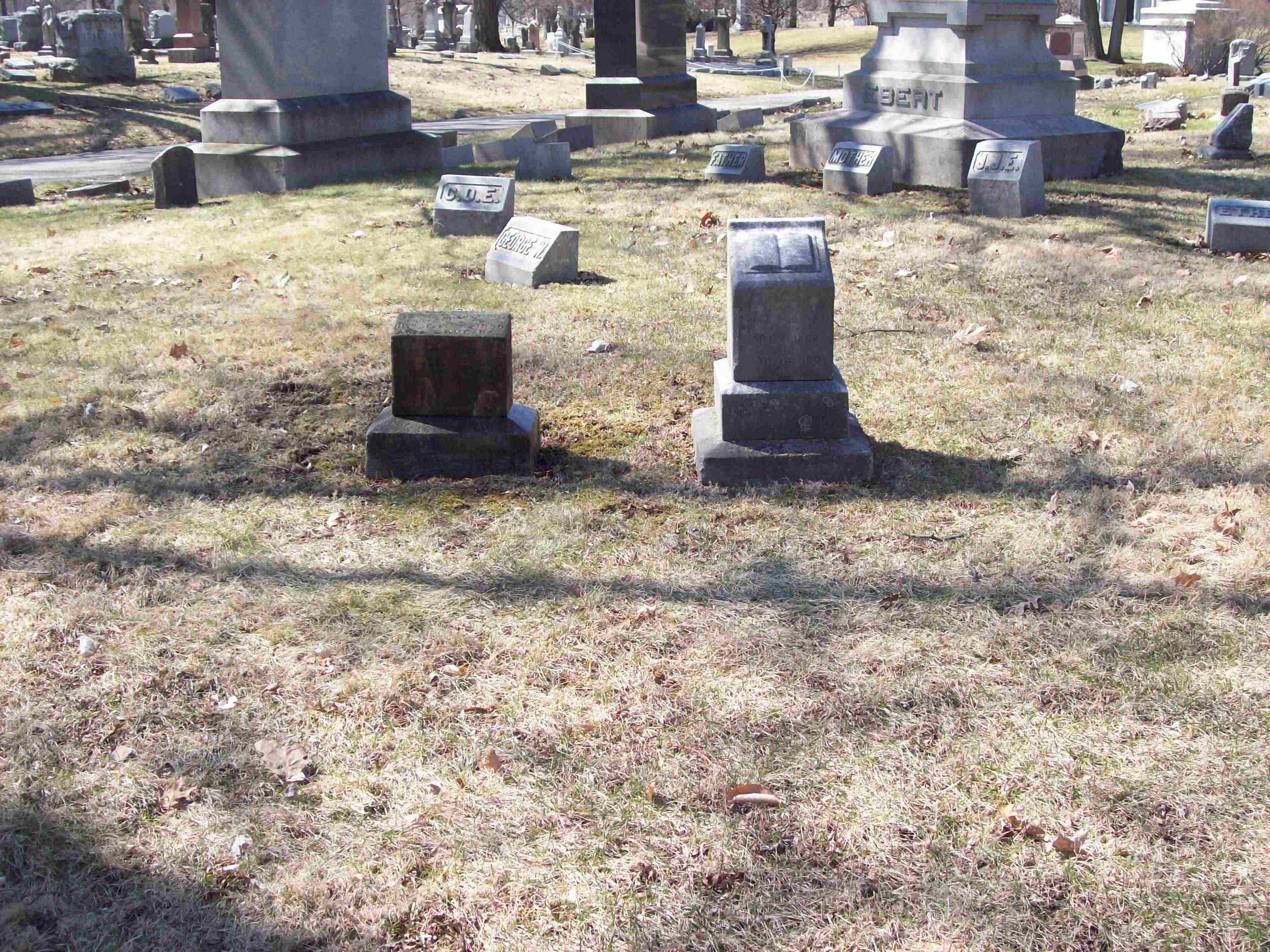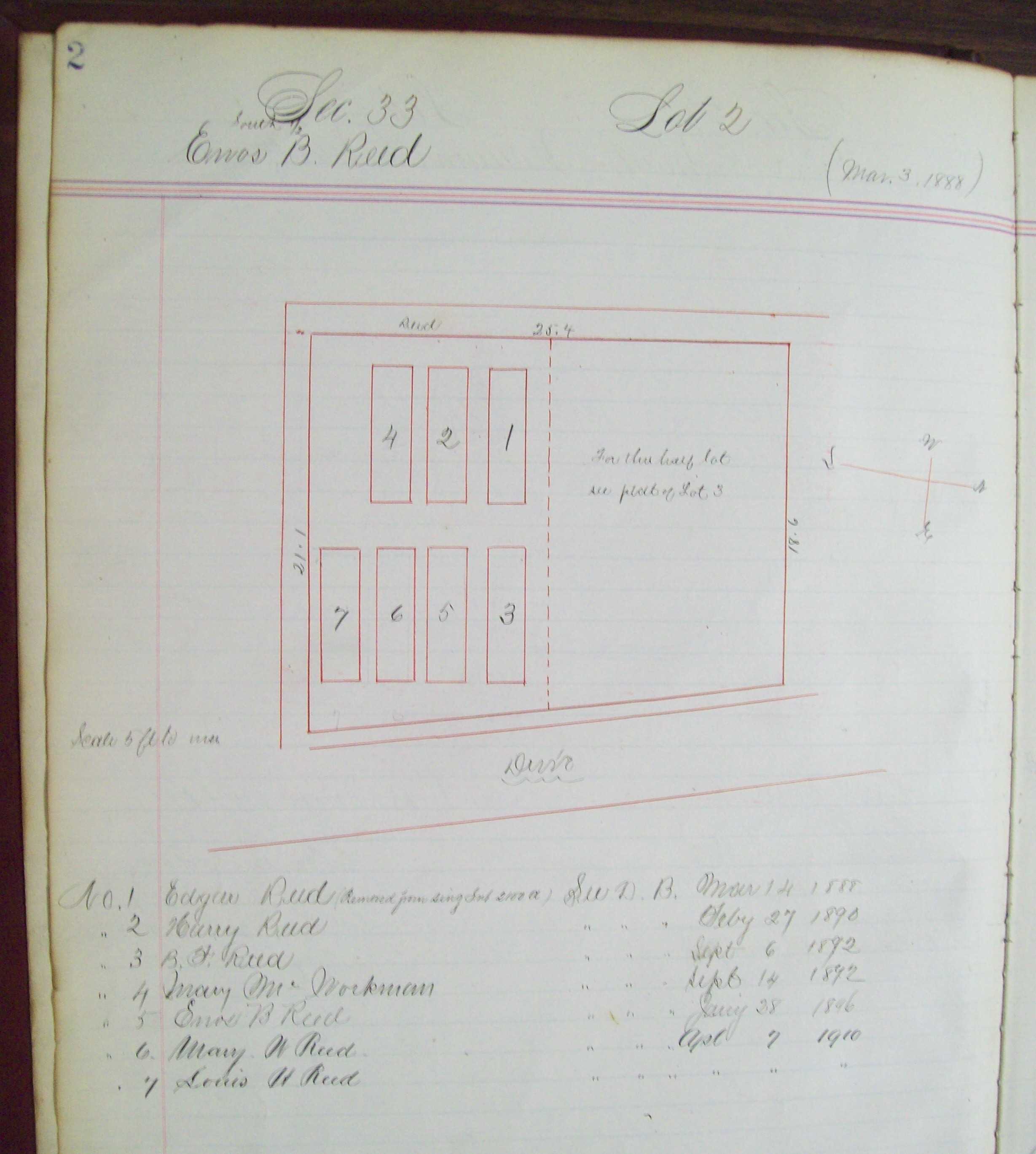 1st. Lieutenant Reed resigned at he end of 1861 because of domestic matters back home in Indiana.

He filed for and started to receive a pension in 1891.