Mustered into service as a Private on March 12th, 1862
Born 19 November 1844
Died 25 April 1907
Buried Colfax Cemetery, Jasper Co. Iowa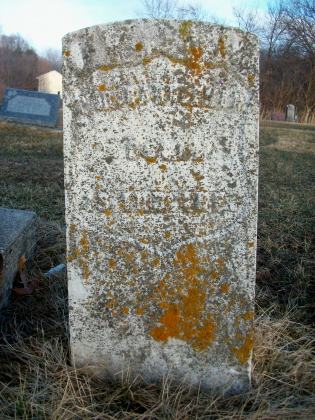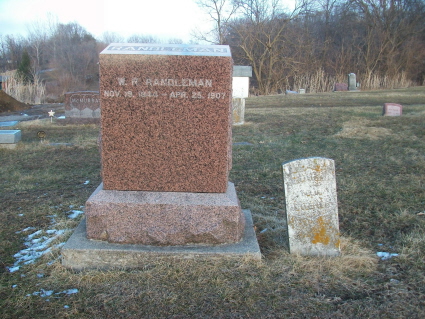 Private Randleman was taken prisoner on August 6th, 1862 in the fighting near Culpepper Court House Virginia and would spend 2 months as a prisoner at Libby Prison in Richmond Virginia. He was exchanged and later wounded in the hand at the Battle of Fredericksburg in December of 1862.
William was again wounded in the foot and knee at the Battle of Gettysburg on July 1st, 1863 and was sent to a hospital Philadelphia for 6 months. He was transferred to the 2nd Battalion of the Veterans Reserve Corps at Terre Haute Indiana where he served until his muster out of service in December of 1865.

William filed for a pension in 1892.