Mustered into service as a Private on July 29, 1861
Born October 1843
Died 21 September 1914
Buried Beech Grove Cemetery, Delaware Co. Indiana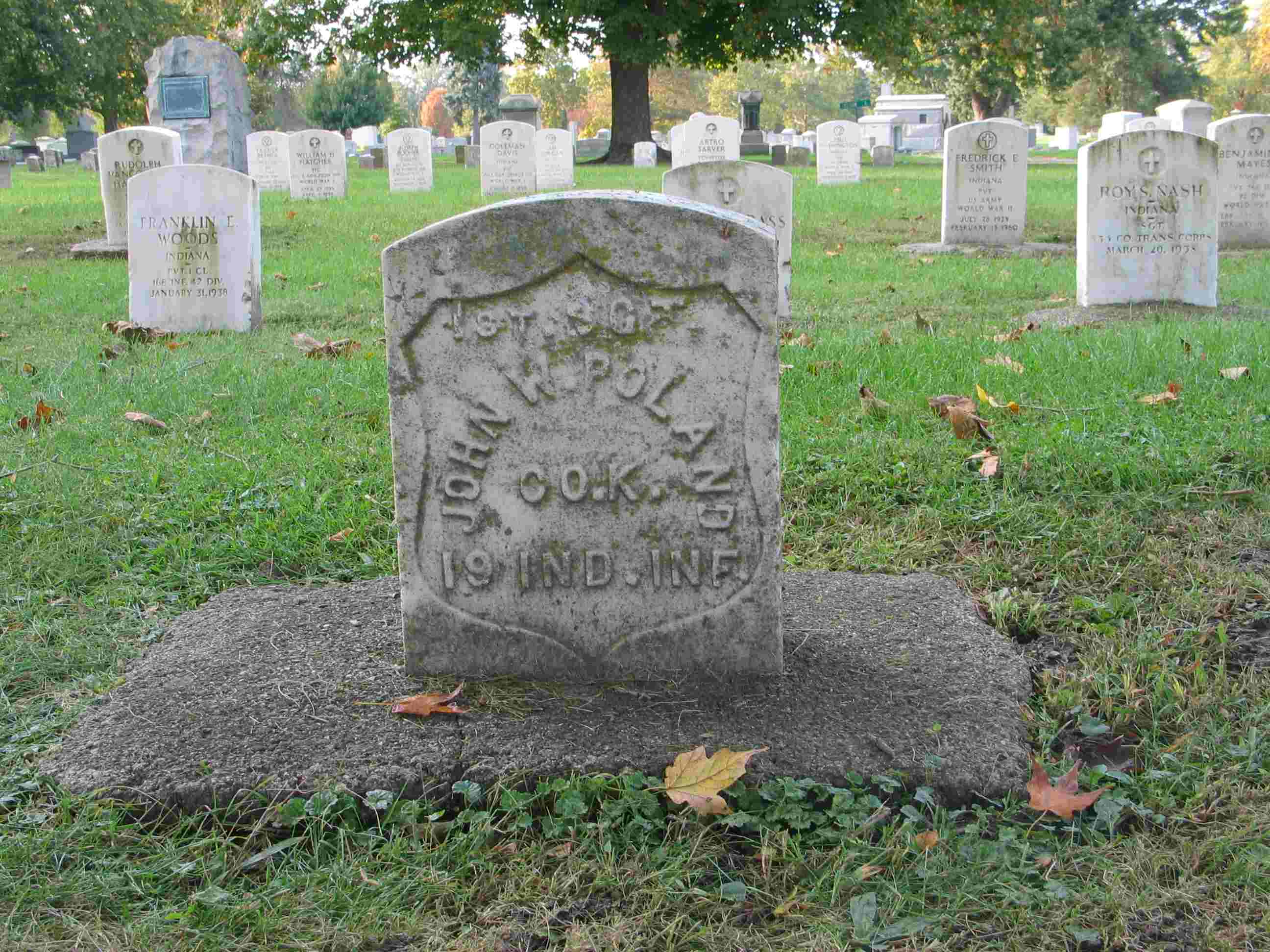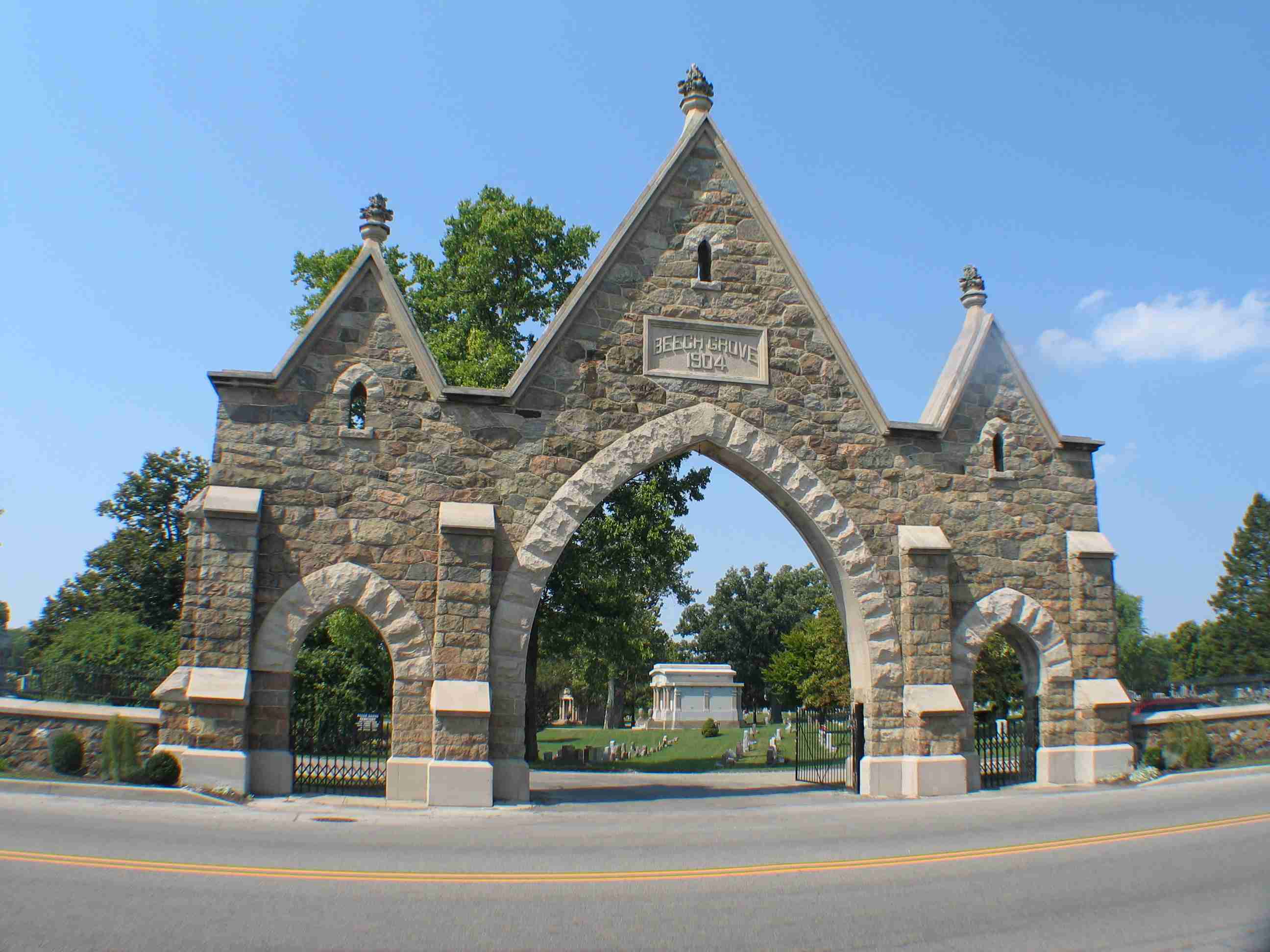 Private Poland was wounded at the Battle of Antietam on September 17th, 1862 and again on May 5th, 1864 at the Battle of the Wilderness. He transferred to the 20th Indiana Infantry in the fall of 1864. He left the Army in 1865 holding the rank of Sergeant.

On December 31st, 1868 John married Hannah J. Kiger little sister of Valentine Kiger of Company E, 19th Indiana.


He filed for a pension in 1867.