Mustered into service as a Private on February 19, 1862
Born 1840
Died 19 August 1913
Buried Cherry Point Cemetery, Edgar Co. Illinois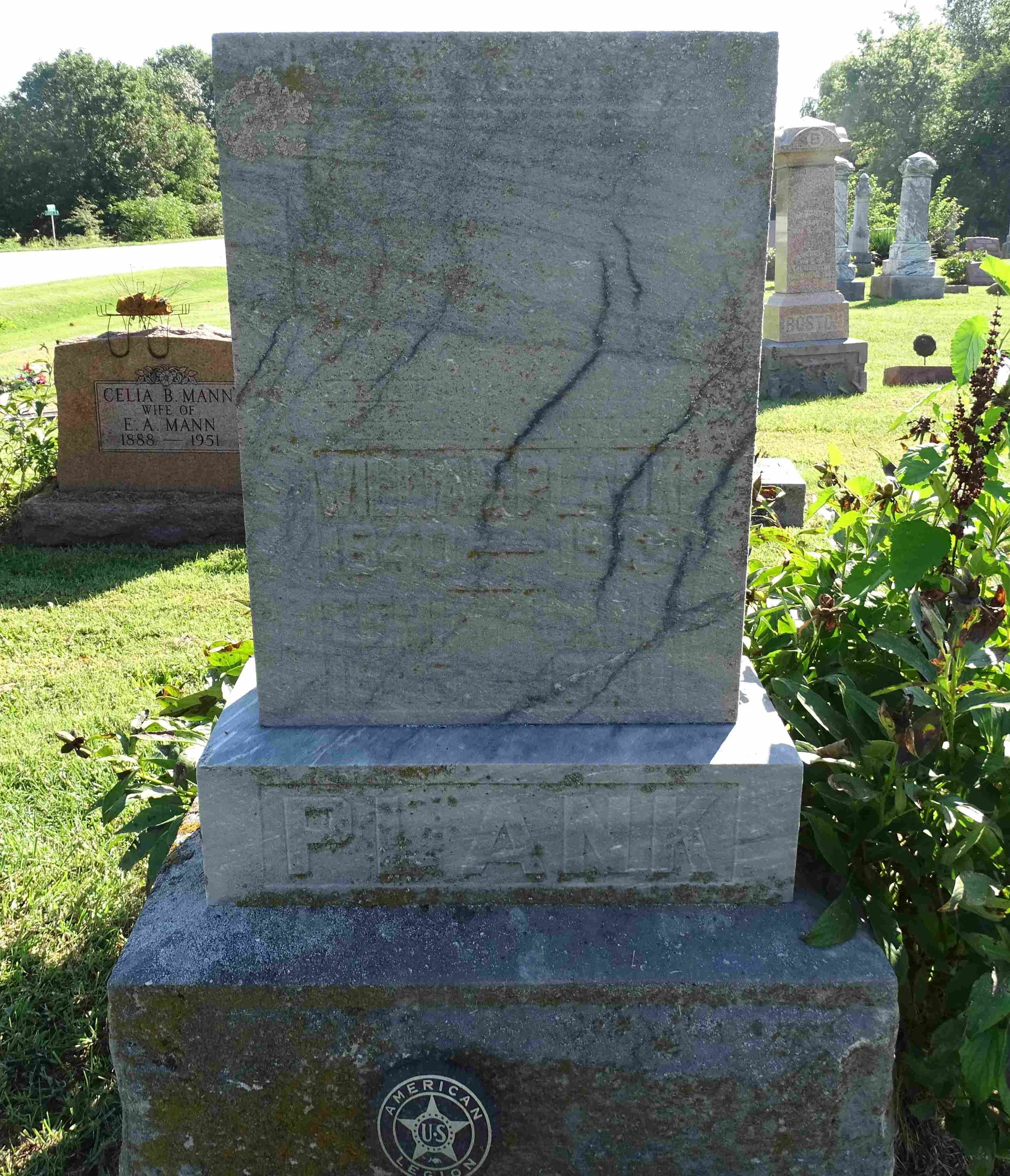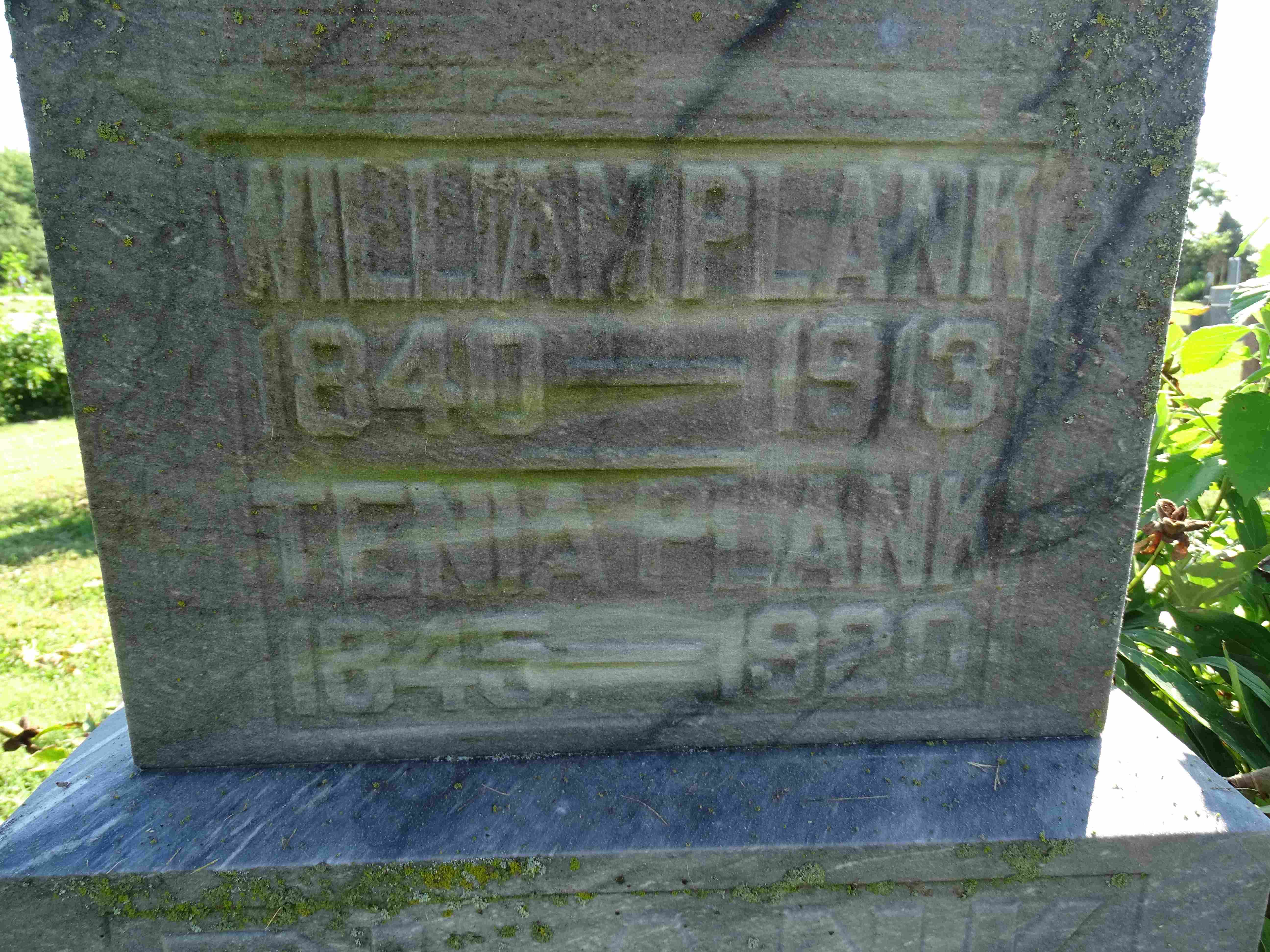 Private Plank was wounded at the Battle of the Wilderness on May 5th, 1864. He would later serve in Co. E of the 12th Veteran Reserve Corps until the end of the war.

William filed for a pension in 1866.