Mustered into service as a Private on January 6th, 1864
Born 1840
Died 07 February 1911
Buried West Lawn Cemetery, Wayne Co. Indiana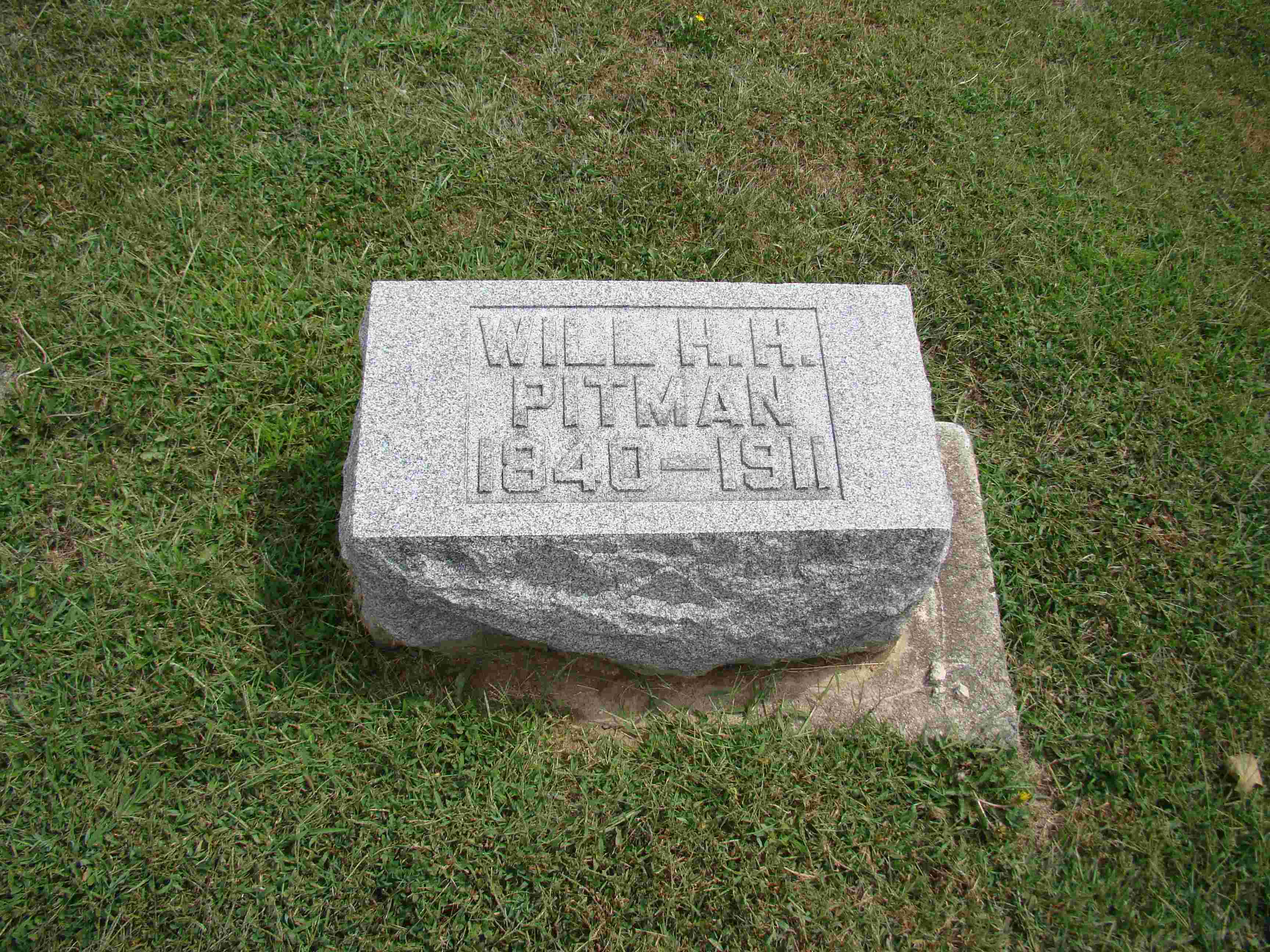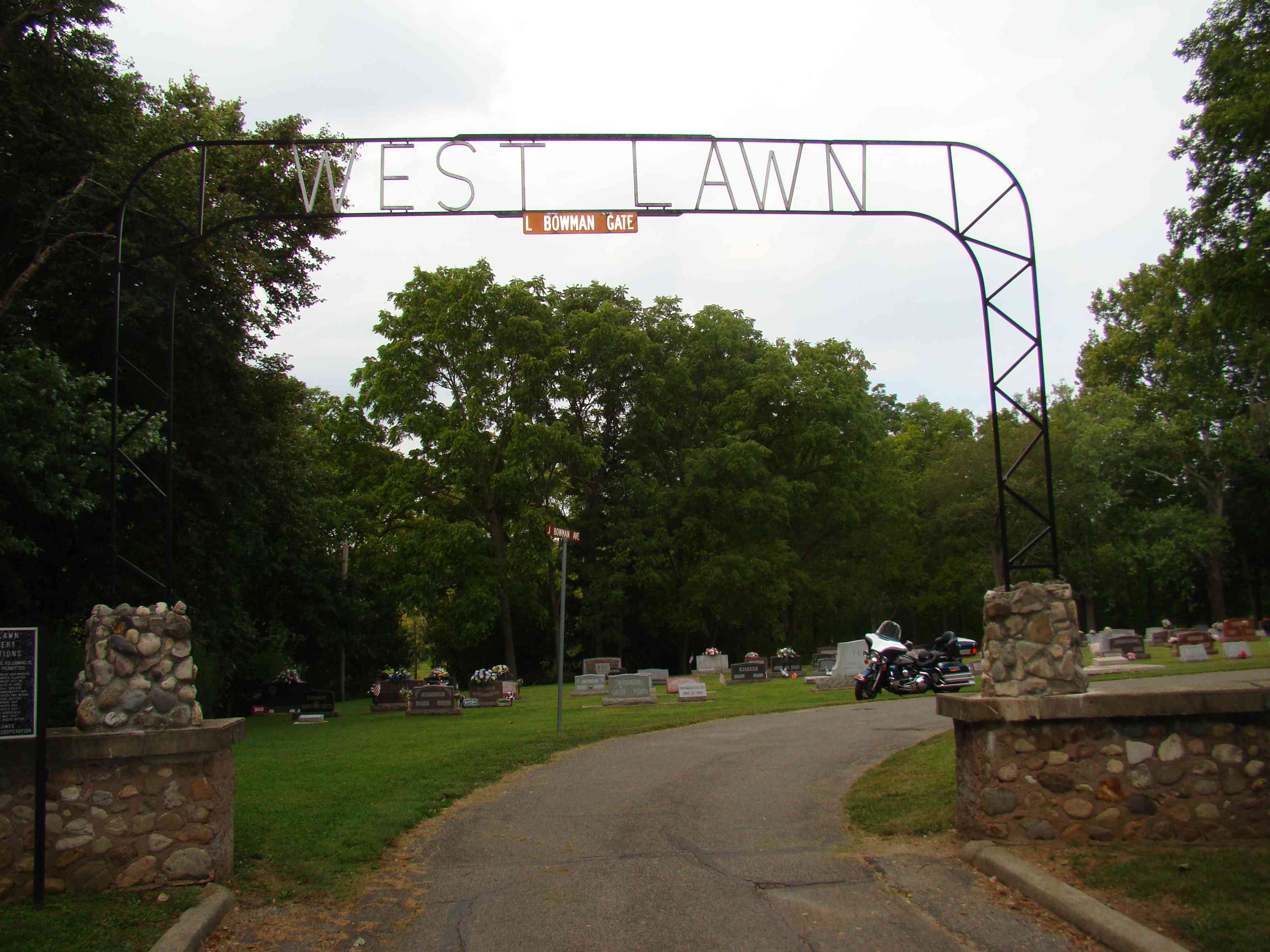 Private Pitman was wounded at the Battle of the Wilderness on May 5th, 1864 and again on March 25th, 1865 during the Appomattox Campaign. In the fall of 1864 he and the other surviving members of the 19th Indiana transferred to the 20th Indiana Infantry.

He received a pension after the war.