Mustered into service as a Private on July 29th, 1861
Died 24 December 1912
Buried Marion National Cemetery, Grant Co. Indiana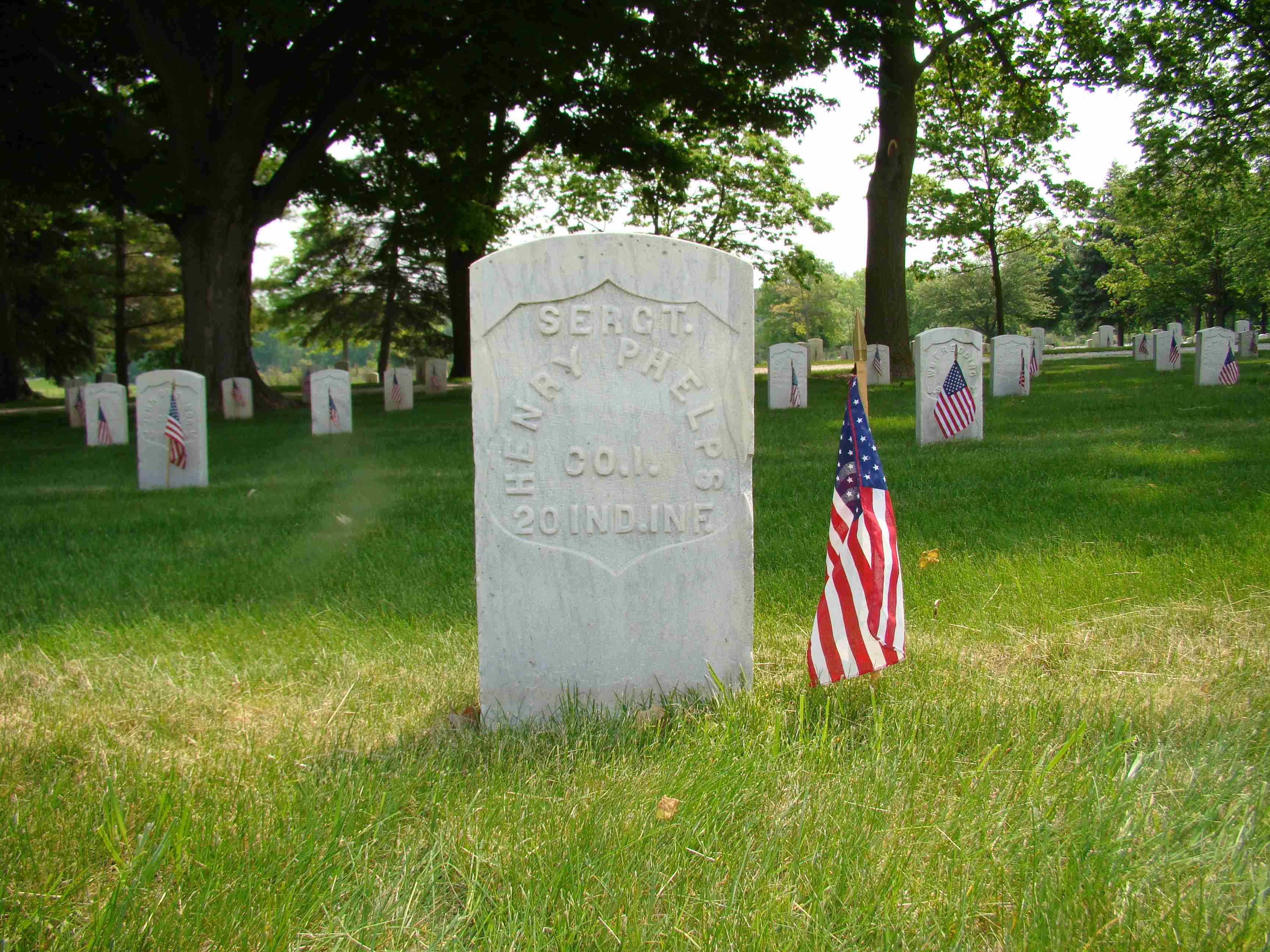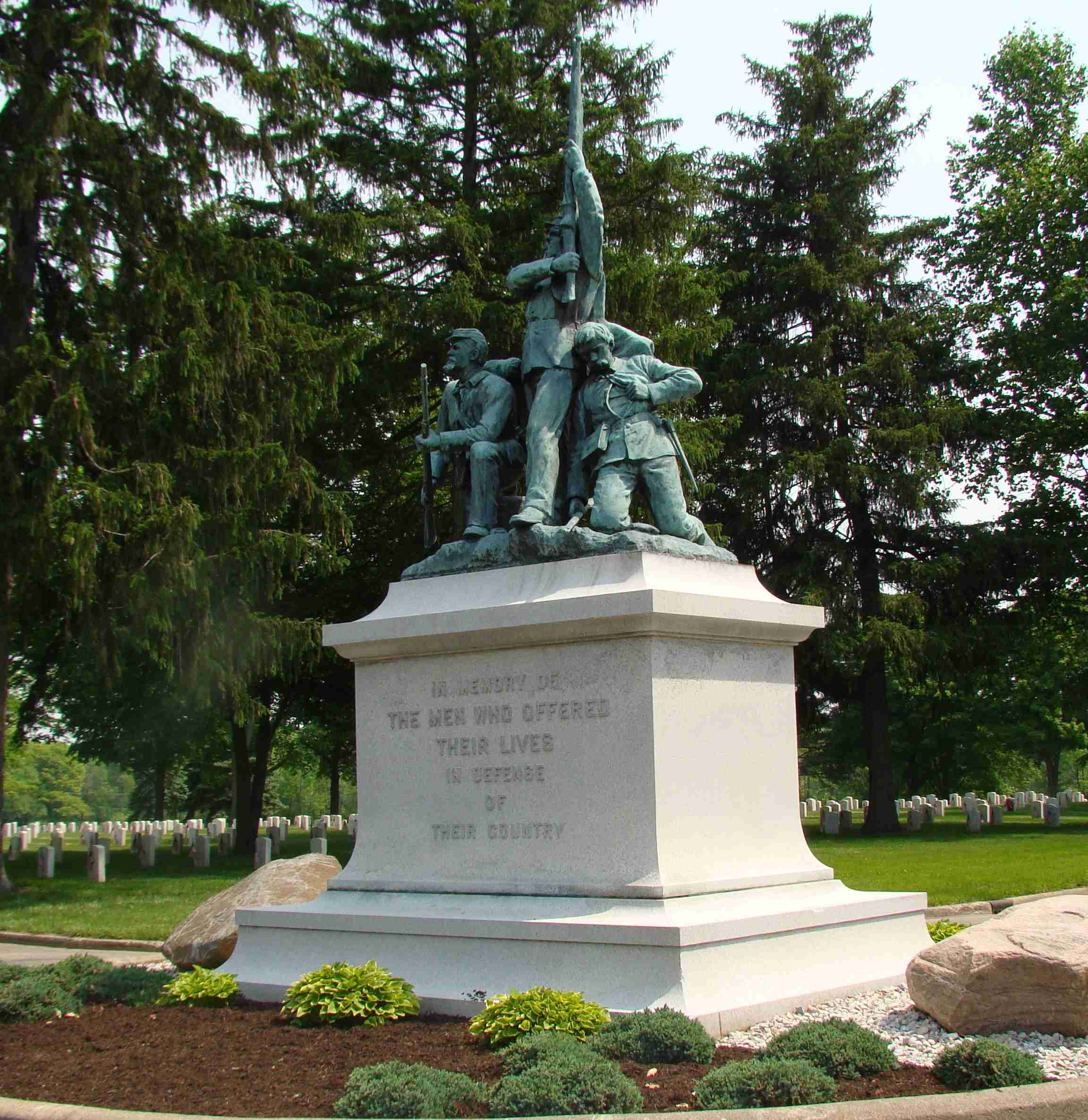 Private Phelps transferred to the 20th Indiana Infantry in the fall of 1864 with the other surviving members of the 19th Indiana. He would be promoted to Corporal then Sergeant by the time he mustered out in July of 1865.

He died at the Marion Indiana Soldiers Home.

He received a pension after the war.