Mustered into service as a Private on July 29, 1861
Died 09 November 1931
Buried Beuna Vista Cemetery, Randolph Co. Indiana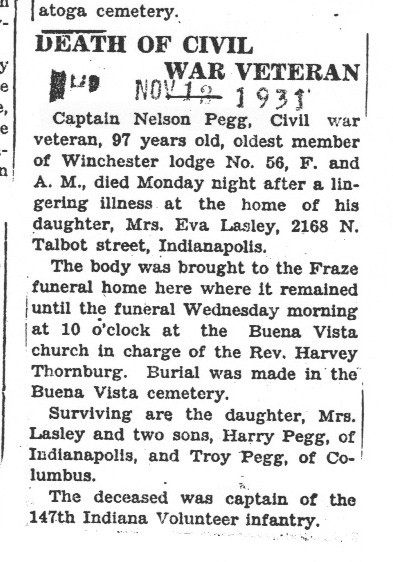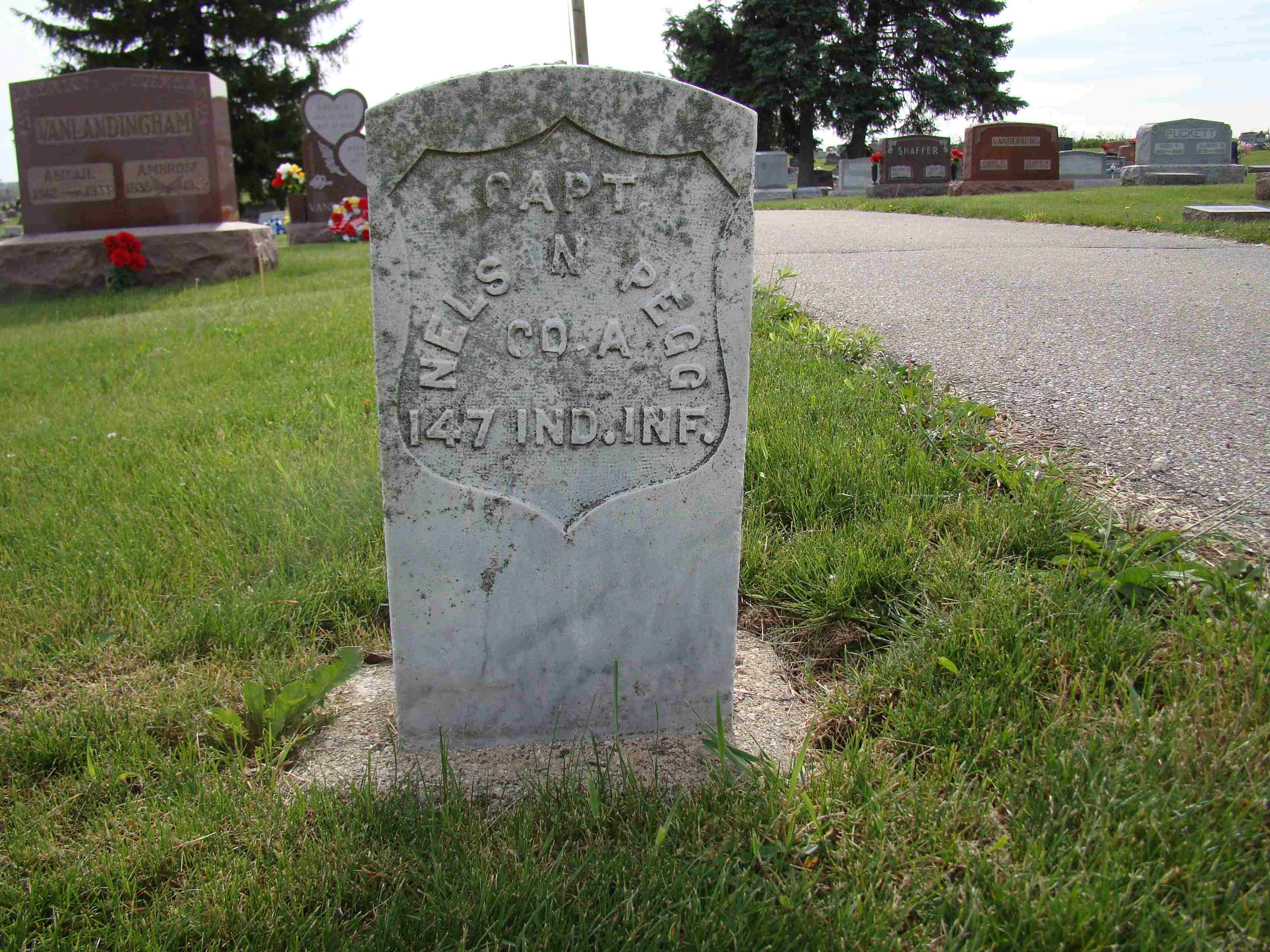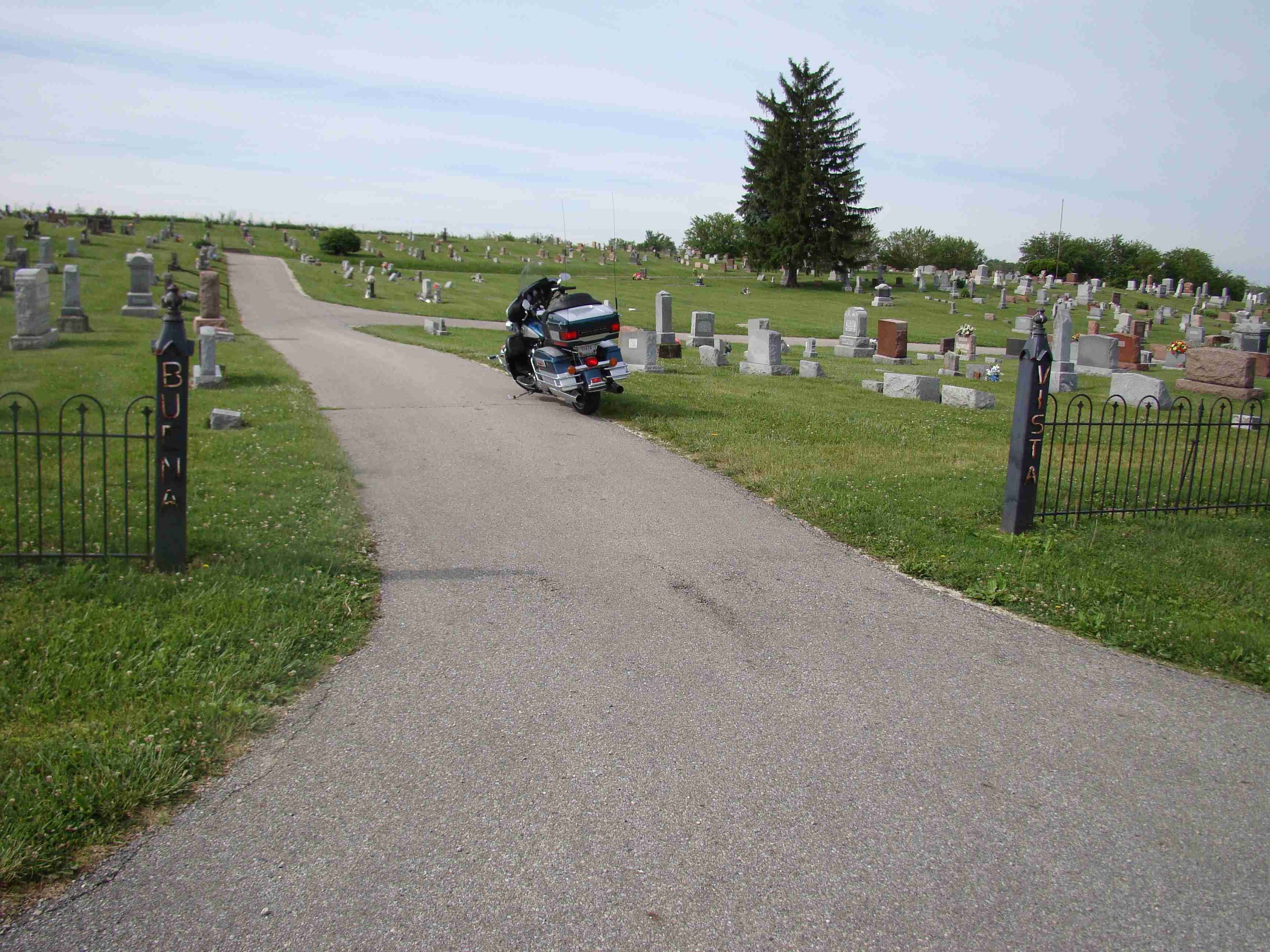 Private Pegg was promoted to Corporal then Sergeant by the time he mustered out in July of 1864. He was wounded at the Battle of the Wilderness on May 6th, 1864. On February 15th, 1865 he was mustered in as a 1st Lieutenant of Company A of the 147th Indiana Infantry. He was mustered out as the Captain of that company on August 4th, 1865.

He received a pension after the war.