Mustered into service as a Private on January 7, 1862.
Born 09 April 1841
Died 12 January 1913
Buried Woodlawn/Maxville Cemetery, Randolph Co. Indiana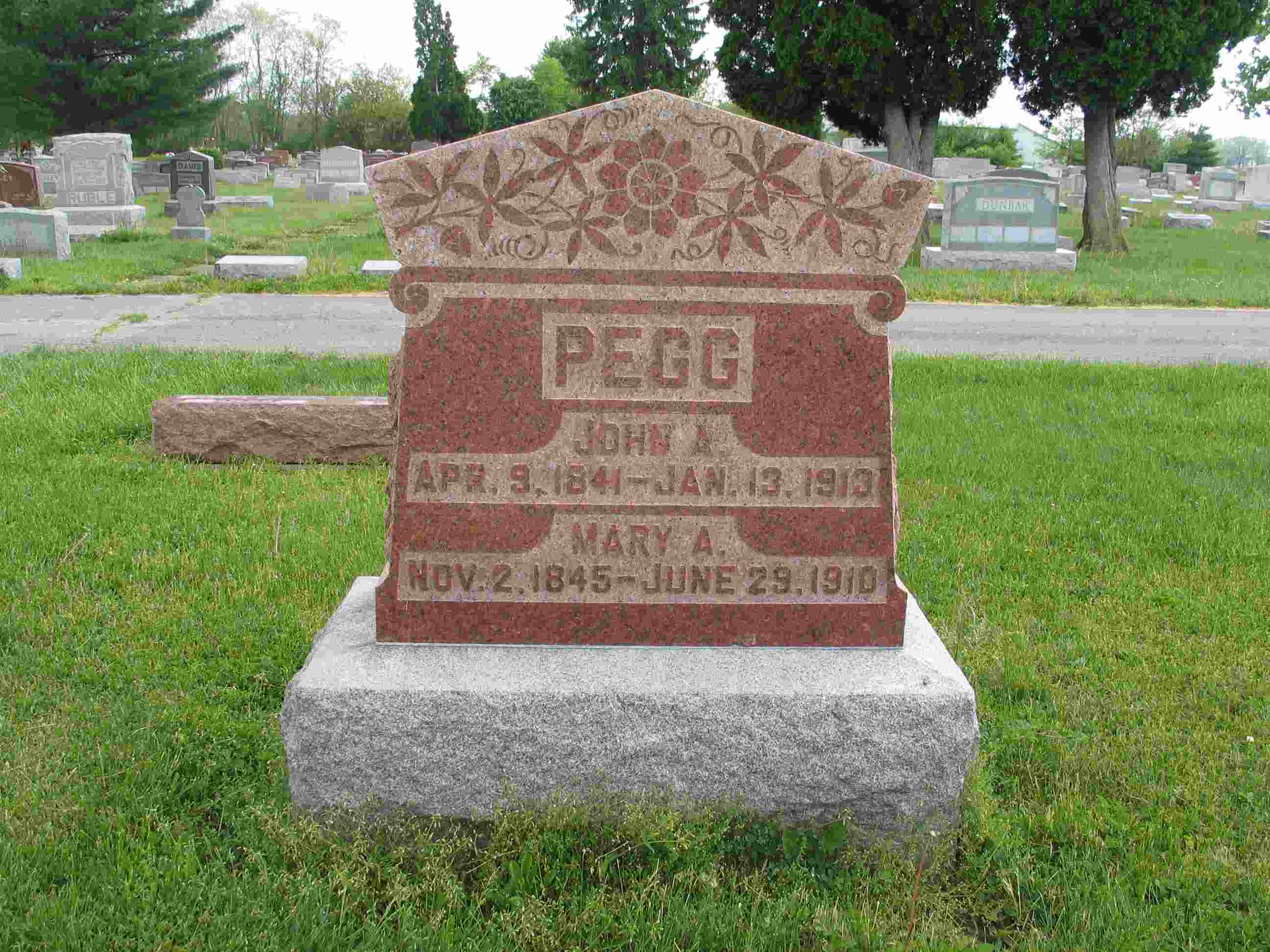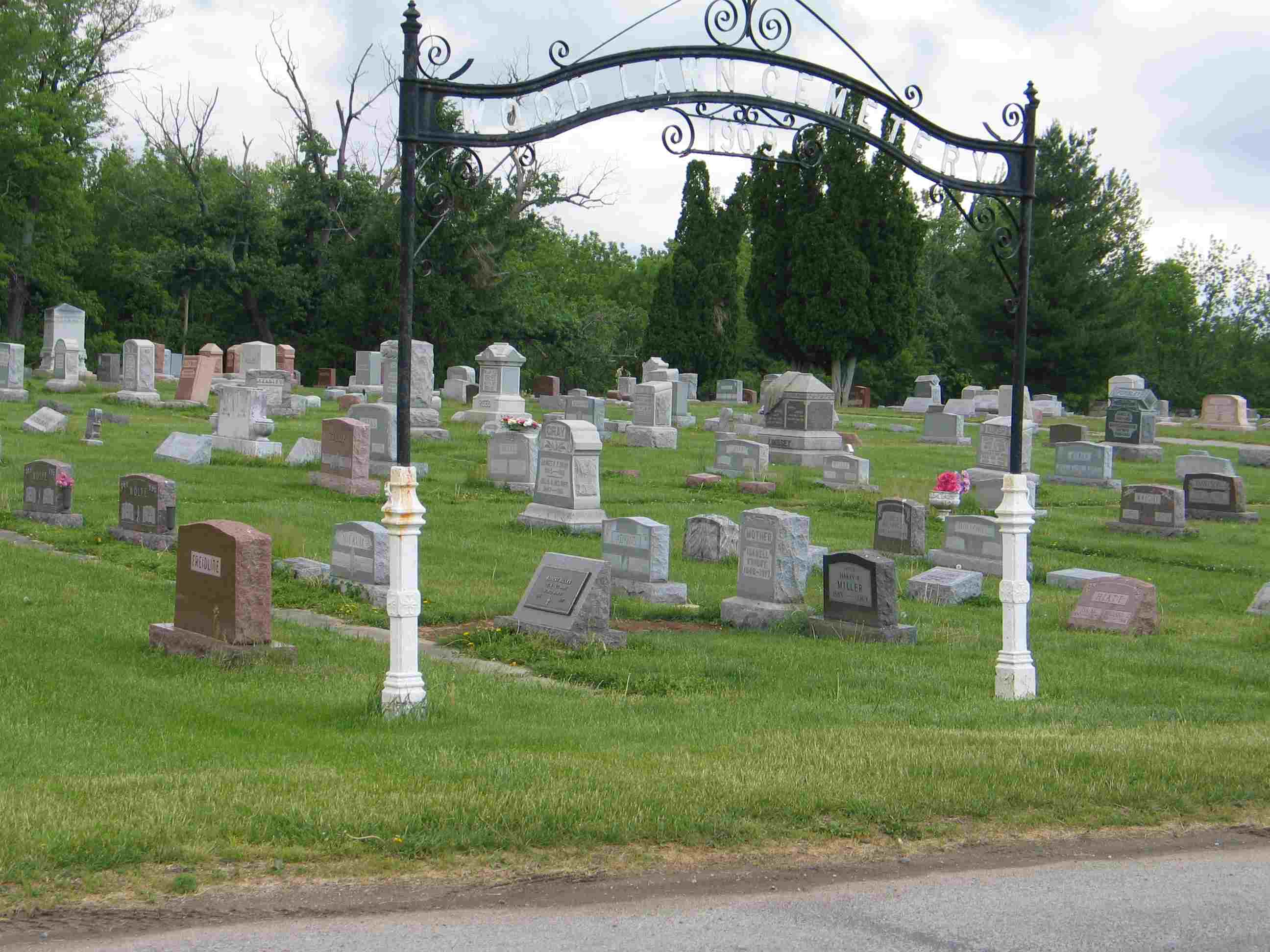 Private Pegg was wounded at the Battle of Gettysburg on July 1st, 1863. He later served in the Veterans Reserve Corps until the end of the war.

He filed for and started to receive a pension in 1868.