Mustered into service as a Private on February 20th 1862
Born January 1842
Died 1906
Buried Kessling Cemetery, Madison Co. Indiana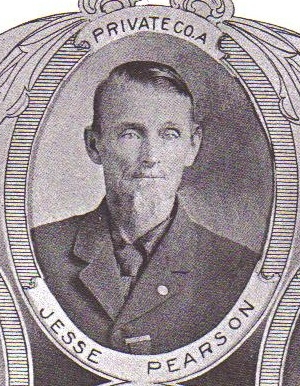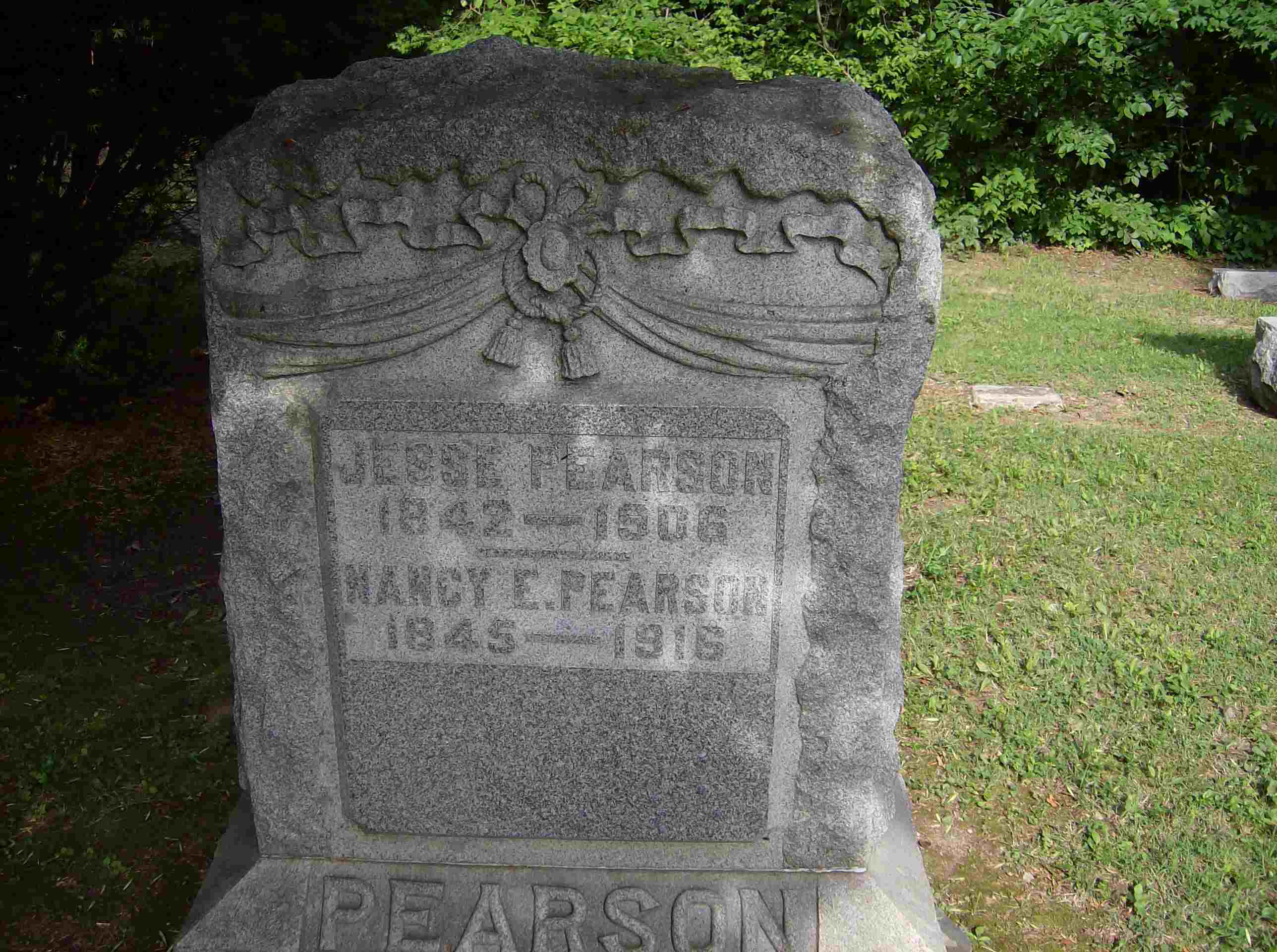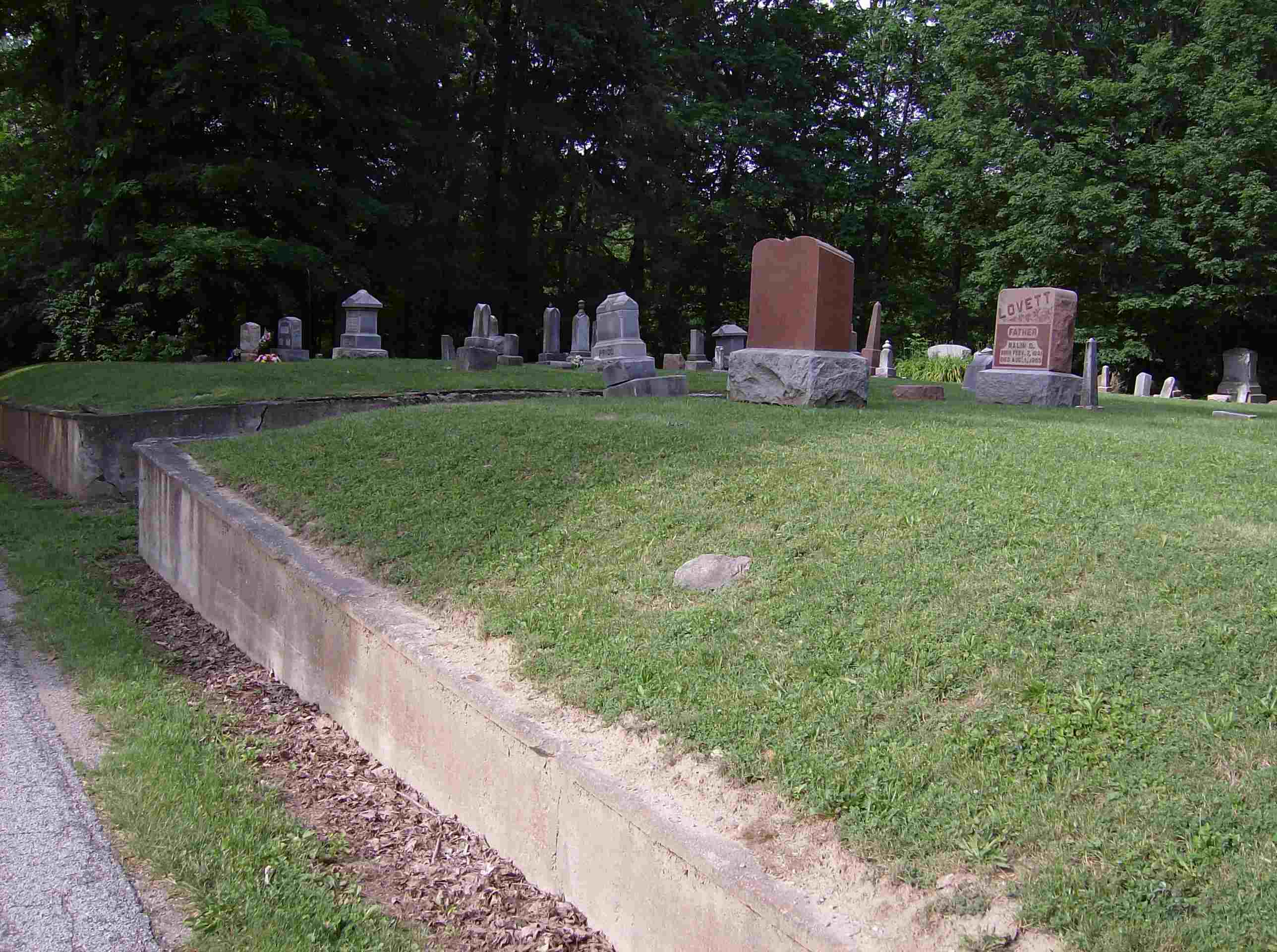 Private Pearson was wounded on May 10th, 1864 in the fighting around Laurel Hill Virginia. He, along with the other surviving members of the 19th Indiana, transferred to the 20th Indiana Infantry in the fall of 1864.

He filed for and started to receive a pension in 1877.