Mustered into service as a Private on July 29th, 1861
Born September 1843
Died 23 August 1910
Buried West Lawn Cemetery, Wayne Co. Indiana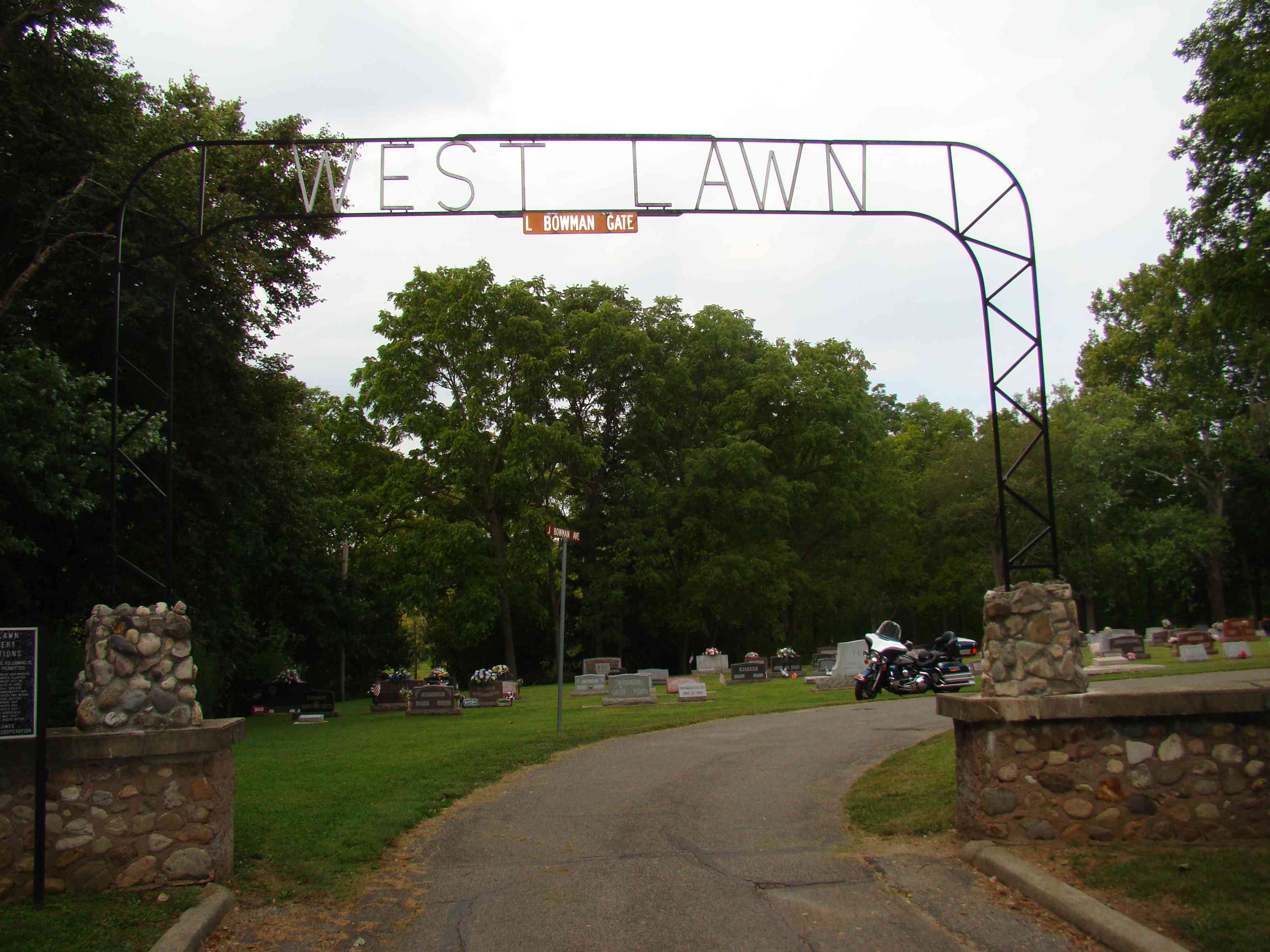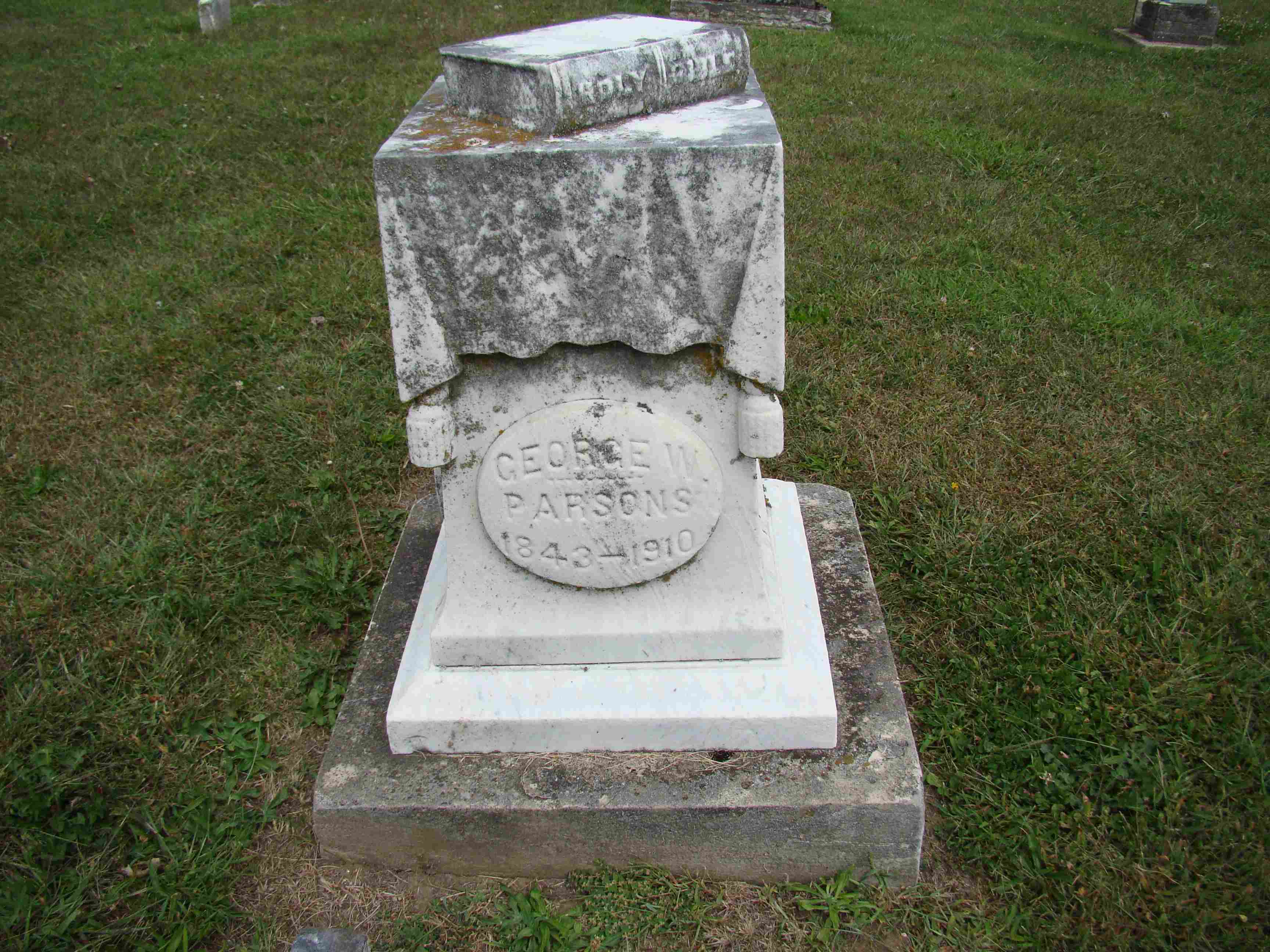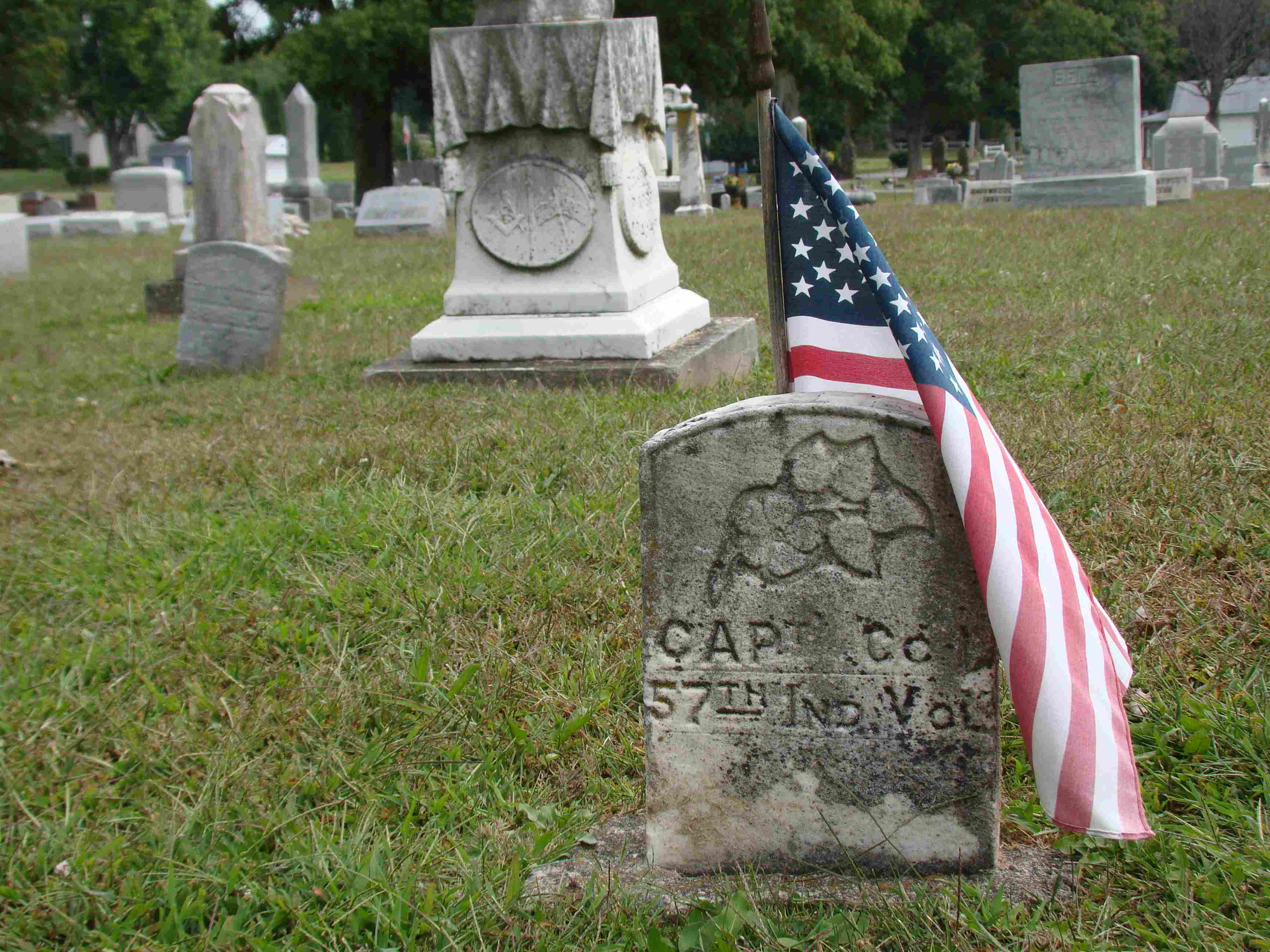 Private Parsons was mustered out of the 19th Indiana very early because of disability. He again joined the Army in early 1862 as a Private in Company I of the 57th Indiana Infantry. By the time he mustered out on June 1st, 1865 he had risen to the rank of Captain.

He received a pension after the war.