Mustered into service as a 2nd Lieutenant on July 29, 1861
Born 15 September 1838
Died 11 January 1867
Buried Orr Cemetery, Delaware Co. Indiana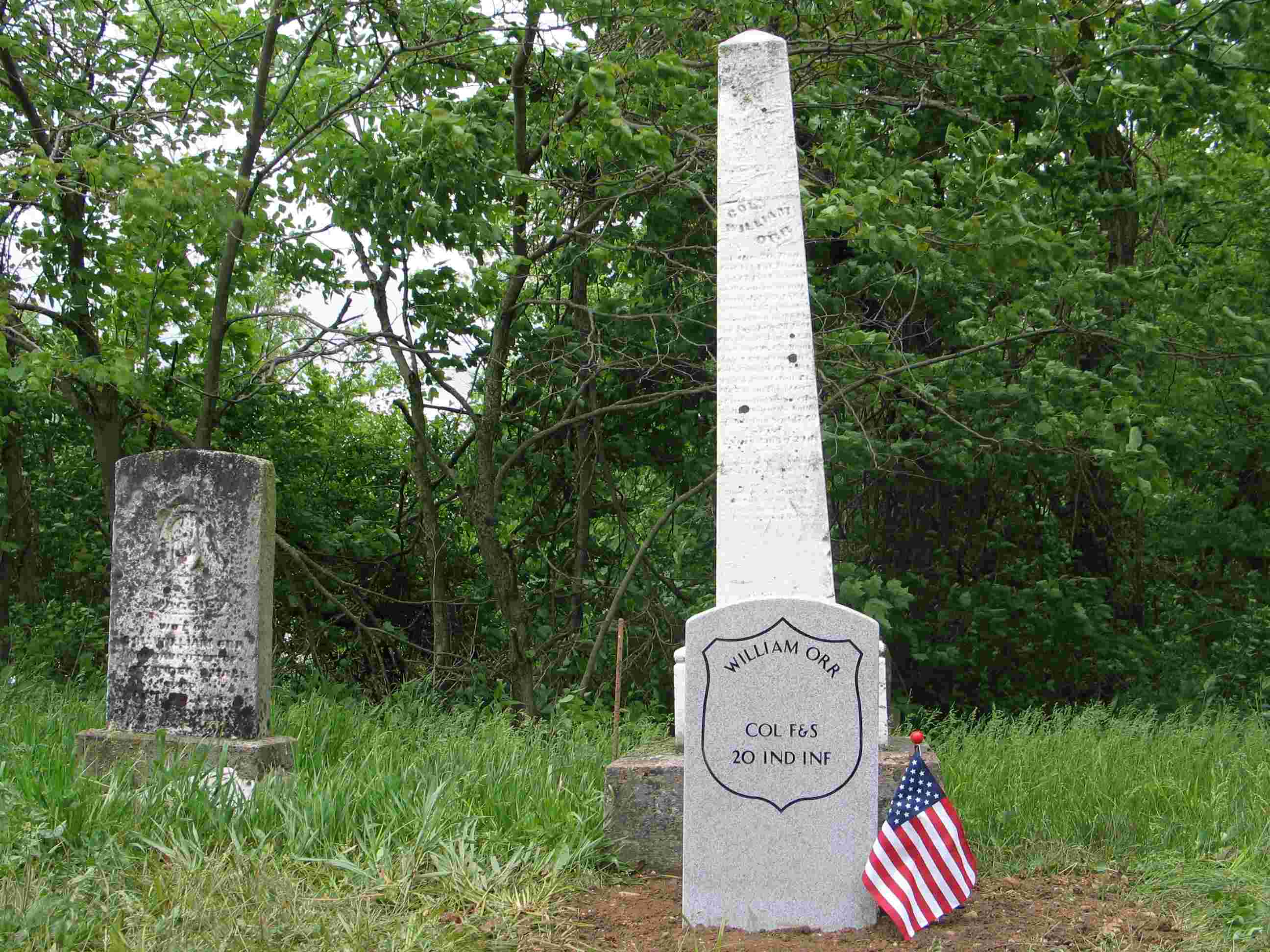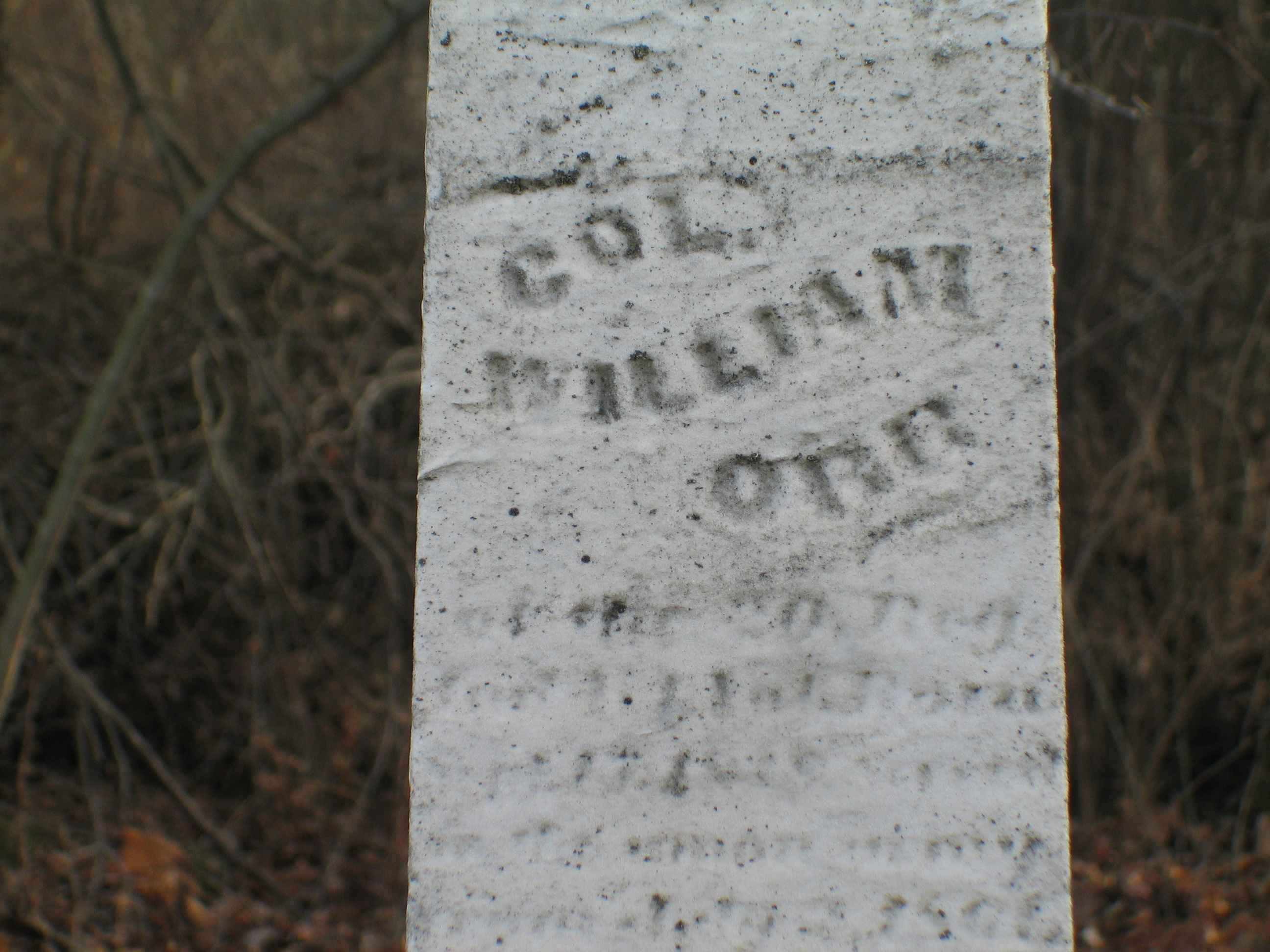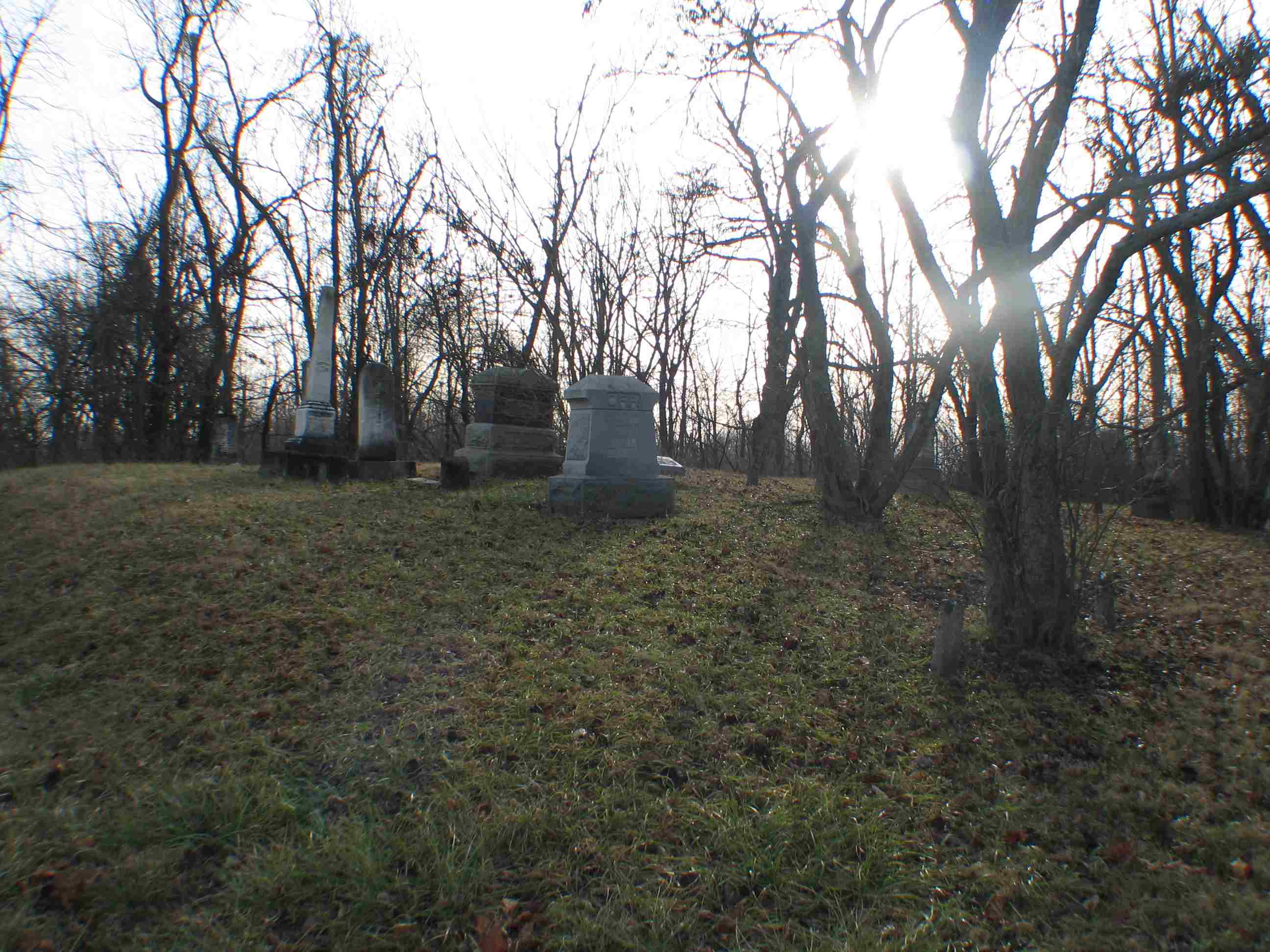 2nd Lieutenant Orr was shot in the chest at the Battle of Antietam on September 17th, 1862. He recovered from that wound and returned to the regiment. He would rise in the ranks and when he left the Army in March of 1865 he was a Colonel.

William was married to Margaret Jane Small in November of 1862 while he was home recovering from his wound. She would die in October of 1865 a little over a year before William.