Mustered into service as a Musician on July 29, 1861
Born 13 September1844
Died 13 March 1937
Buried Olathe Cemetery, Johnson Co. Kansas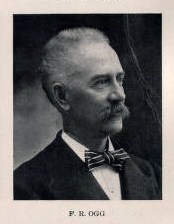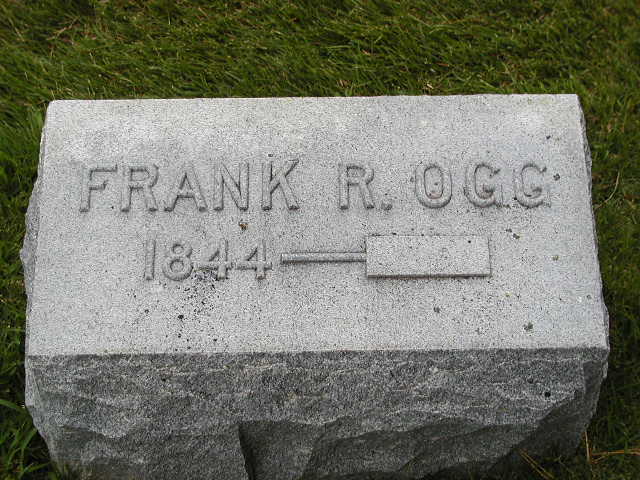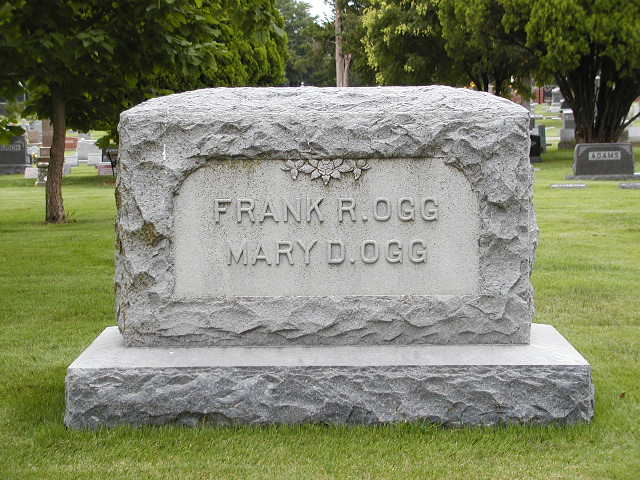 Ftanklin Ogg was discharged from the service in 1863. He became a lawyer and moved to Kansas in 1869 where he praticed law well into the 1900's.

He reveived a pension after the war.