Mustered into service as a Private on July 29th, 1861
Born 13 June 1840
Died 27 July1912
Buried Fairview Cemetery, Greene Co. Indiana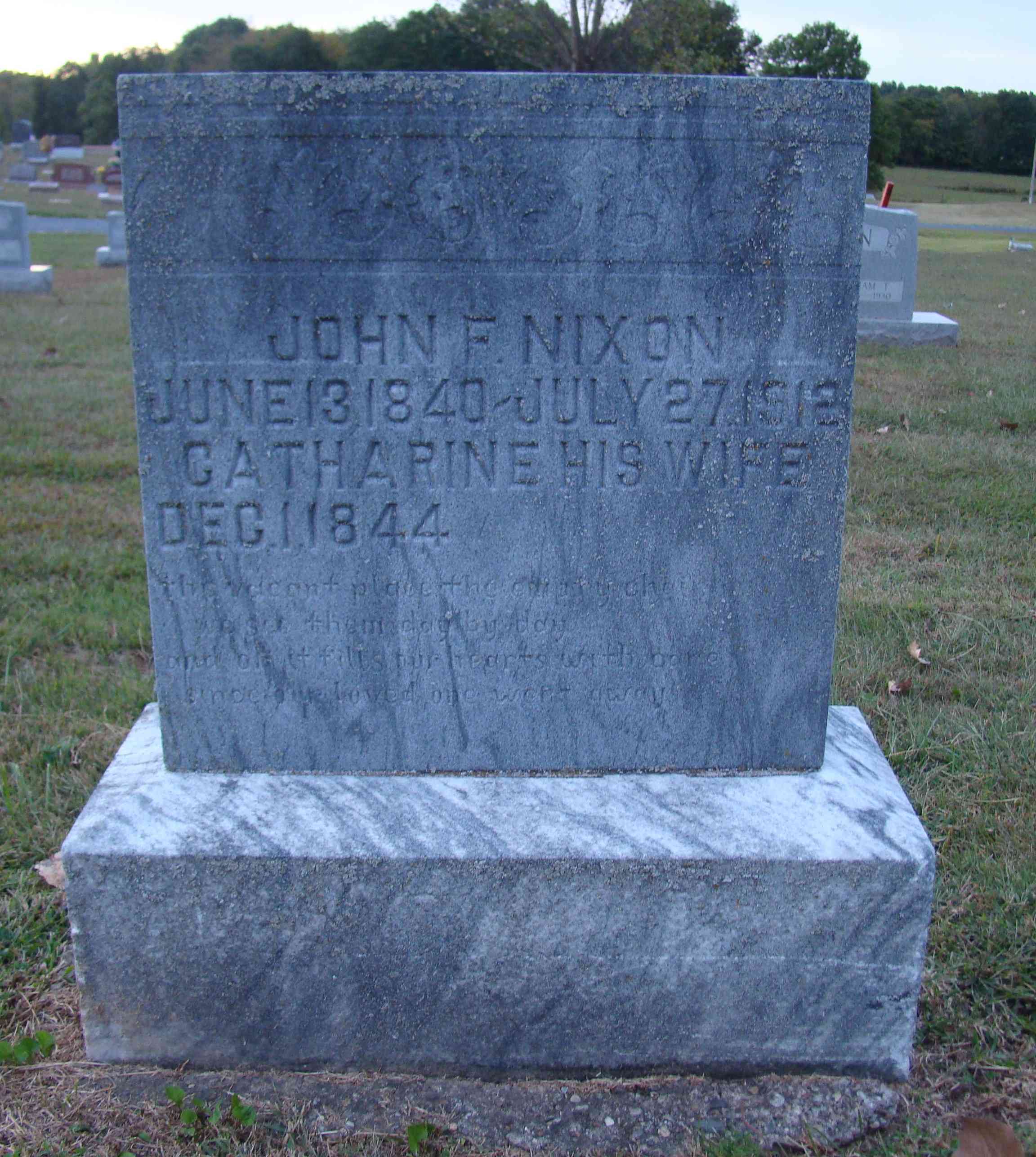 Private Nixon was discharged from the service because of disability early in the war. On January 12th, 1864 he joined Company I of the 12th Indiana Cavalry as a Private serving until his final muster out on November 10th, 1865.

John filed for a pension in 1879.