Mustered into service as a Private on July 29, 1861
Born 08 March1838
Died 30 March 1917
Buried Mt. Washington Cemetery, Jackson Co. Missouri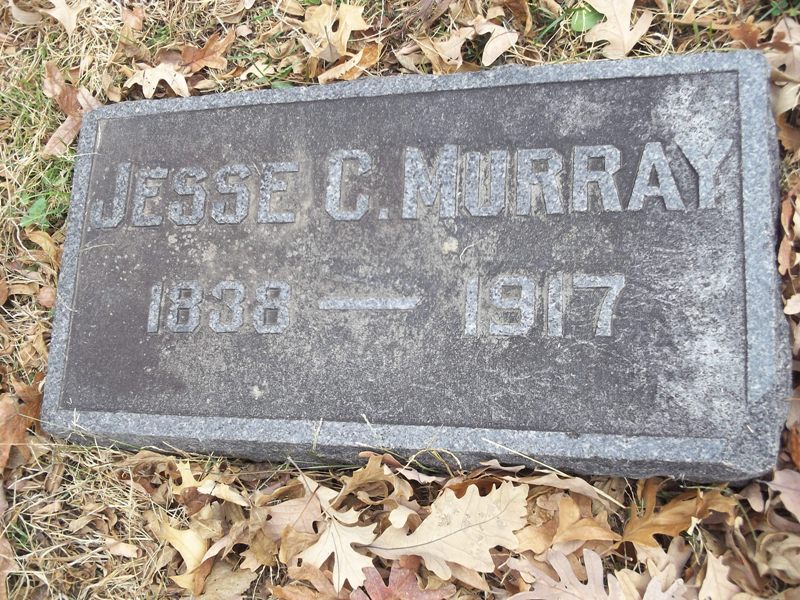 Private Murray was discharged from the service in the winter of 1862 for disability. Jesse would join Company M of the 1st Indiana Heavy Artillery Regiment in 1863 as a Corporal. He was promoted to Sergeant and mustered out with that rank on January 10th, 1866.

Jesse filed for a pension in 1879.