Mustered into service as a Corporal on July 29, 1861
Born 14 March 1844
Died 15 November 1918
Buried Woodlawn/Maxville Cemetery Randolph Co. Indiana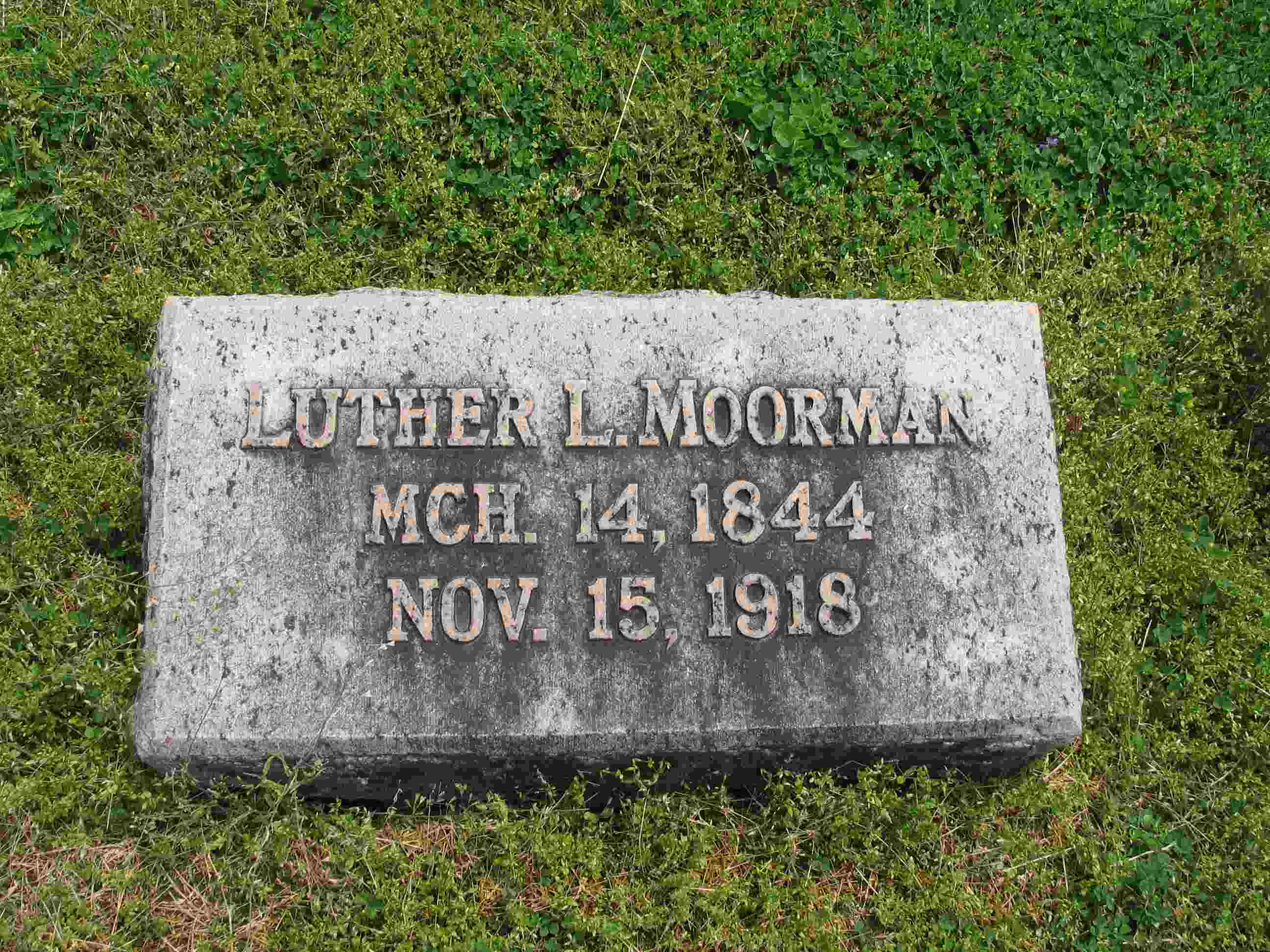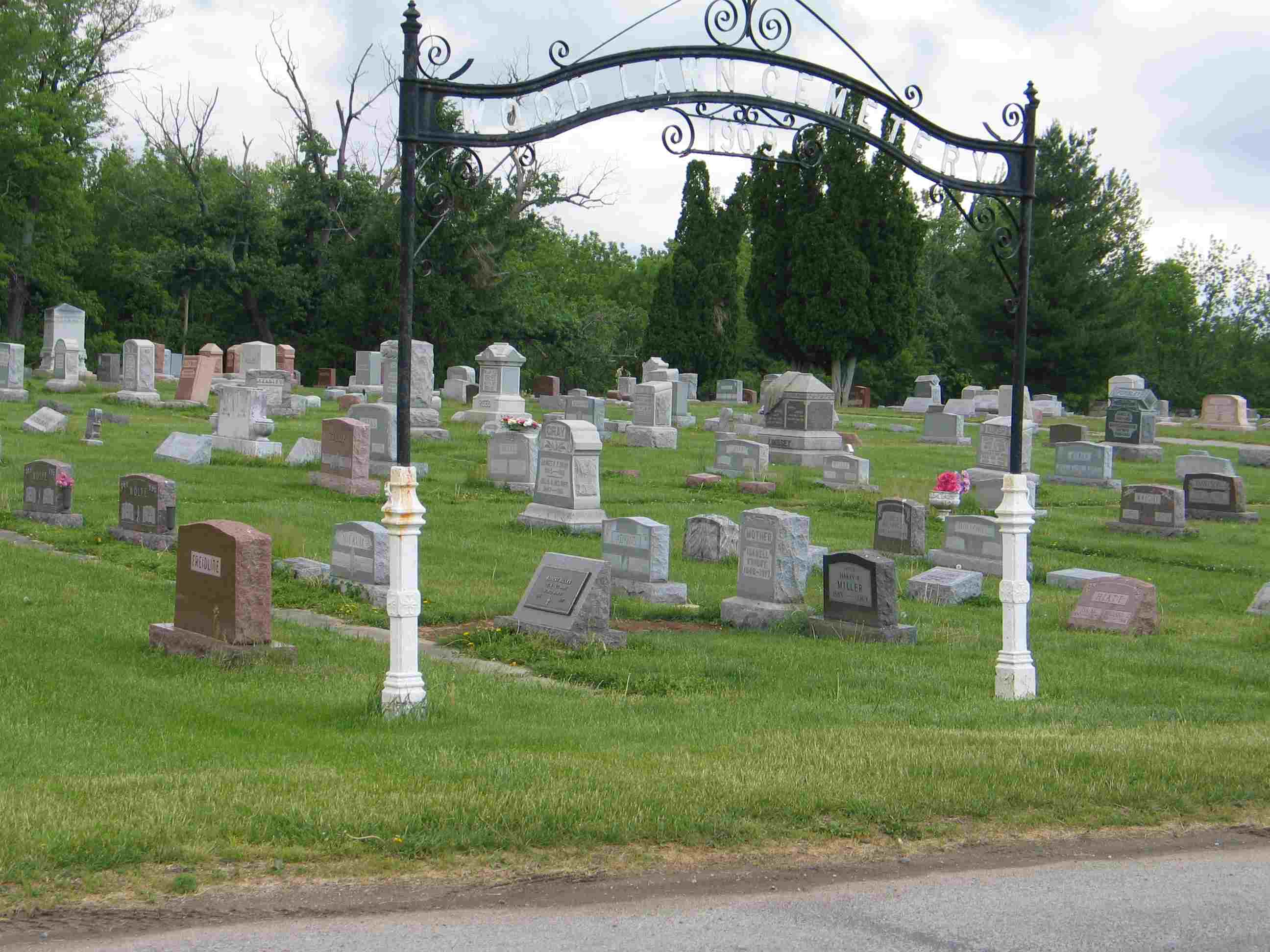 Corporal Moorman was discharged from the service in the winter of 1861 - 1862 for disability. He again joined the Army on June 6th, 1862 as a Sergeant in Company F of the 55th Indiana Infantry. This was a three month regiment so Luther was mustered out on September 1st, 1862.

He filed for and started to receive a pension in 1887.