Mustered into service as a Private on July 29, 1861
Died 09 May 1888
Buried Southport Cemetery, Marion Co. Indiana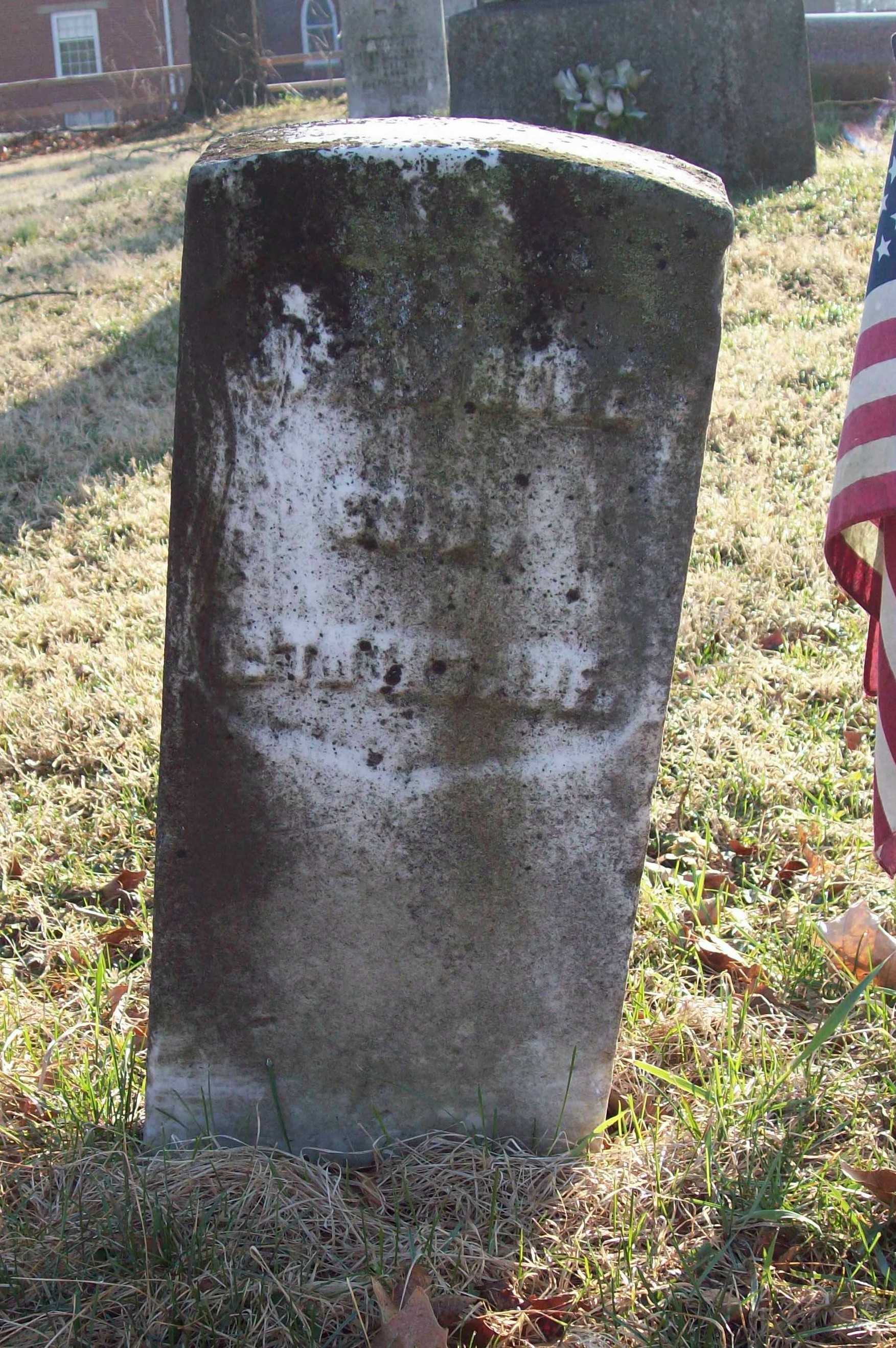 Private Moore was sick from about the time he arrived in Washington D.C. in 1861 until his discharge from the service becasue of disability in the begining of 1863. He spent time in hospitals located in Baltimore Maryland, Annapolis Maryland and Georgetown Virginia.

He filed for and started to receive a pension in 1863.