Mustered into service as a Corporal on July 29th, 1861
Died 14 April 1900
Buried Greenridge Cemetery, Kenesha Co. Wisconsin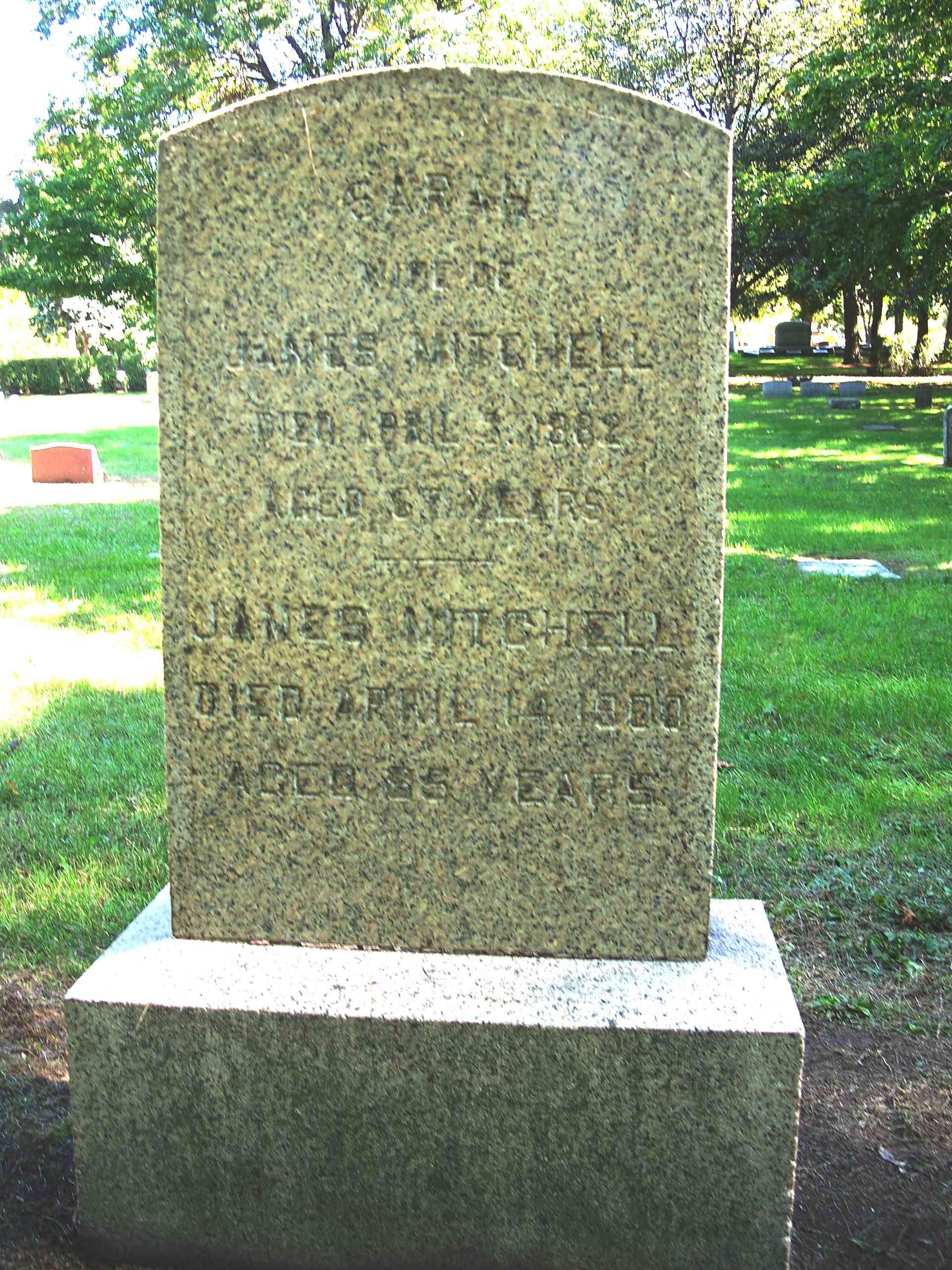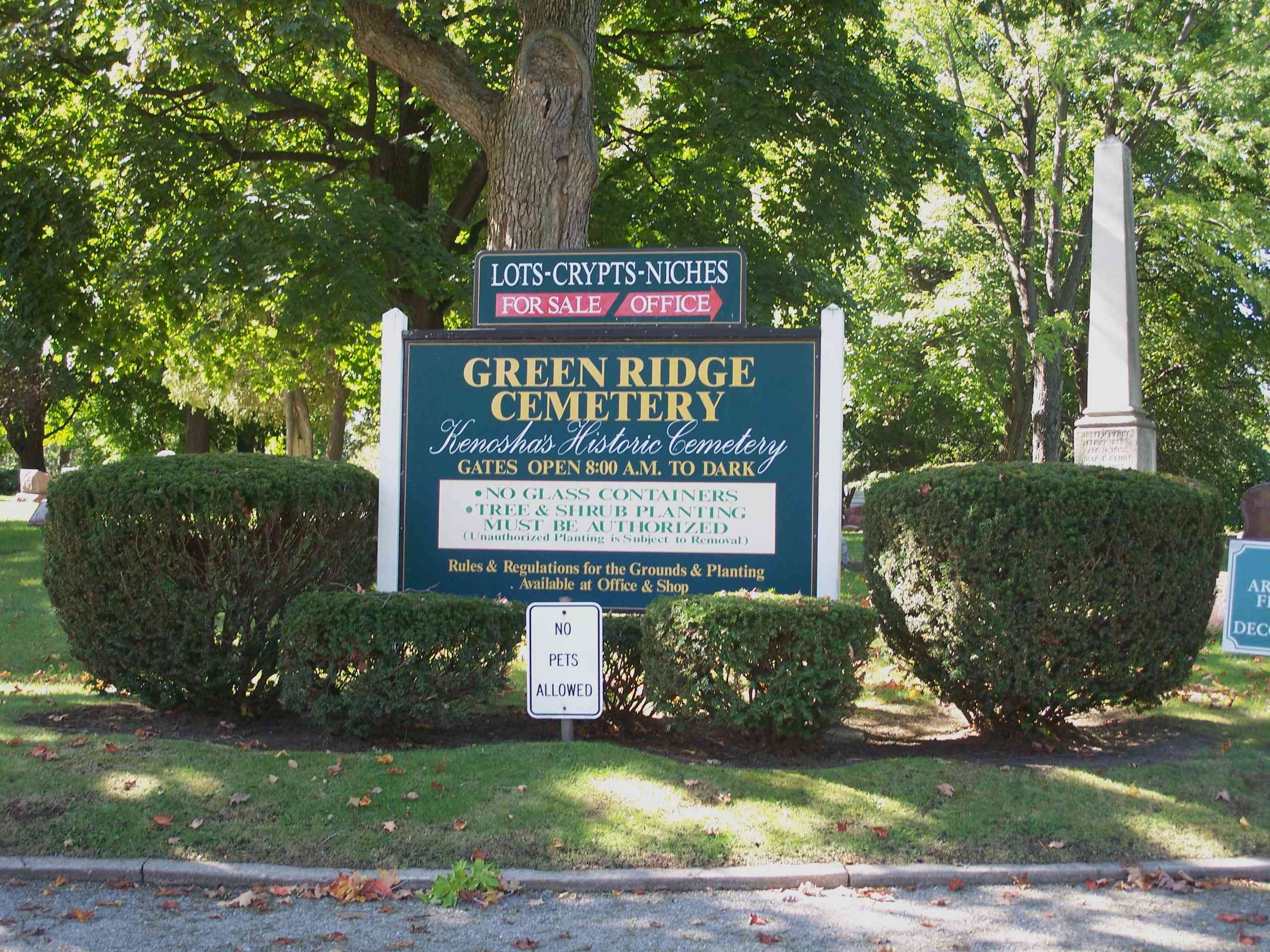 During his time in the 19th Indiana Corporal Mitchell was promoted to Sergeant and then 1st Sergeant. He was wounded at the Battle of South Mountain on September 14th, 1862 . He also served in Company F of the 9th Indiana Cavalry.

He received a pension after the war.